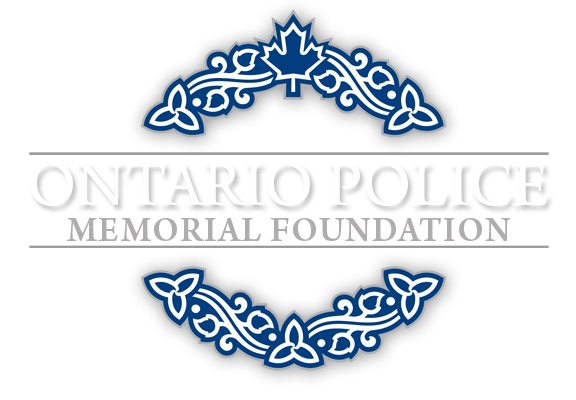 Honour Roll
By Year Range
Memorial Print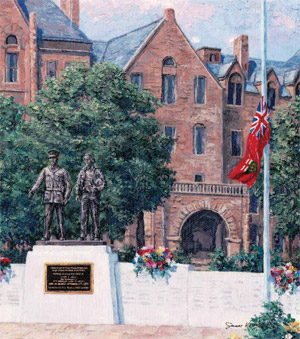 Sales of these prints are in support of the Ontario Police Memorial Foundation
Follow us on social media.
Ontario Provincial Police
Constable
Vernon L. Miller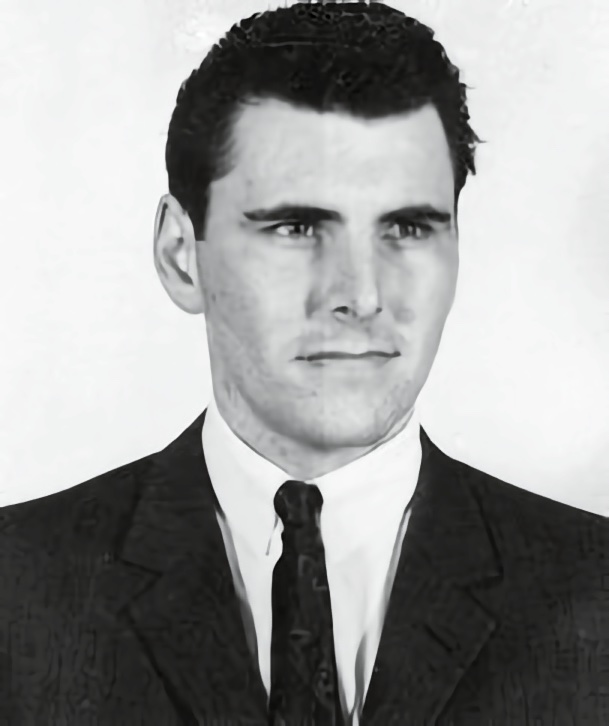 Ontario Provincial Police ~ Matheson Detachment
November 16th, 1984
Age: 38
Years of Service: 17
Vernon L. Miller was married with 3 children.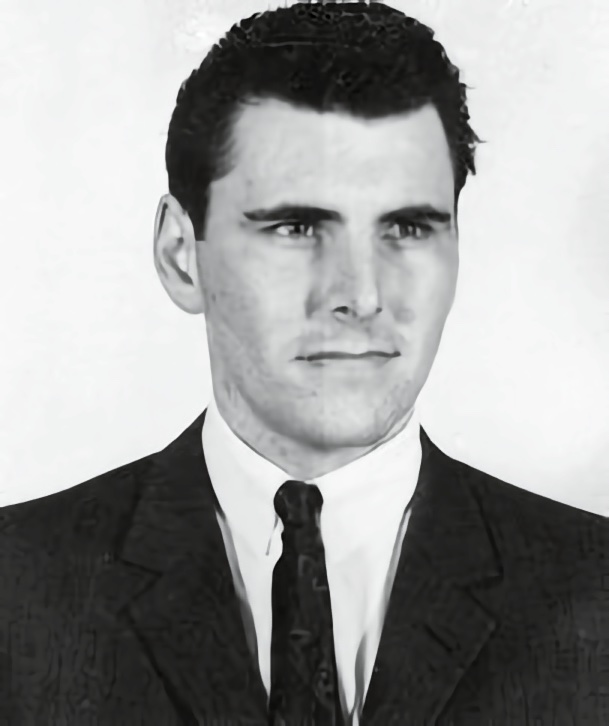 Constable Vernon L. Miller
Circumstances
PC Miller of the Matheson Detachment had arrived at Joe's Texaco and was in the restaurant when a young man entered with a 12 gauge shotgun, approached Constable Miller from behind and shot and killed him. The assailant was disarmed by another Constable and a restaurant patron.
---
Postscript
The accused was arrested at the scene, charged and convicted of first degree murder and sentenced to life without the possibility of parole for 25 years. The Town of Matheson renamed the local arena the Vern Miller Memorial Arena.
---