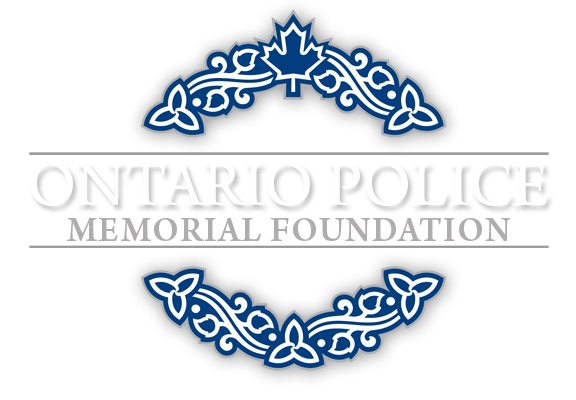 Honour Roll
By Year Range
Memorial Print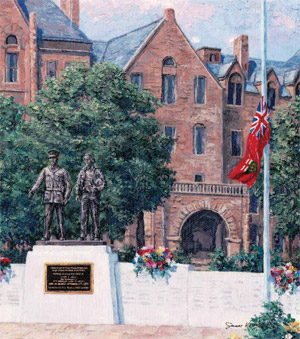 Sales of these prints are in support of the Ontario Police Memorial Foundation
Follow us on social media.
Ontario Provincial Police
Constable
Andrew J. Potts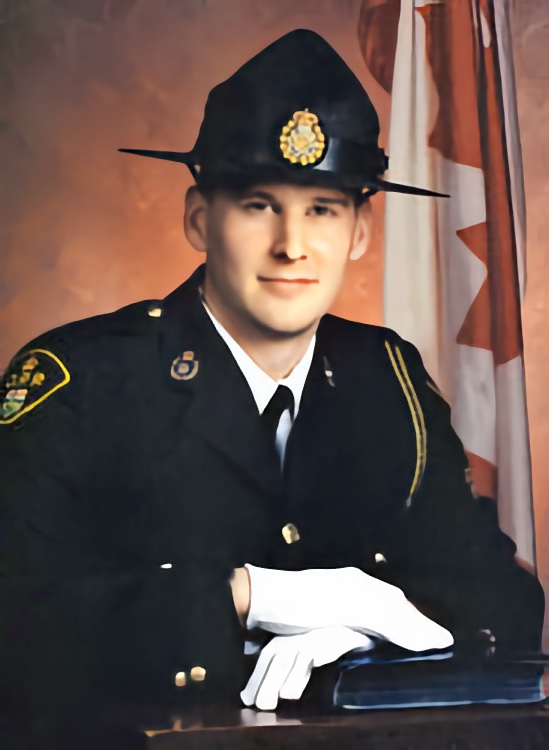 Ontario Provincial Police ~ Bracebridge Detachment
July 20th, 2005
Age: 29
Years of Service: 7
Andrew J. Potts was Single.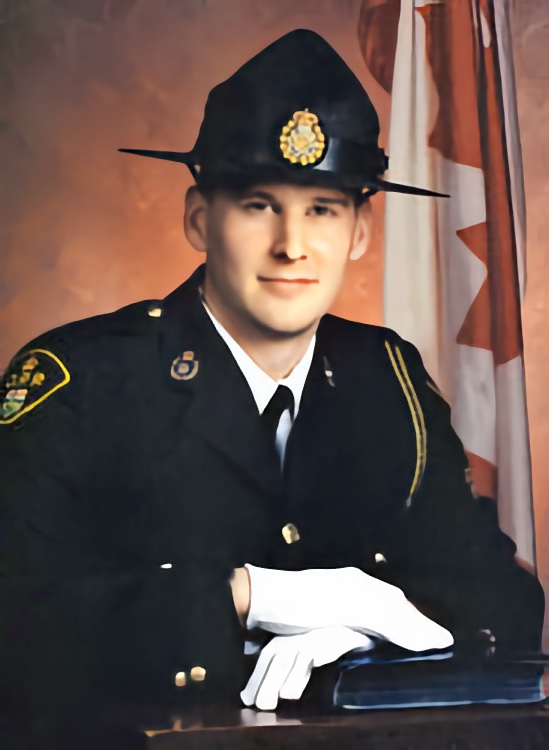 Constable Andrew J. Potts
Circumstances
Shortly after 2:00 a.m. on the morning of July 20, 2005, two Bracebridge OPP officers were dispatched to a domestic dispute call west of Bala. The two officers in a marked OPP cruiser were travelling westbound on Muskoka Road 169 when they were involved in a collision with a moose crossing the roadway. After striking the animal, the cruiser came to rest in the south ditch. The weather was foggy and the moose was on the roadway at the time of the collision. Constable Potts was driving the cruiser and was pronounced deceased at the scene.
---