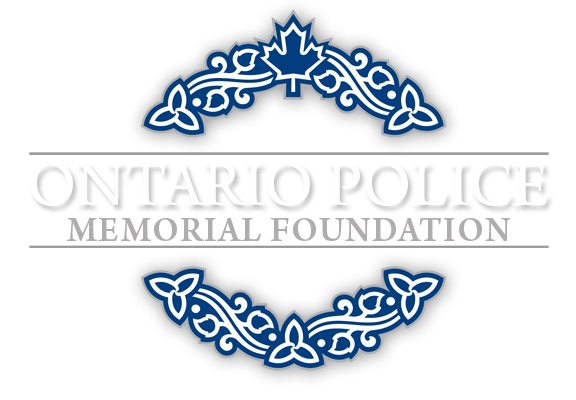 Honour Roll
By Year Range
Memorial Print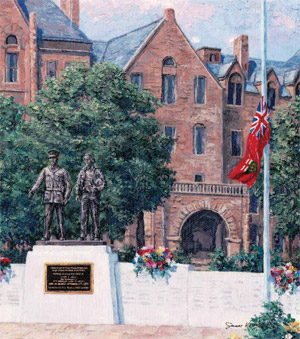 Sales of these prints are in support of the Ontario Police Memorial Foundation
Follow us on social media.
Ontario Provincial Police
Constable
Charles Mercier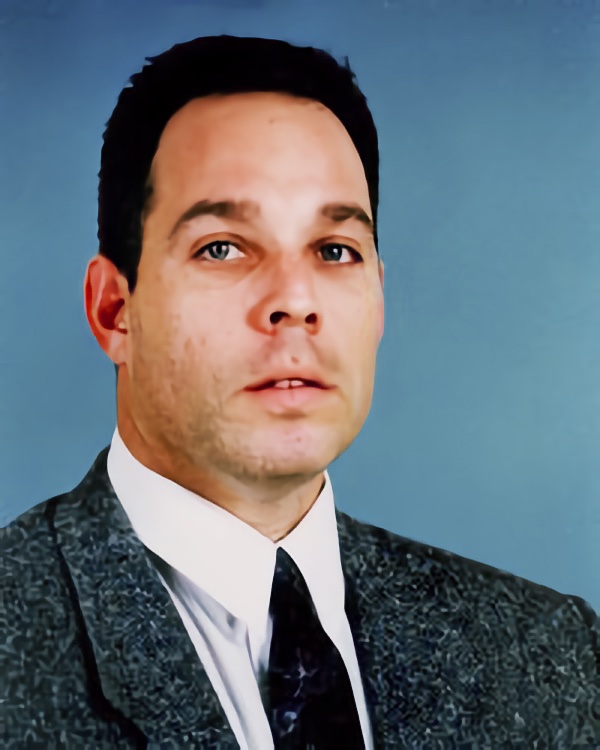 Ontario Provincial Police ~ Niagara Falls Detachment
September 30th, 1999
Age: 34
Years of Service: 13
Charles Mercier was Married with 2 Children.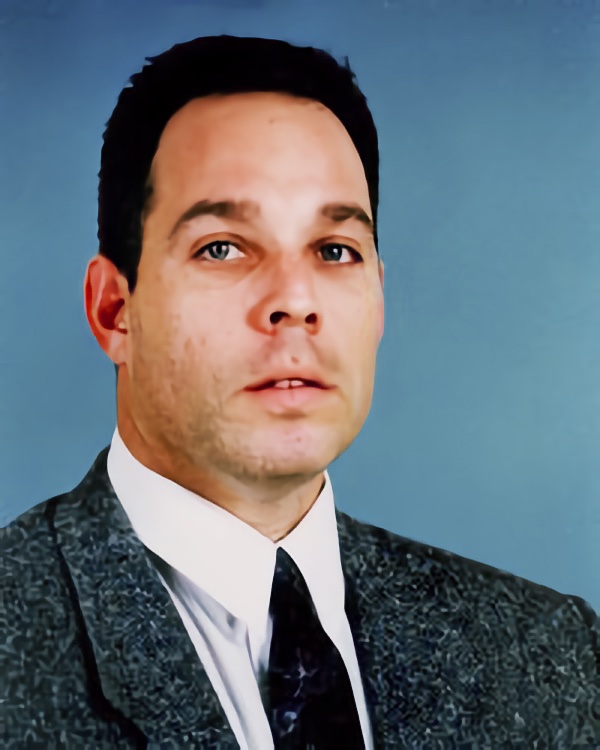 Constable Charles Mercier
Circumstances
Cst. Mercier was working a paid duty at the base of the Garden City Skyway bridge. He was parked in his fully marked OPP cruiser half on the shoulder and half on the grass with all emergency lights activated. The right hand lane of the bridge was closed for repairs and the cruiser was needed to slow down the speed of traffic during the rush hour periods. The driver of a large cube truck was Niagara bound in the left hand lane when the driver fell asleep and crossed the middle active lane onto the shoulder striking Cst. Merciers cruiser. Chuck died from his injuries.
---