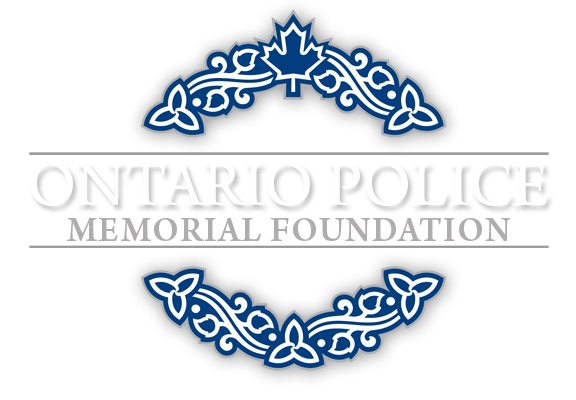 Honour Roll
By Year Range
Memorial Print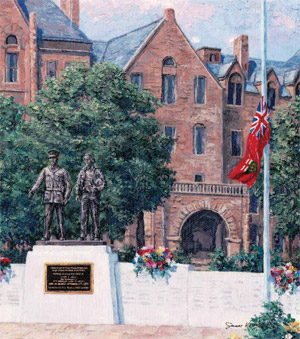 Sales of these prints are in support of the Ontario Police Memorial Foundation
Follow us on social media.
Ontario Provincial Police
Constable
Michael J.A. Siydock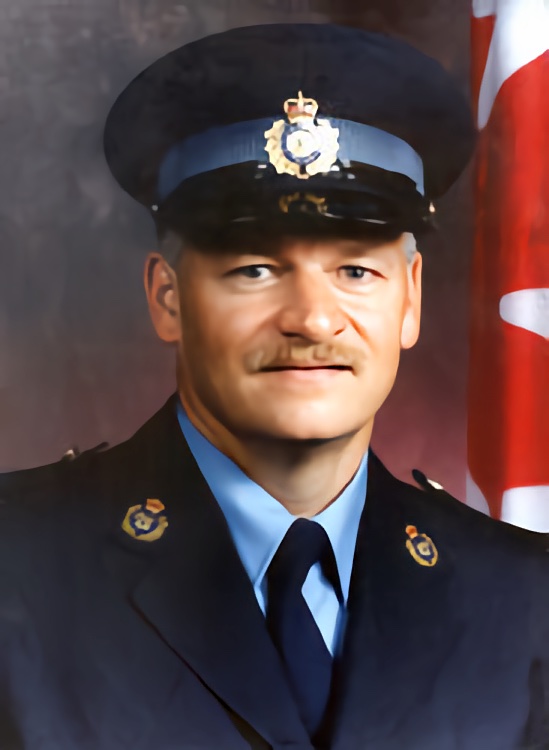 Ontario Provincial Police ~ Port Credit Detachment
November 26th, 2004
Age: 49
Years of Service: 7
Michael J.A. Siydock was Married with 3 children.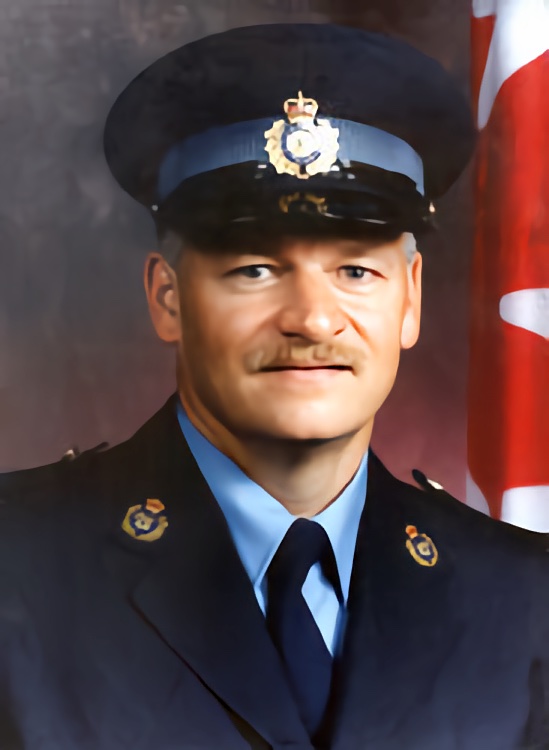 Constable Michael J.A. Siydock
Circumstances
Ontario Provincial Police Constable Michael Siydock passed away while on duty on November 26, 2004. Constable Siydock was the first officer to respond to a serious motor vehicle collision on Highway 401 near Milton. A vehicle had rolled down a steep embankment and the occupants of the vehicle were trapped. Constable Siydock made every effort to aid the victims and in doing so suffered a major heart attack and died while on duty. He was a seven year veteran and is survived by a wife and three children.
---