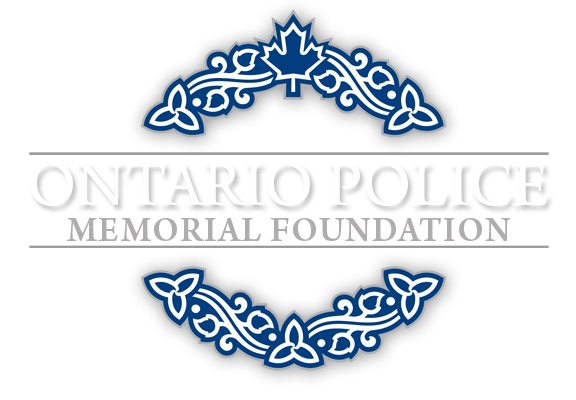 Honour Roll
By Year Range
Memorial Print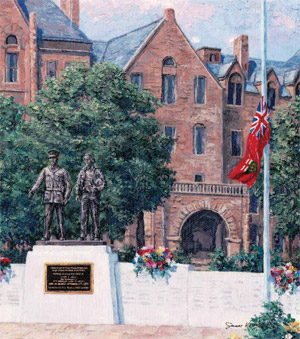 Sales of these prints are in support of the Ontario Police Memorial Foundation
Follow us on social media.
Ontario Provincial Police
Constable
John P. Flagg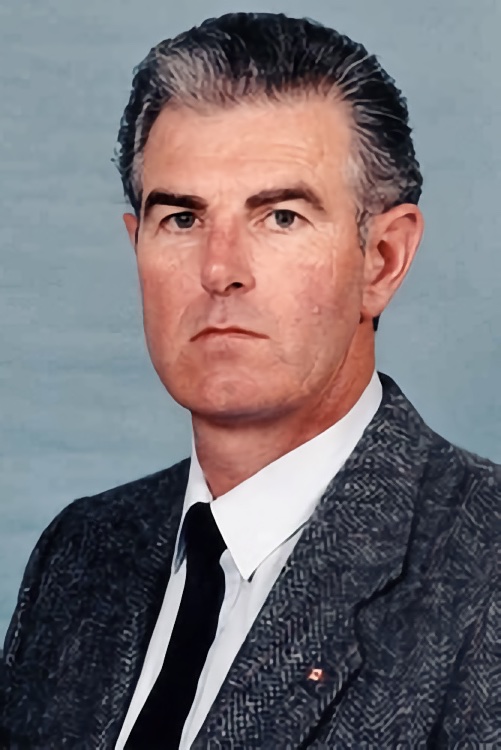 Ontario Provincial Police ~ Kingston Detachment
September 20th, 2003
Age: 55
Years of Service: 35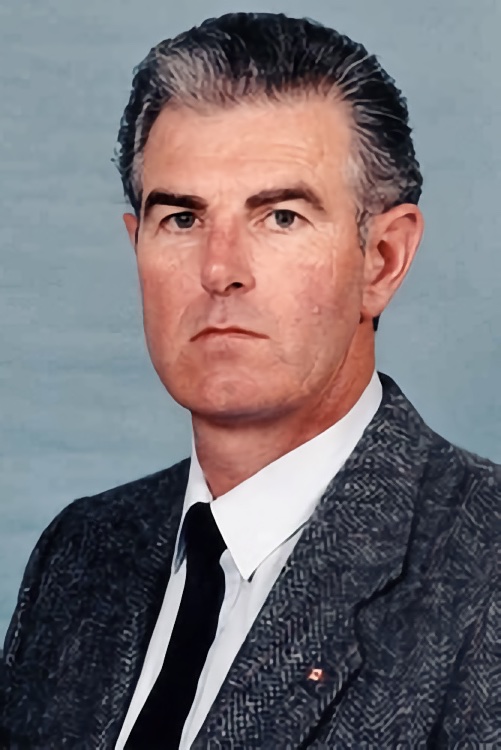 Circumstances
Constable Flagg, of the Kingston RIDE Unit was killed when his motorcycle collided with a pickup truck during a high-speed pursuit near Almonte, Ontario. John Arthur Barry, a career criminal, led police on a wild 40-minute chase in a stolen Jeep, covering more than 75 km and reached speeds of 140 km/h. He was passing vehicles on the right, drove across sidewalks and the centre line and raced through red lights in Smiths Falls before being spotted by an OPP helicopter. Constable Flagg, hearing the chase on the police radio while he was at the Ontario Ploughing Match near Carleton Place, gave chase on his motorcycle. After running over a spike belt placed by Ottawa Police on March Rd., the stolen Jeep crossed the centre line and collided with a pickup truck driven by retired Ottawa Police Sgt. Robert Smith. The collision sent Smith's truck spinning into the path of Flagg's motorcycle, killing the officer instantly.
---