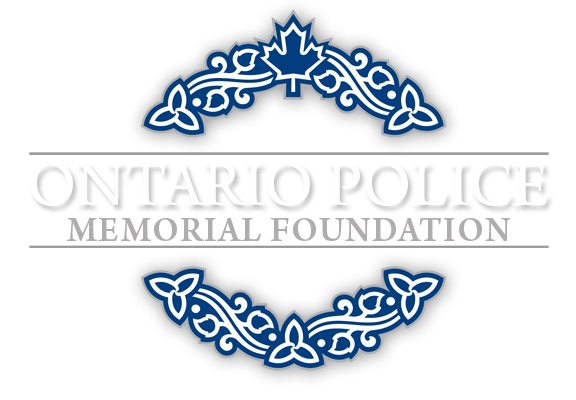 Honour Roll
By Year Range
Memorial Print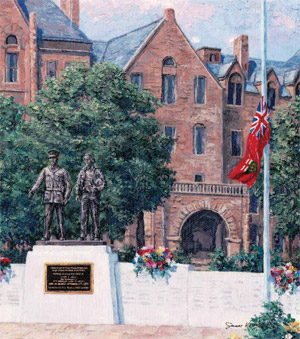 Sales of these prints are in support of the Ontario Police Memorial Foundation
Ontario Provincial Police
Corporal
Harold T. Shaughnessy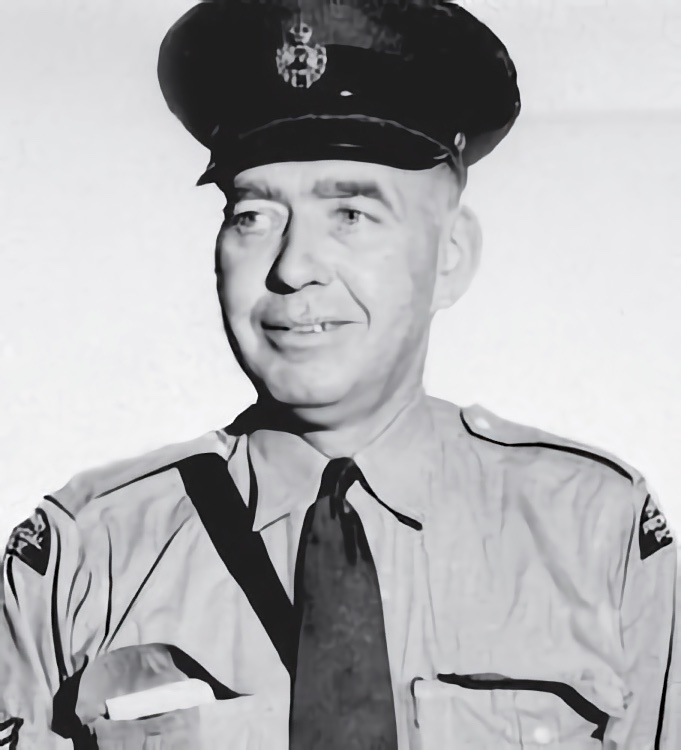 Ontario Provincial Police ~ Port Colborne Detachment
September 19th, 1953
Age: 51 / 12 years service
Harold T. Shaughnessy was Married with 5 Children.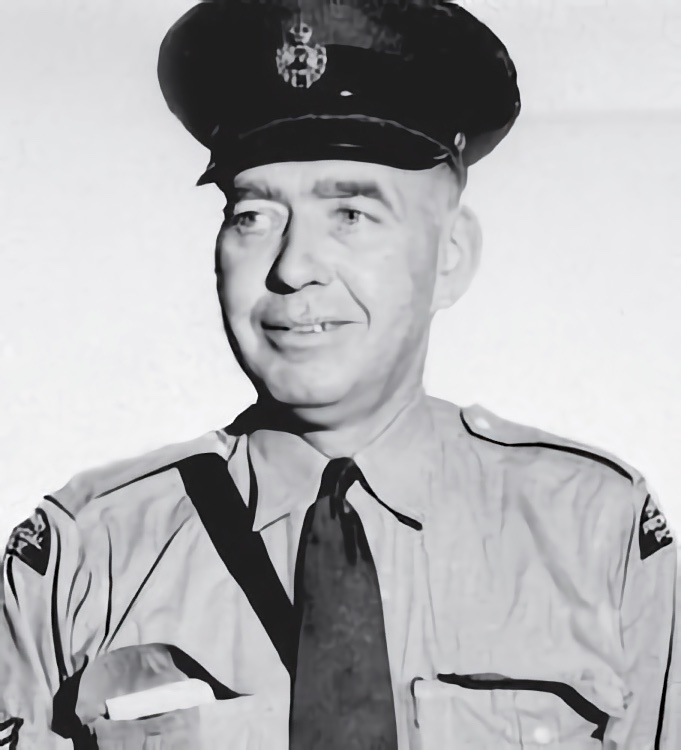 Corporal Harold T. Shaughnessy
Circumstances
On Sunday, September 19, 1953, Harold was working a night shift and had just stopped for a coffee. He was patrolling along the Forks Road in Wainfleet Township about ten miles from Welland. It was on this road that Shaughnessy tried to maneuver a turn near a big bend when his patrol car left the road, was airborne, flipped over and came to rest on its roof. He passed away not long after arriving in Welland Hospital, as a result of his injuries.
---