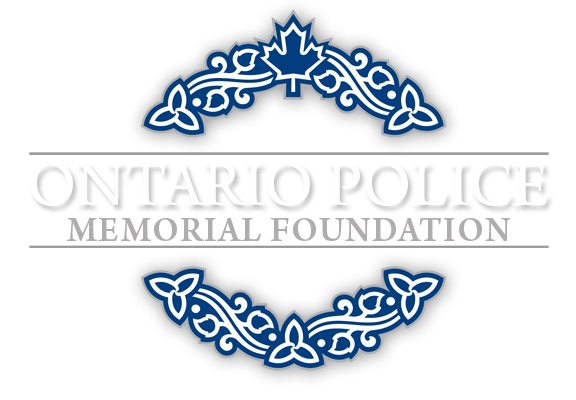 Honour Roll
By Year Range
Memorial Print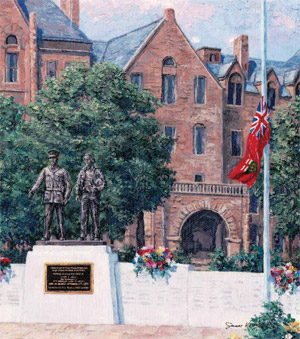 Sales of these prints are in support of the Ontario Police Memorial Foundation
Follow us on social media.
Ontario Provincial Police
Constable
Willis J. Jacob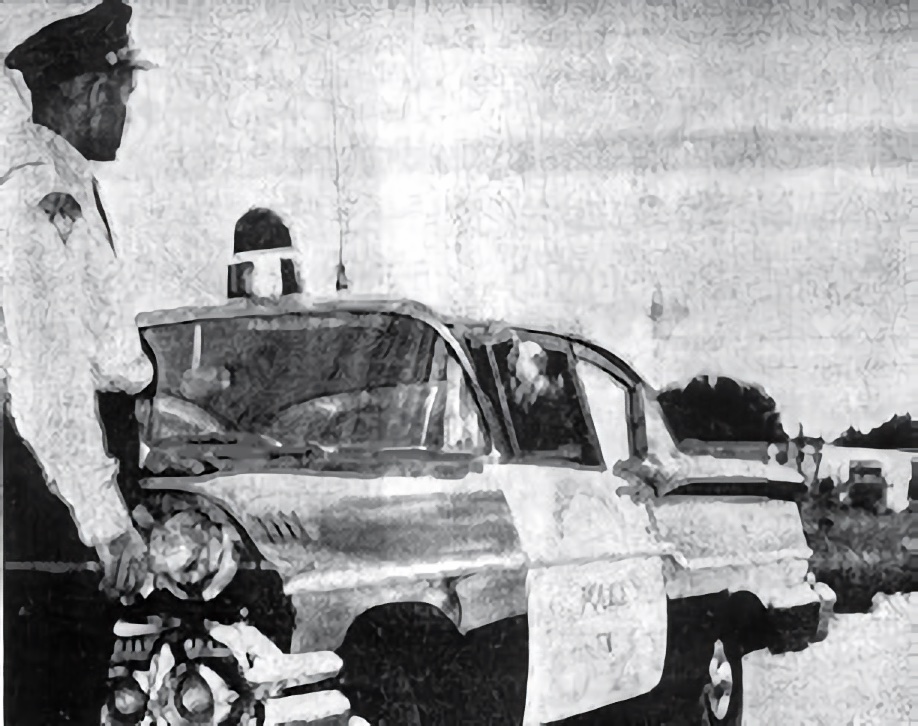 Ontario Provincial Police ~ Barrie Detachment
October 3rd, 1958
Age: 35
Years of Service: 3
Willis J. Jacob was married with 1 child.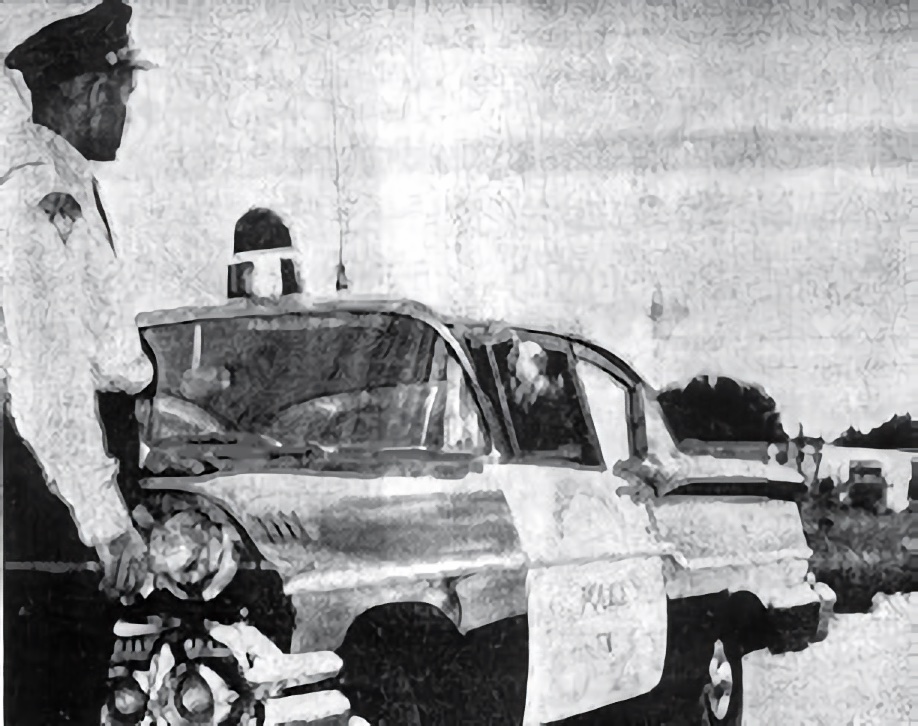 Constable Willis J. Jacob
Circumstances
PC Jacob was killed October 3, 1958 while on patrol on Highway 11 northbound. This particular stretch of road was a divided, four lane highway to the north and an undivided two lane highway to the south of the Orillia bypass. A vehicle traveling southbound on the divided portion of the highway went out of control, hitting a road sign then sliding towards the undivided portion of the highway. The vehicle was without lights as it crossed into the northbound lane on the two lane portion. This vehicle missed two northbound cars before hitting the OPP cruiser head on in the northbound lane. Both drivers were killed instantly.
---