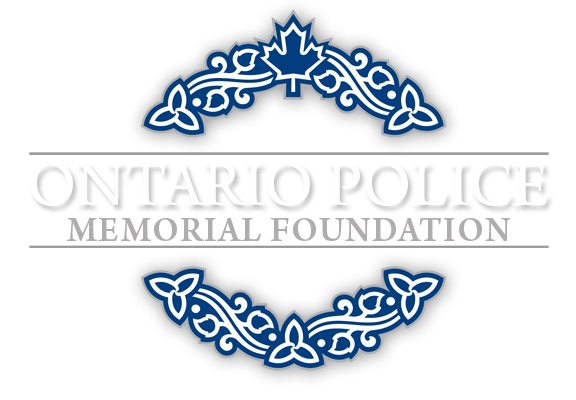 Honour Roll
By Year Range
Memorial Print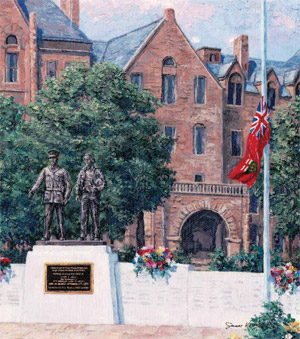 Sales of these prints are in support of the Ontario Police Memorial Foundation
Follow us on social media.
Ontario Provincial Police
Constable
Harold H. Dent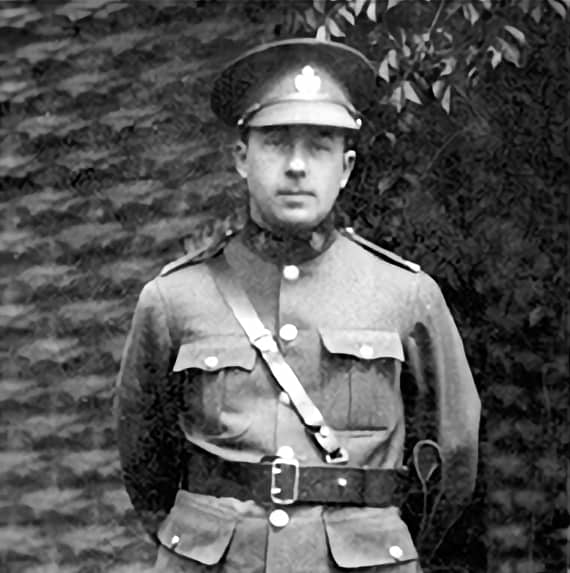 Ontario Provincial Police ~ Rockland Detachment
June 20th, 1940
Age: 37
Years of Service: 10
Harold H. Dent was Married with 1 Child.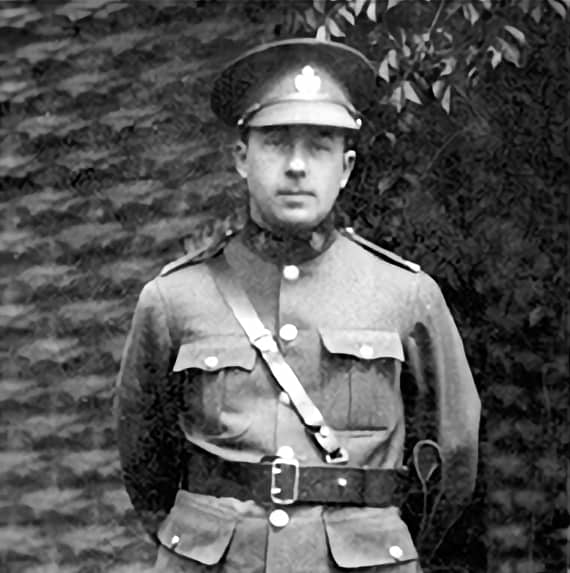 Circumstances
On June 20, 1940 Constable Dent had been summoned to the Navan railway station to question a suspicious foreigner. When approached by Dent, the transient produced a .45 Colt automatic and fired twice, striking Dent in the right arm and abdomen. The suspect fled to the bush. Acting Sergeant J.A. Stringer was vacationing in Navan and went to Dent's aid. He took the officers revolver and pursued his assailant into the bush. After being fired upon he shot and killed John Miki, a Finnish transient.
---