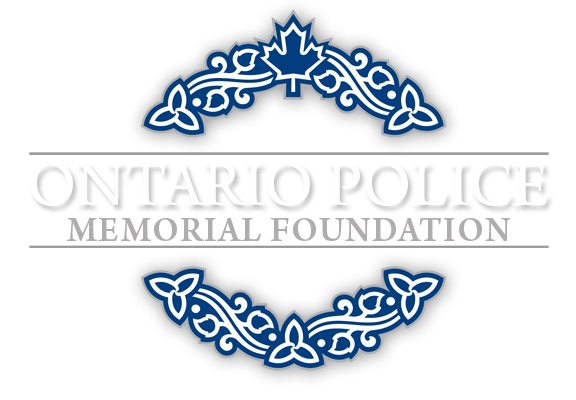 Honour Roll
By Year Range
Memorial Print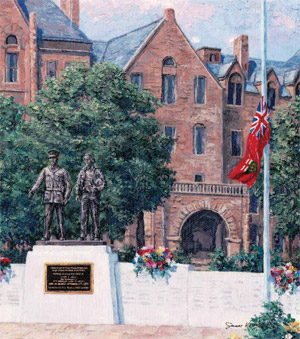 Sales of these prints are in support of the Ontario Police Memorial Foundation
Ontario Provincial Police
Constable
Richard M. Jean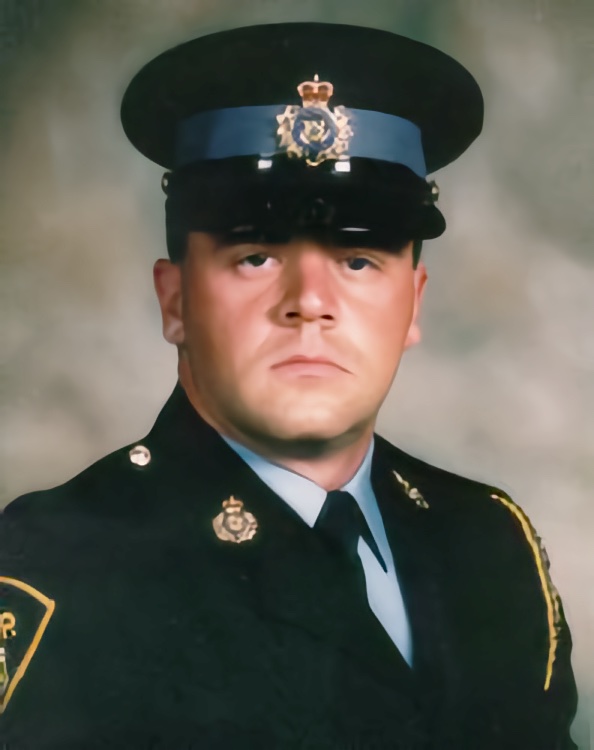 Ontario Provincial Police ~ Casselman Detachment
October 24th, 1993
Age: 23 / 7 months service.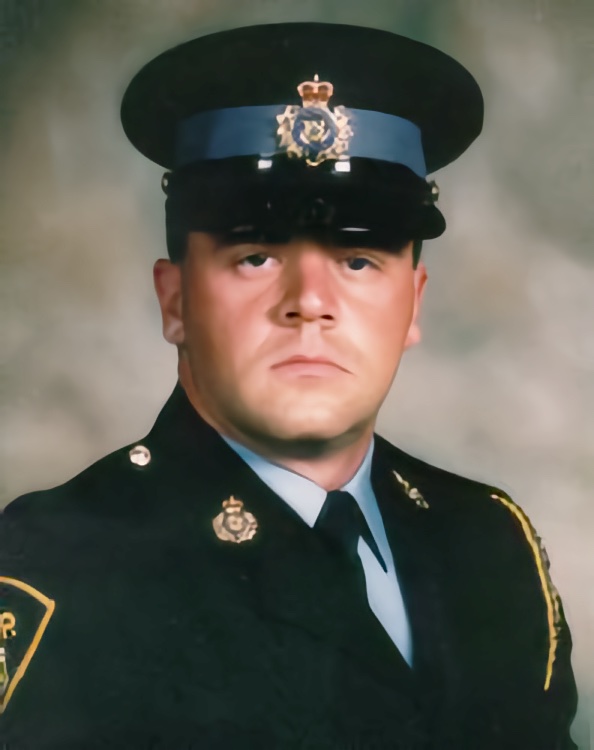 Constable Richard M. Jean
Circumstances
Constable Jean was traveling in a cruiser operated by his Coach Officer Jean Alain DeForges The officers were on patrol and responding to an occurrence. They was struck by an oncoming train at a railway crossing killing both officers.
---