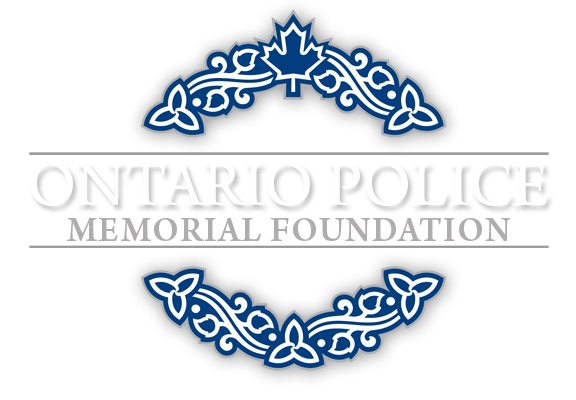 Honour Roll
By Year Range
Memorial Print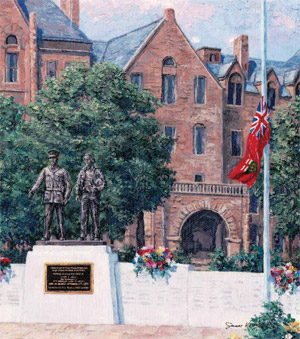 Sales of these prints are in support of the Ontario Police Memorial Foundation
Follow us on social media.
Ontario Provincial Police
Constable
Richard M. Jean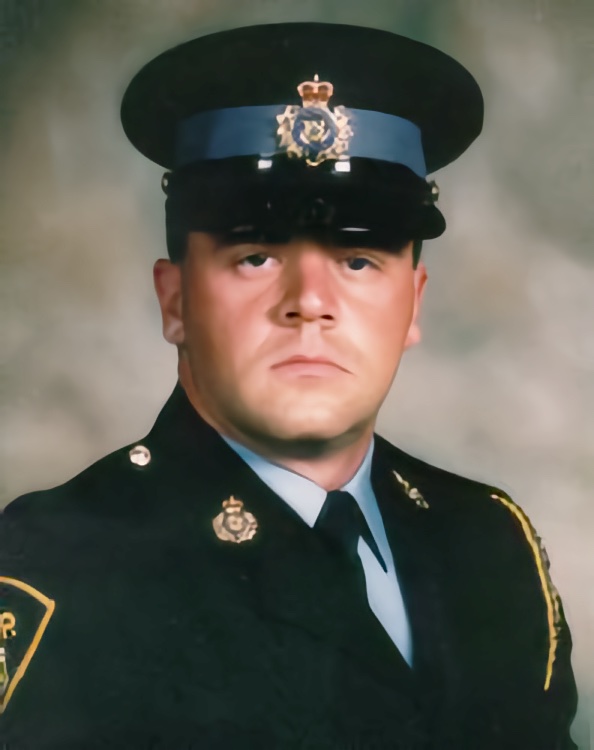 Ontario Provincial Police ~ Casselman Detachment
October 24th, 1993
Age: 23
Years of Service: 7 month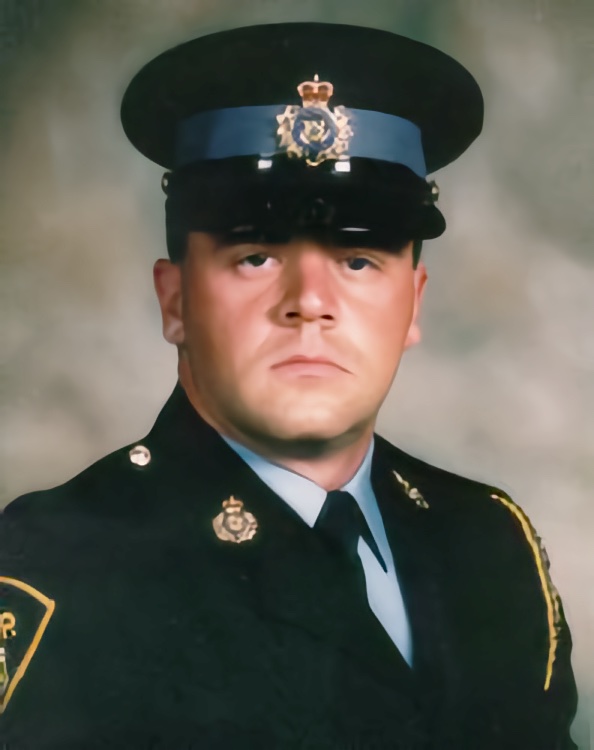 Constable Richard M. Jean
Circumstances
Richard Jean and Alain Desforges were partners in policing. Al had been with the OPP for four years when he was selected to be Rick's coach officer.

Al Desforges was born on February 20, 1963. He attended the University of Ottawa and graduated with a double major in psychology and criminology, receiving a bachelor's degree in social science.

Alain had an overwhelming concern for his family and his wife reflects that he was a warm and sensitive man who was very easygoing. His fellow workers remarked upon his infectious laugh that would draw anyone in earshot into a round robin of chuckles.

Richard Jean was born on September 8, 1970. He attended the Hon. W.C. Kennedy Collegiate in Windsor and then went on to the University of Windsor. He did an undergraduate degree there in social sciences with a diploma in criminology.

Rick joined the OPP on March 29, 1993. He was very athletic and maintained a high standard of physical fitness.

The coach officer with four years' experience and the rookie with seven months on the job were out on the road policing the village of Casselman on October 24, 1993. They were responding to a call to assistance when for a reason that no one knows, the cruiser with roof lights flashing suddenly crossed the path of an eastbound VIA rail train while the level crossing signals were activated. Both officers died on the tracks of head and chest injuries.
---
Postscript
The two OPP officers who died at 3:12 p.m. on October 24th 1993 both had full police funerals. Richard's parents and his three brothers survived him. Alain is survived by his wife and son.
---