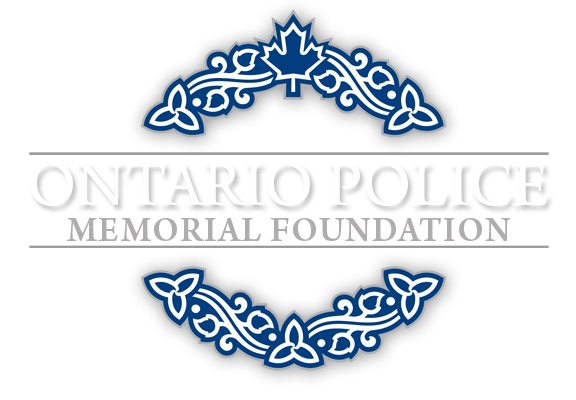 Honour Roll
By Year Range
Memorial Print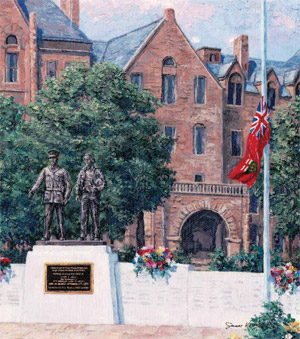 Sales of these prints are in support of the Ontario Police Memorial Foundation
Ontario Provincial Police
Constable
William F. Shores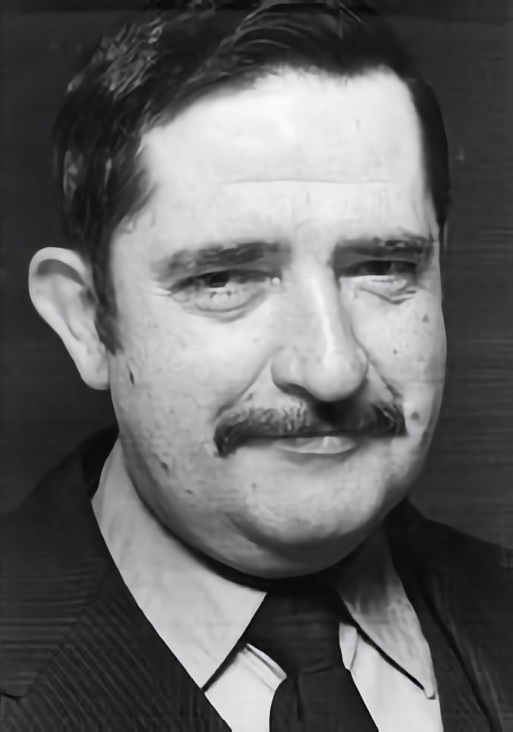 Ontario Provincial Police ~ Dutton Detachment
November 30th, 1980
Age: 42 / 16 years service
William F. Shores was married with 2 children.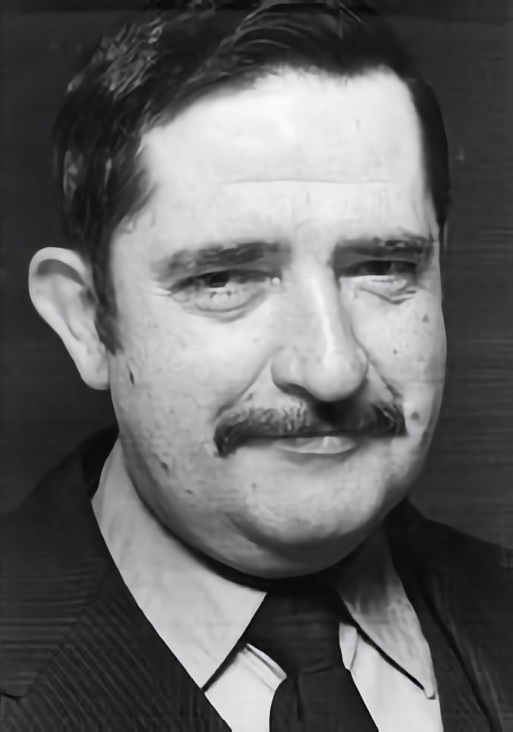 Constable William F. Shores
Circumstances
Constable Shores and Constable McConnell responded to a domestic dispute and upon arrival a male suspect had left the scene. The male suspect was found walking down the road in an intoxicated condition. He was arrested and a struggle ensued. While attempting to apply handcuffs to the suspect, PC Shores suffered a heart attack and died.
---