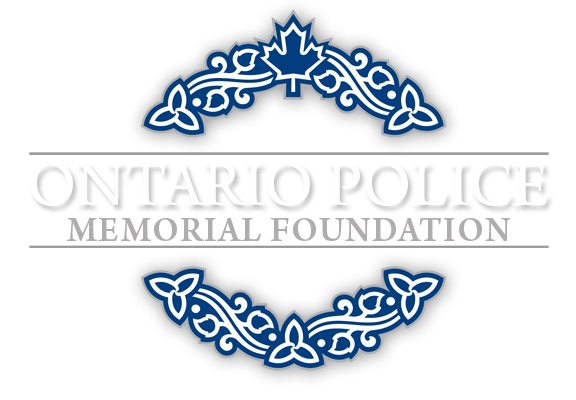 Honour Roll
By Year Range
Memorial Print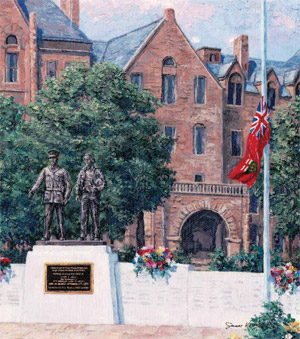 Sales of these prints are in support of the Ontario Police Memorial Foundation
Follow us on social media.
Ontario Provincial Police
Constable
John R. Maki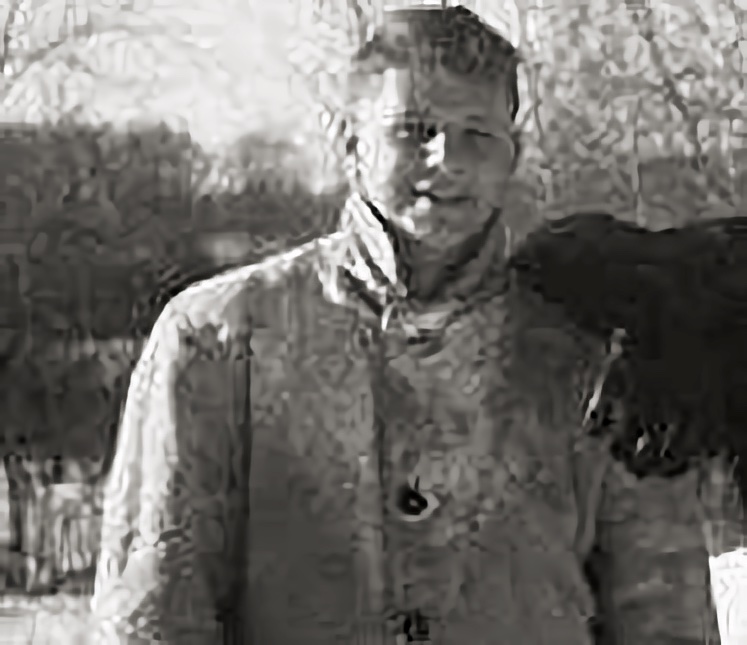 Ontario Provincial Police ~ Rockcliffe Detachment
April 4th, 1966
Age: 30
Years of Service: 10
John R. Maki was married.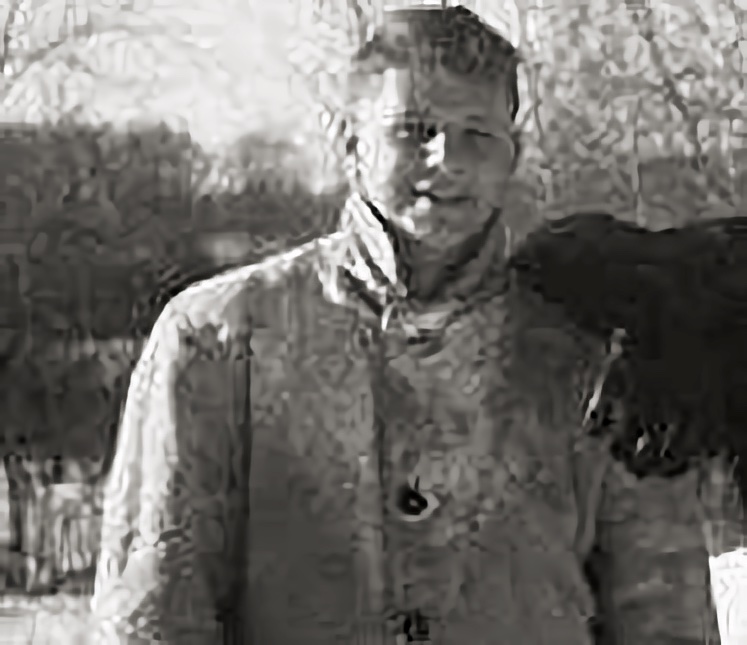 Circumstances
On April 4, 1966, Constable Maki was dispatched to County Road 5 regarding a male walking along the road discarding his clothing. He confronted the young man and due to his behaviour assistance was requested. With the help of two other officers, the man was taken to the Psychiatric Hospital in Ottawa. The young man's parents were summoned and an intern told the assisting officers that they could go. Maki was left alone with the man. The patient then ran from the room and as Maki caught up with him a struggle ensued. He managed to remove the revolver from Maki's holster and fired five times, fatally wounding him. As the young man fled, he discarded the gun. Members of the Ottawa Police caught up to him and after a struggle was arrested.
---
Postscript
Constable Maki's killer was found not guilty of murder by reason of insanity and sent to the Ontario Hospital in Penetanguishene under the authority of a Lieutenant Governor's warrant. A park was named after Constable Maki in the Crystal Beach area of the City of Nepean.
---