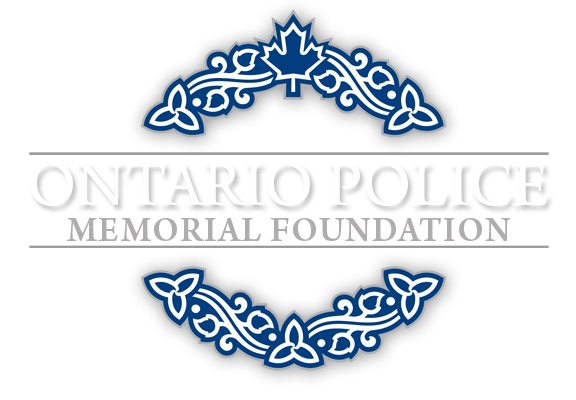 Honour Roll
By Year Range
Memorial Print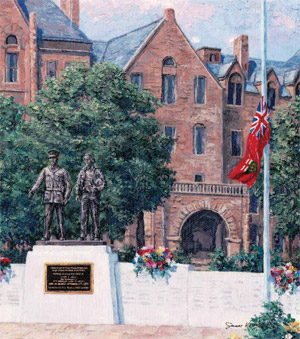 Sales of these prints are in support of the Ontario Police Memorial Foundation
Ontario Provincial Police
Constable
John C. A. Verral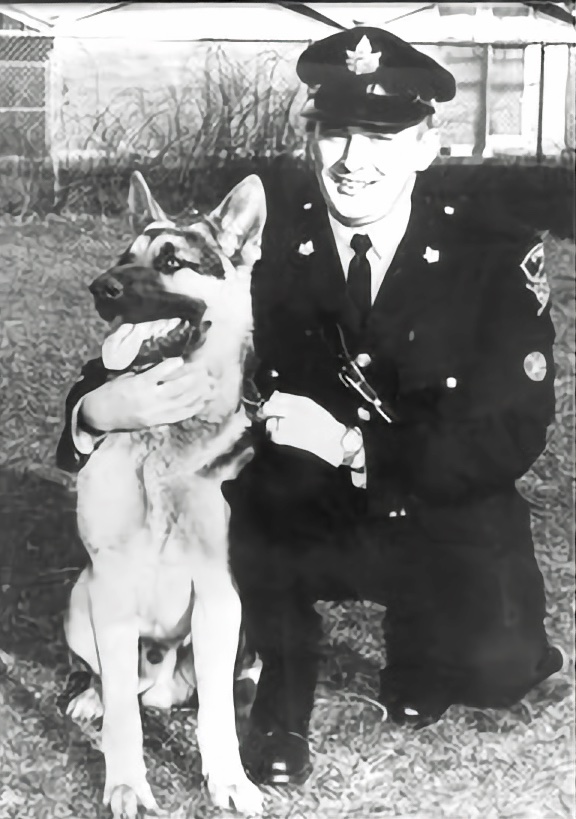 Ontario Provincial Police ~ Oakville Detachment
October 8th, 1971
Age: 32 / 5 years service.
John C. A. Verral was married with 3 children.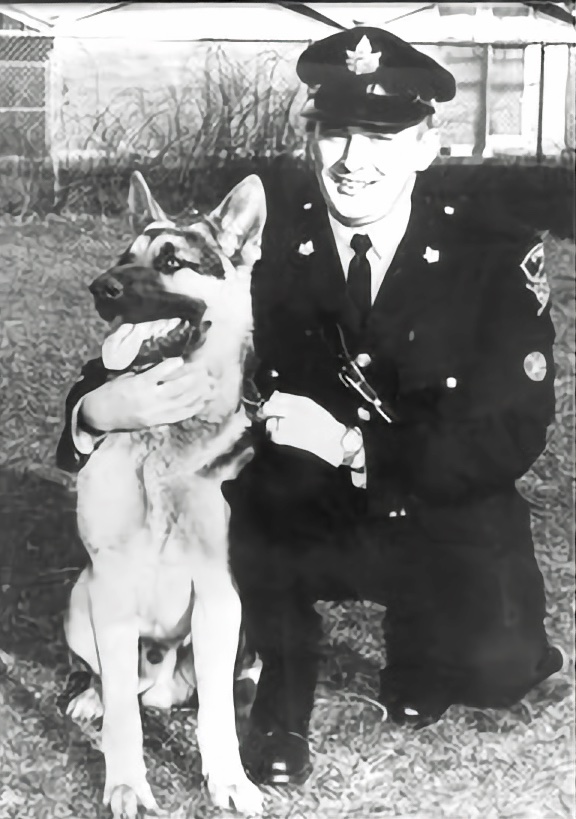 Constable John C. A. Verral
Circumstances
PC Verral was participating as a member of the OPP Golden Helmuts Precision Motorcycle Team when he collided with two other members of the team. He died from his injuries.
---
Postscript
An inquest was held and the Golden Helmets were ruled blameless. The team did not perform again until 1975.
---