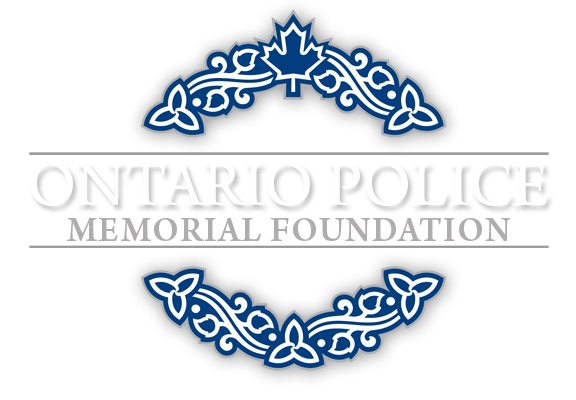 Honour Roll
By Year Range
Memorial Print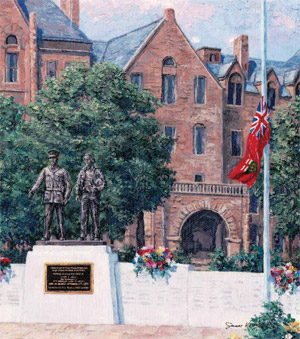 Sales of these prints are in support of the Ontario Police Memorial Foundation
Ontario Provincial Police
Constable
Paul E. Patterson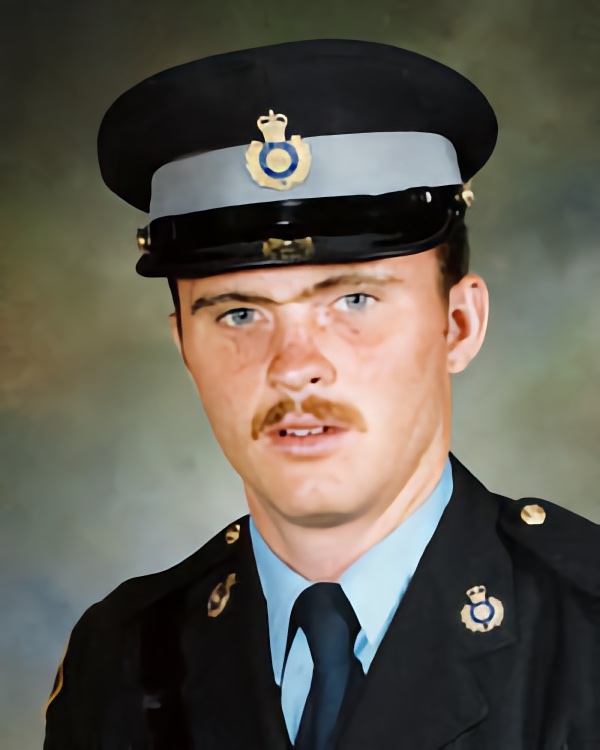 Ontario Provincial Police ~ Oak Ridges Detachment
October 28th, 1978
Age: 22 / 2 years service
Paul E. Patterson was Married.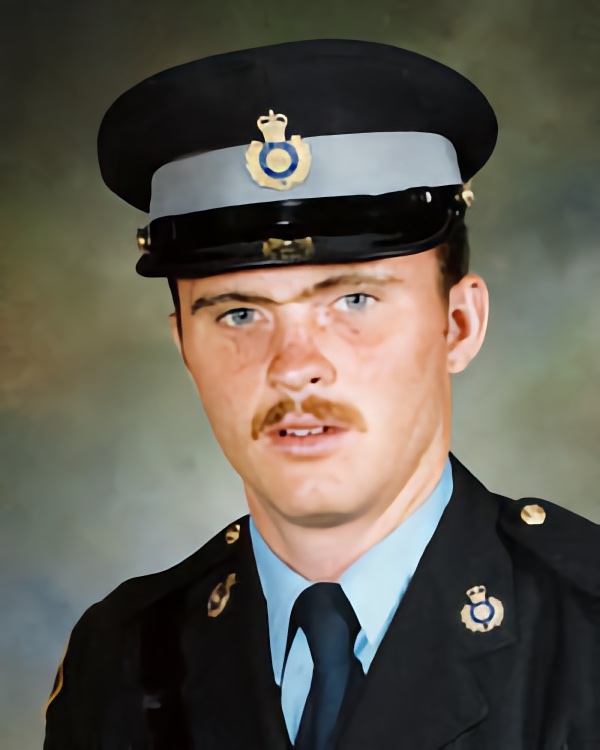 Constable Paul E. Patterson
Circumstances
Constable Patterson was in pursuit of a vehicle northbound on Dufferin St., north of Major Mackenzie Drive in the Town of Vaughan, Regional Municipality of York. The vehicle he was chasing stopped just over a hill and was abandoned. The officer broke over the hill and while attempting to avoid the stopped vehicle, he lost control of the cruiser and went into the east ditch, rolling over. He was found unconscious and died of his injuries.
---