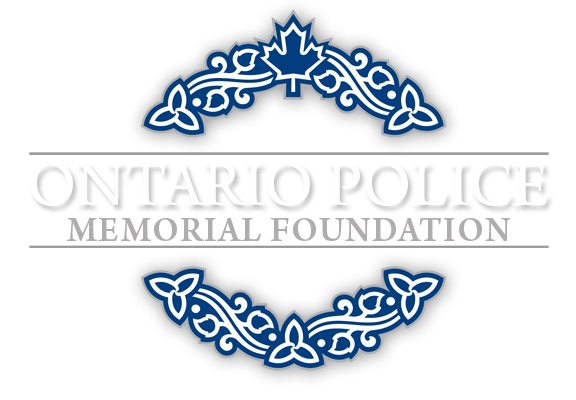 Honour Roll
By Year Range
Memorial Print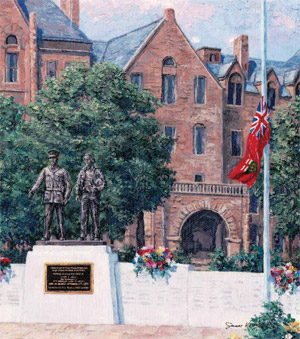 Sales of these prints are in support of the Ontario Police Memorial Foundation
Follow us on social media.
Ontario Provincial Police
Constable
George Yuile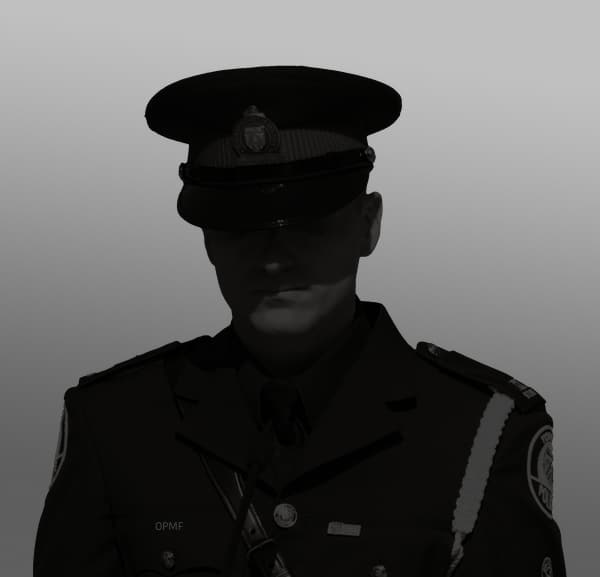 Ontario Provincial Police ~ Brampton Detachment
June 11th, 1948
Age: unknown
Years of Service: 11
George Yuile was married.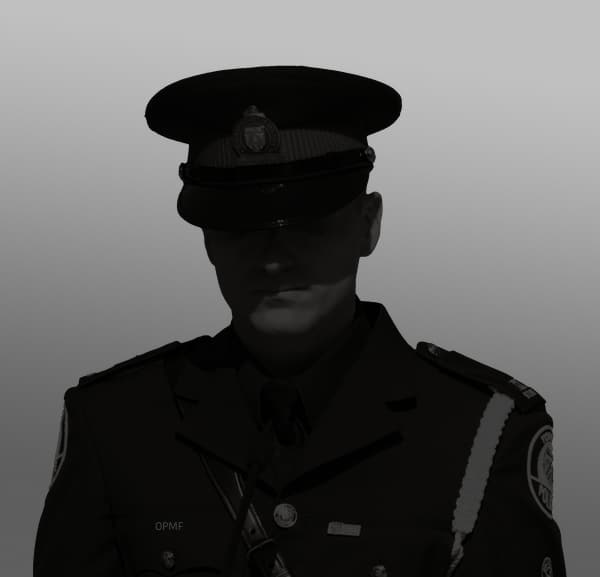 Circumstances
On June 6, 1948 PC Yuile was injured and later died of injuries suffered when the cruiser he was driving crashed into an abutment at Jane St. and Russel Avenue. Yuile was a World War I veteran.
---