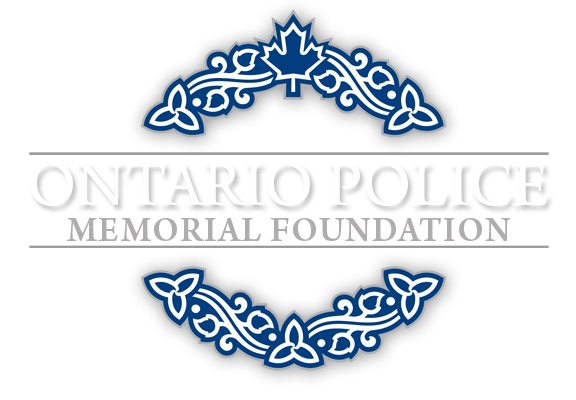 Honour Roll
By Year Range
Memorial Print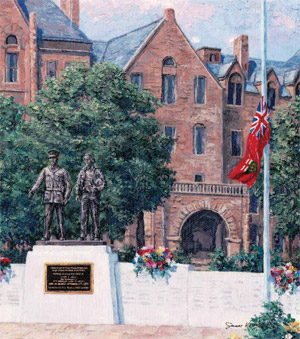 Sales of these prints are in support of the Ontario Police Memorial Foundation
Follow us on social media.
Ontario Provincial Police
Constable
Marc Hovingh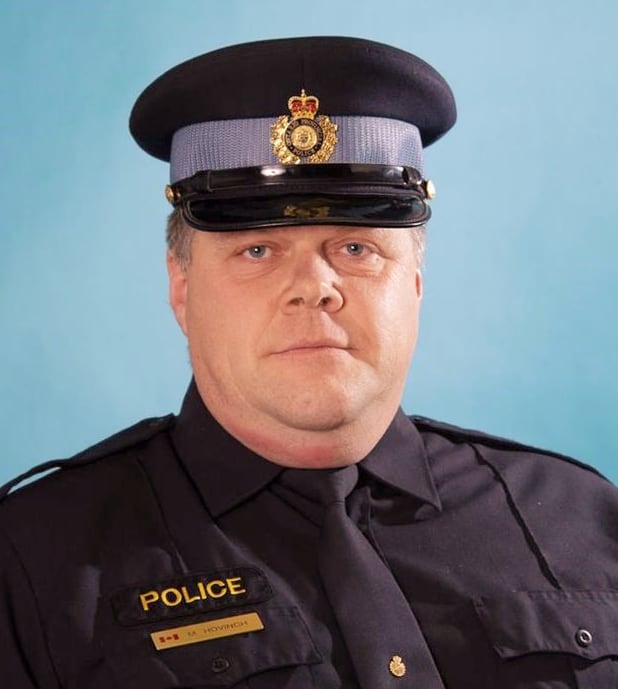 Ontario Provincial Police ~ Manitoulin Detachment
November 19th, 2020
Age: 52
Years of Service: 28
Marc Hovingh was Married with 4 Children.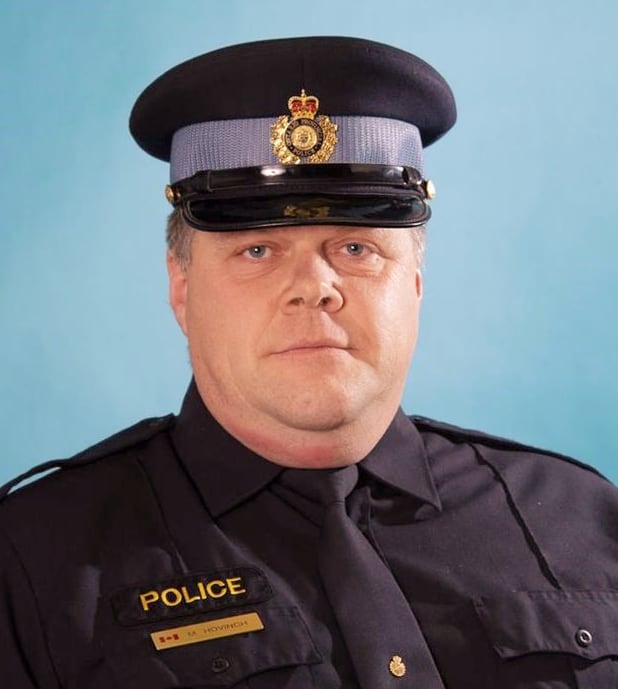 Circumstances
Constable Marc Hovingh, 52, and a second officer had been called to the woods near Gore Bay, on Nov. 19, 2020 following a complaint of a man squatting on another person's property.

The SIU report says Gary Brohman had bulldozed a path and had begun living on the property in his trailer, claiming a legal right to the land. Additionally, Constable Hovingh, upon arriving at the property had discovered a marijuana grow-op adjacent to the Brohman's trailer.

The officers repeatedly asked Mr. Brohman to step outside the trailer but the requests were ignored. Subsequently the officers employed an axe to pry open the trailer door.

At about 11:00 a.m. on November 19, 2020. Constable Hovingh had entered the trailer seeking to arrest Mr. Brohman for mischief. Soon after the officer entered the trailer, Mr. Brohman picked up a pump-action shotgun and fired his weapon three times at Constable Hovingh. Constable Hovingh, though struck, was able to draw his sidearm and return fire, shooting in Mr. Brohman's direction seven times.

Constable Hovingh and civilian Gary Brohman died in hospital.
---
Postscript
Post-incident forensic analysis of the scene led to the discovery of dozens of improvised explosives and incendiary materials on the property, and numerous firearms inside the Brohman trailer. The marijuana grow-op was estimated to be worth approximately 100,000 dollars.
---