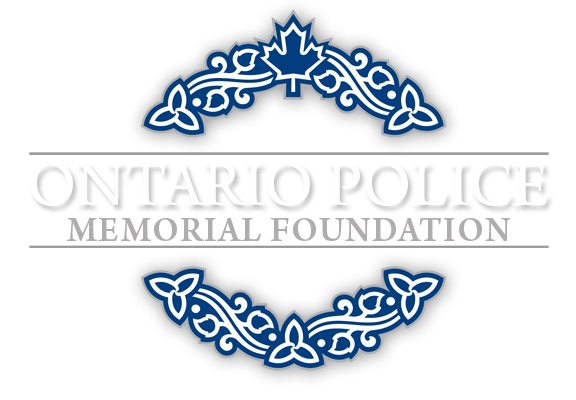 Honour Roll
By Year Range
Memorial Print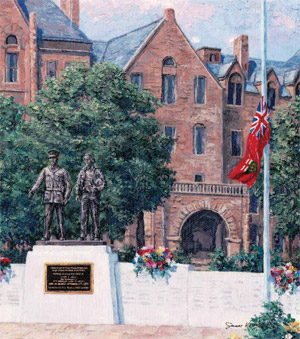 Sales of these prints are in support of the Ontario Police Memorial Foundation
Follow us on social media.
Ontario Provincial Police
Constable
Charles Hefferon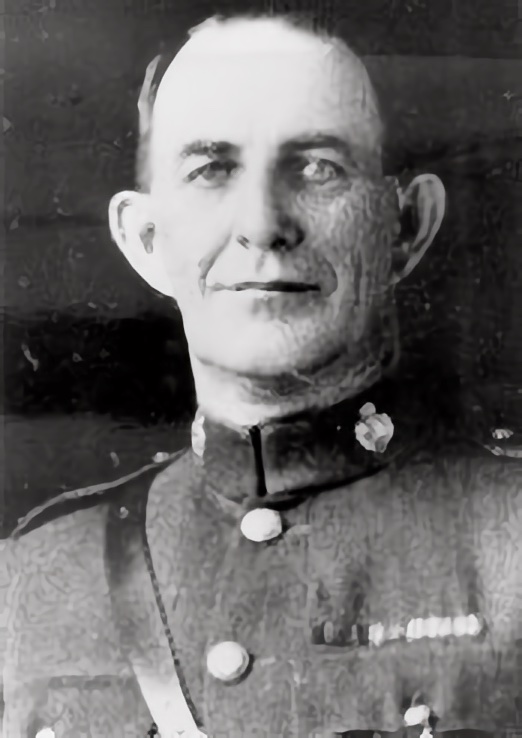 Ontario Provincial Police ~ Brampton Detachment
May 12th, 1932
Age: 55
Years of Service: 2
Charles Hefferon was Married with 4 Children.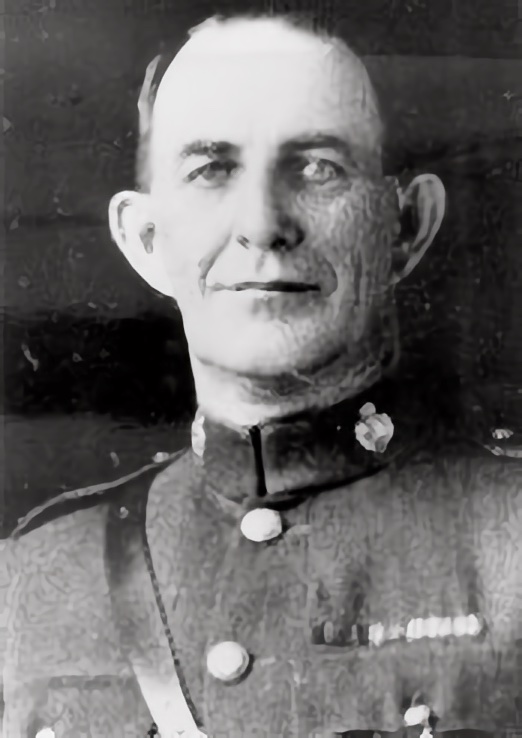 Constable Charles Hefferon
Circumstances
On May 12, 1932 while on motorcycle patrol, PC Hefferon was killed in a collision with a car at the intersection of Centre Road and Derry West.
---
Postscript
Hefferon was a veteran of both the Boer War and World War I. He transferred from the Department of Highway Motorcycle Patrol in 1930. This officer placed second in the marathon race at the 1908 Olympics. He was considered one of the finest marathon runners in the British Empire.
---