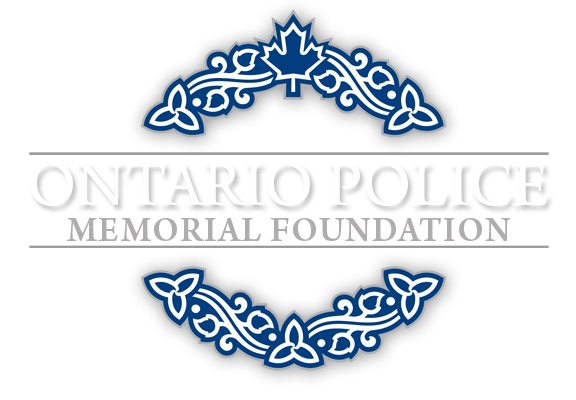 Honour Roll
By Year Range
Memorial Print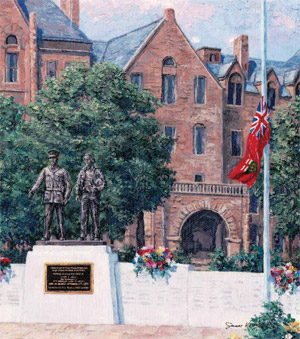 Sales of these prints are in support of the Ontario Police Memorial Foundation
Follow us on social media.
Ontario Provincial Police
Constable
Richard M. Verdecchia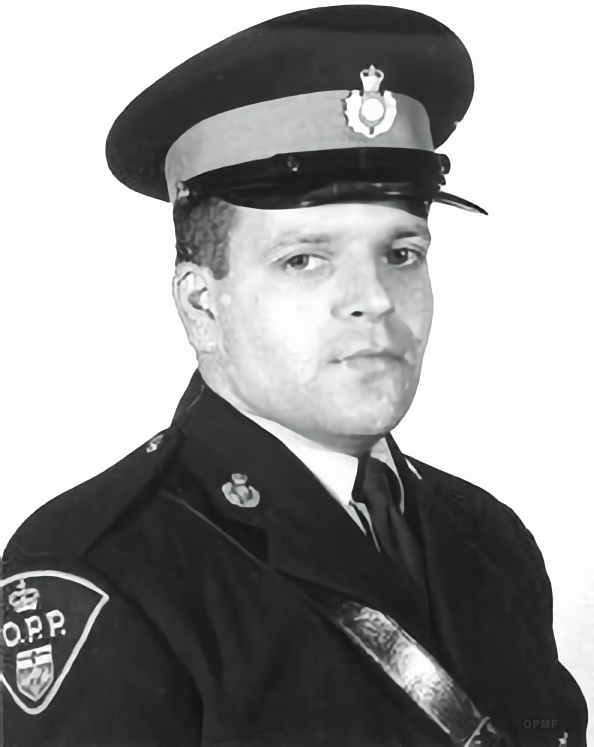 Ontario Provincial Police ~ Huntsville Detachment
January 2nd, 1981
Age: 37
Years of Service: 11
Richard M. Verdecchia was Married with 1 Child.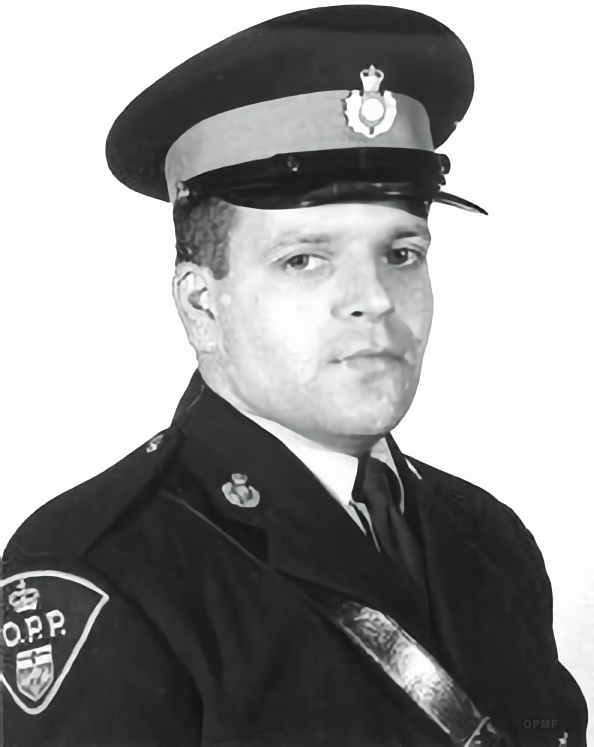 Constable Richard M. Verdecchia
Circumstances
On January 1, 1981, two men had stolen some rifles from a cottage and proceeded southbound on Highway #11 with the intent of robbing a gas station in Burk&rsquos Falls. During the attempted robbery they shot and killed a gas station attendant. They were spotted by Constable Verdecchia just south of Huntsville and at approximately 0050 hrs. the vehicle turned onto Highway 141 where it went out of control and became stuck in a snow bank. Constable Verdecchia stopped, then approached the right side of the vehicle. He was shot through the open passenger window. His assailant then got out and fired several more shots into the officer. The assailant and his accomplice then threw the body of the officer into a snow bank and fled. His body was recovered 7 hours later. Just north of Orillia on Highway 11 Constable Neil Hurtibise stopped the fleeing suspects and exchanged fire. He was shot several times but managed to return fire. The suspects fled the scene and were apprehended later in Orillia.
---
Postscript
This incident along with several others during the same period was instrumental in having OPP officers issued with protective vests. The murder of an innocent gas station attendant and Constable Verdecchia were at the hands of Gary Fitzgerald. He was charged and convicted of the murders and sentenced to life without the possibility of parole for 25 years. In October 1999 he escaped the minimum security Ferndale Institute in British Columbia, having served 18 years.
---