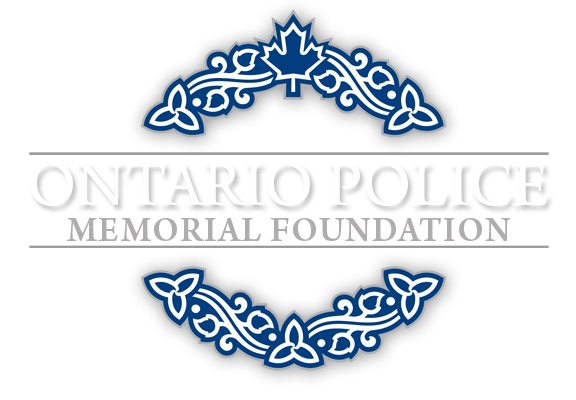 Honour Roll
By Year Range
Memorial Print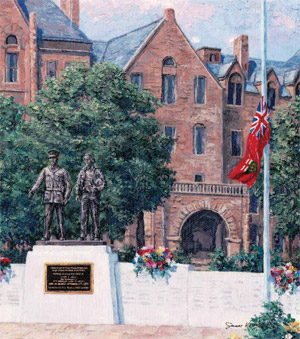 Sales of these prints are in support of the Ontario Police Memorial Foundation
Follow us on social media.
Ontario Provincial Police
Constable
Orval E. Storey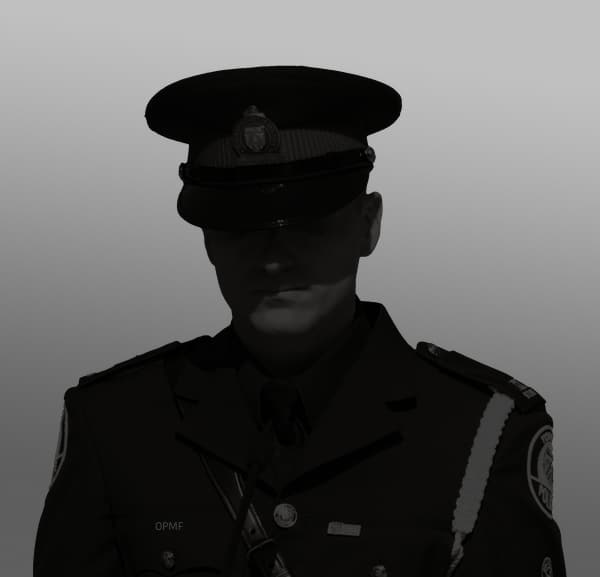 Ontario Provincial Police ~ Owen Sound Detachment
July 25th, 1936
Age: 30
Years of Service: 6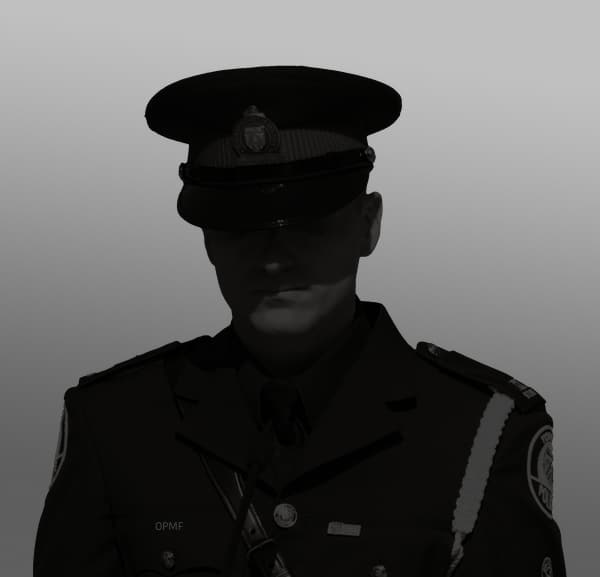 Circumstances
On July 25, 1936, PC Storey was riding his police motorcycle northbound on Hwy. 10 following another vehicle. At this time a southbound vehicle side-swiped the vehicle ahead, crossed the centre line and struck Storey's motorcycle. Constable Storey died at the scene.. He transferred from the Department of Highway Motorcycle Patrol in 1930.
---