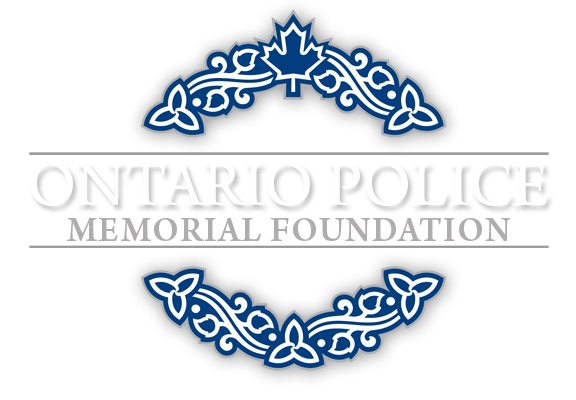 Honour Roll
By Year Range
Memorial Print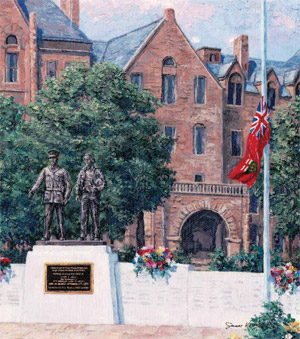 Sales of these prints are in support of the Ontario Police Memorial Foundation
Follow us on social media.
Toronto Police
Detective
Frank A. Williams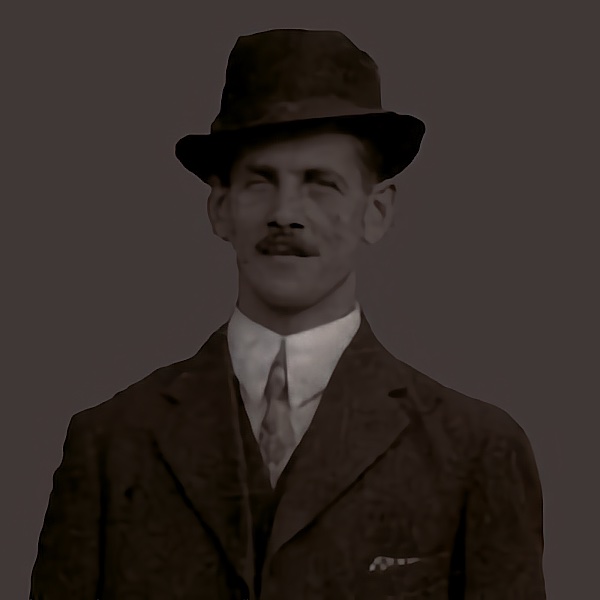 Toronto Police
November 19th, 1918
Age: 24
Years of Service: 4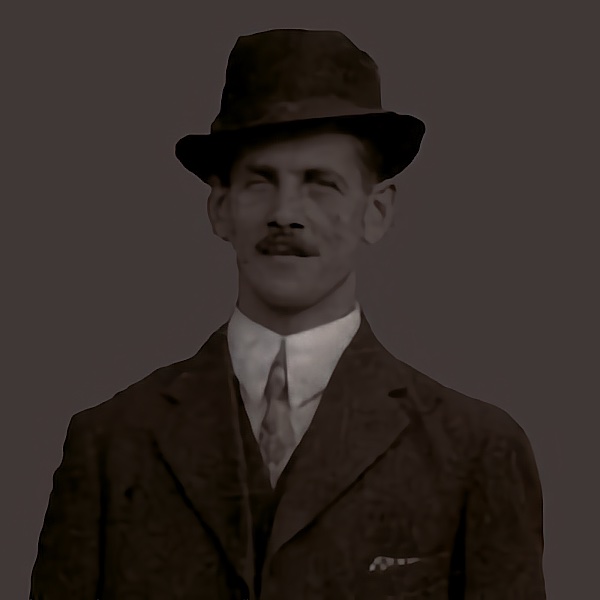 Detective Frank A. Williams
Circumstances
While struggling to hold two men he had just arrested, Acting Detective Frank Williams was shot twice through the heart and killed instantly in the yard of William G. Cross livery stable, 687 King Street West at 1820 hours on November 19, 1918. One of the men, Frank McCullough, age 26, was on parole from Burwash Prison in May 1913, was captured at the corner of King and Bathurst Streets, 75 yards from the scene of the shooting while attempting to escape.
---
Postscript
Frank McCullough was charged with murder, found guilty and later hanged for his crime.
---