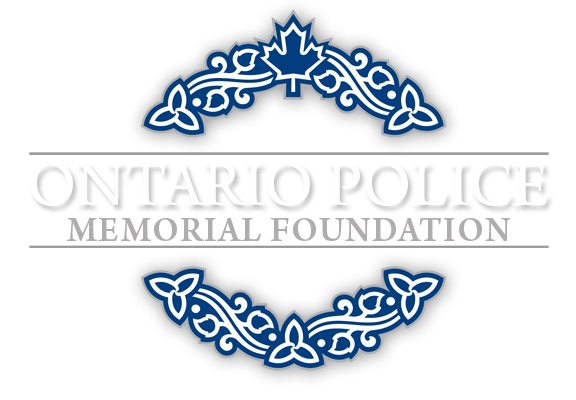 Honour Roll
By Year Range
Memorial Print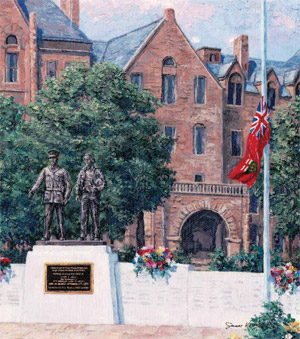 Sales of these prints are in support of the Ontario Police Memorial Foundation
Follow us on social media.
Metropolitan Toronto Police
Detective
Michael Irwin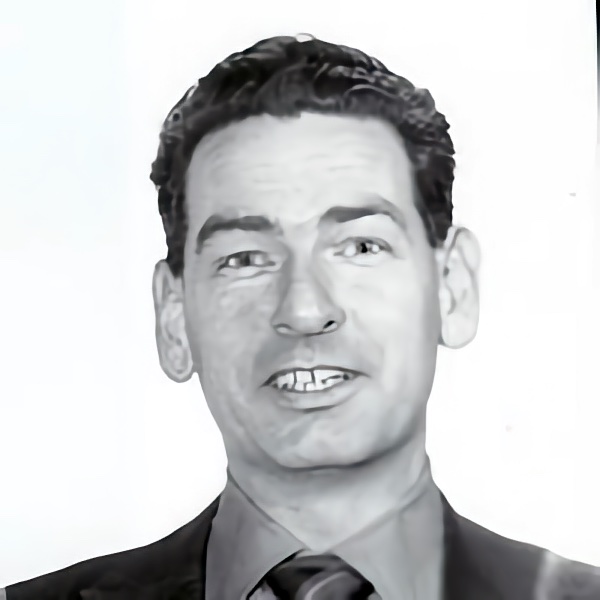 Metropolitan Toronto Police
February 27th, 1972
Age: 38
Years of Service: 12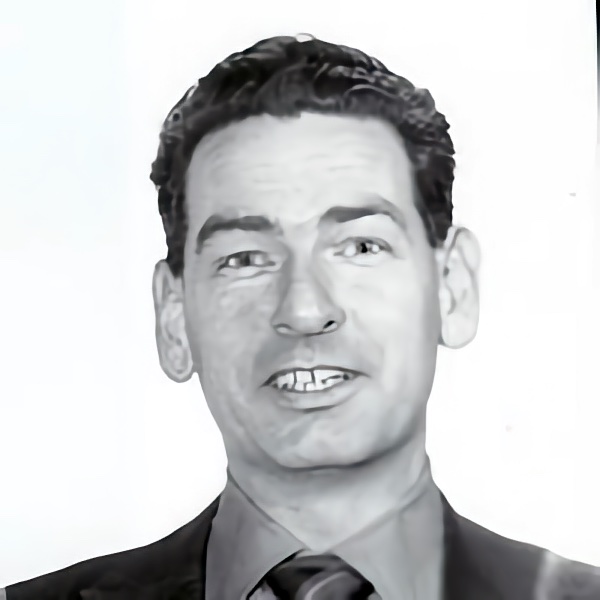 Circumstances
Detectives Michael Irwin and Douglas Sinclair were dispatched to an apparent routine domestic call where a citizen was discharging a pellet gun. On arrival at 267 Roywood Drive, Constable Sam Fox joined them. While searching for Apt. 408, Louis Fines burst through the door and into the hall holding an automatic rifle. When ordered by Detective Irwin to \"drop the gun\", he fired and struck Irwin who fell to the floor. Detective Sinclair took two bullets directly into his chest that ended his life. Fines took off through a door at the end of the hall. Constable Fox raced after him, shooting as he ran, but lost Fines in the basement garage. Fox returned to the fallen Detectives. He had begun mouth-to-mouth resuscitation on Detective Sinclair when he heard Fines coming up the stairs. Fox ordered him to drop the rifle. Fines raised his rifle. At that moment Fox shot him dead. Detective Irwin was rushed to the hospital but did not survive.
---
Postscript
Detective Irwin was awarded the Metropolitan Toronto Police Medal of Honour, posthumously.
---

Metropolitan Toronto Police
Honour Roll