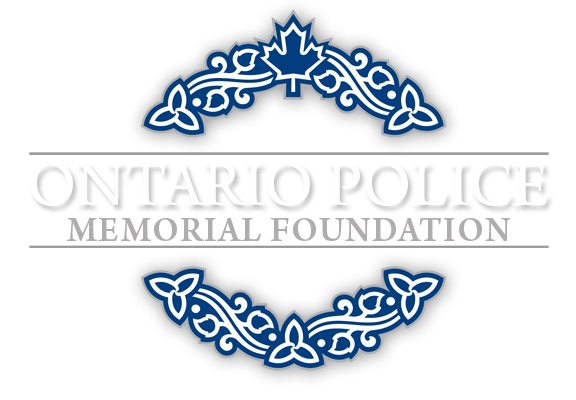 Honour Roll
By Year Range
Memorial Print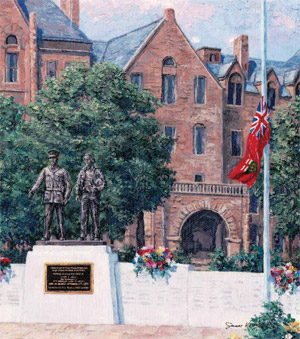 Sales of these prints are in support of the Ontario Police Memorial Foundation
Follow us on social media.
Metropolitan Toronto Police
Constable
Henry Snedden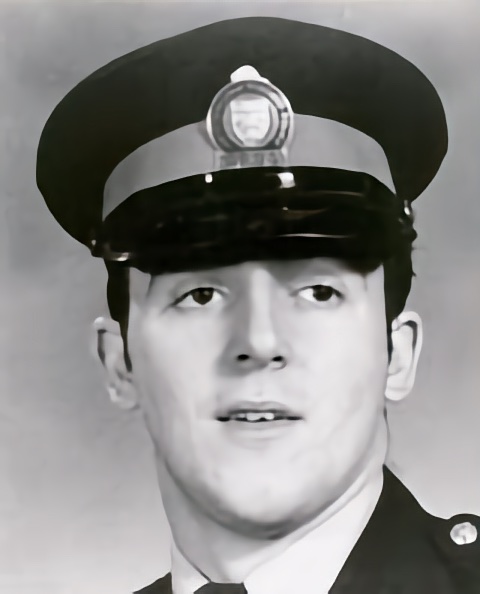 Metropolitan Toronto Police
September 15th, 1978
Age: 22
Years of Service: 2 1/2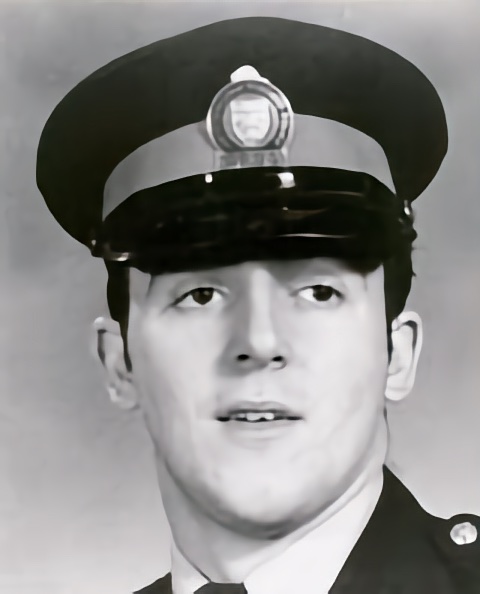 Circumstances
On September 15, 1978 Constable Henry Snedden and his partner, Donald Chadbolt, responded to what they thought was a domestic dispute on Mooreshead Drive in Etobicoke. Upon arriving at the disturbance, the officers found two groups of people standing outside 16 and 18 Mooreshead. The officers separated. Suddenly Arthur Hayden Packwood began struggling with Constable Snedden. Chadbolt rushed to his partner's aid. Momentarily the two officers appeared to have the situation under control. They didn't realize Packwood had managed to get Snedden's service revolver out of his holster. Shots rang out. Constable Snedden was dead before reaching Queensway General Hospital.
---
Postscript
Arthur Hayden Packwood was charged with first degree murder. Packwood, a longtime psychiatric patient, was adjudged to be insane and was confined indefinitely to the Penetanguishene Mental Health Centre. Constable Snedden was awarded the Metropolitan Toronto Police Medal of Honour posthumously.
---

Metropolitan Toronto Police
Honour Roll