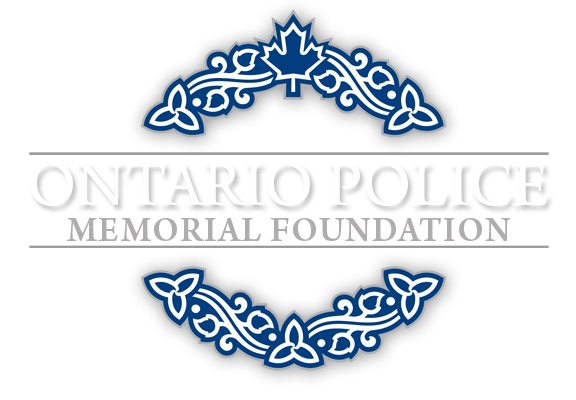 Honour Roll
By Year Range
Memorial Print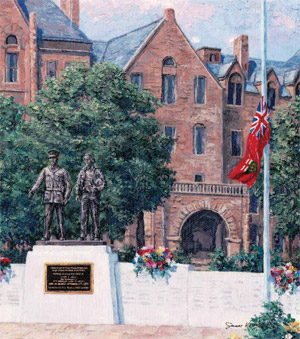 Sales of these prints are in support of the Ontario Police Memorial Foundation
Follow us on social media.
Metropolitan Toronto Police
Constable
Hugh G. M. Lynn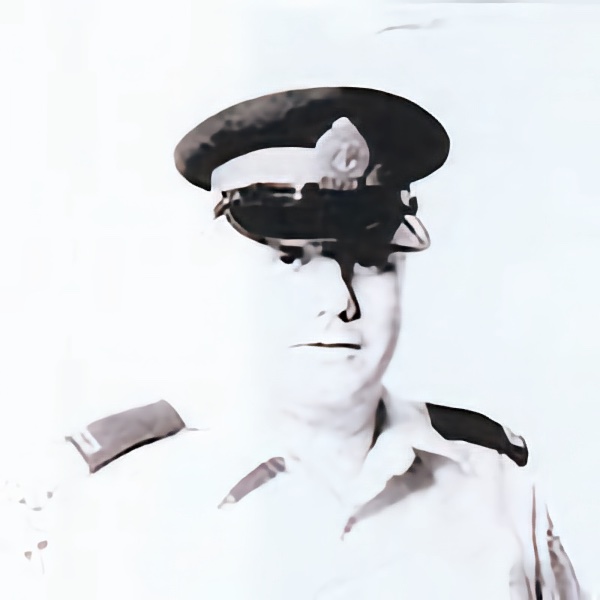 Metropolitan Toronto Police
March 6th, 1988
Age: 39
Years of Service: 14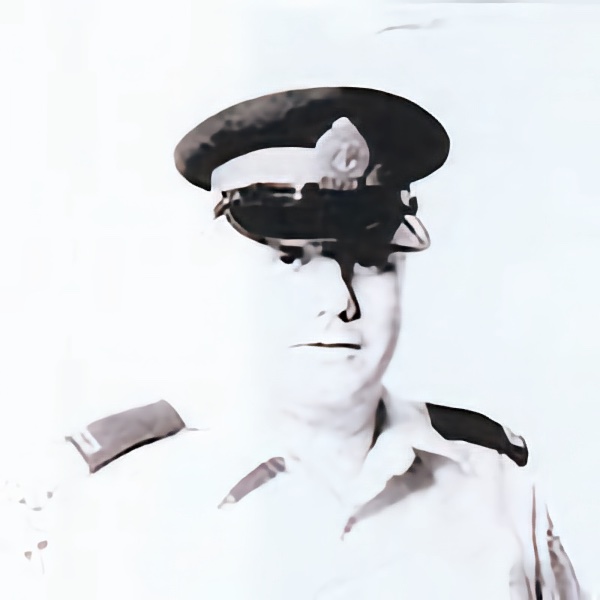 Constable Hugh G. M. Lynn
Circumstances
Constable Lynn, assigned to traffic patrol duties on the Don Valley Parkway, had pulled over a car to investigate the driver for a speeding infraction at about 0155 hours March 6, 1988. Both vehicles were stopped on the east side, soft shoulder, near Wynford Drive, with the cruiser's emergency lights activated. Constable Lynn was standing on the shoulder talking to the driver of the stopped vehicle when he was struck by another car traveling northbound in the curb lane at about 90 km/h. The force of the impact carried the officer about 200 feet. He received severe head injuries and was dead on arrival at hospital.
---

Metropolitan Toronto Police
Honour Roll