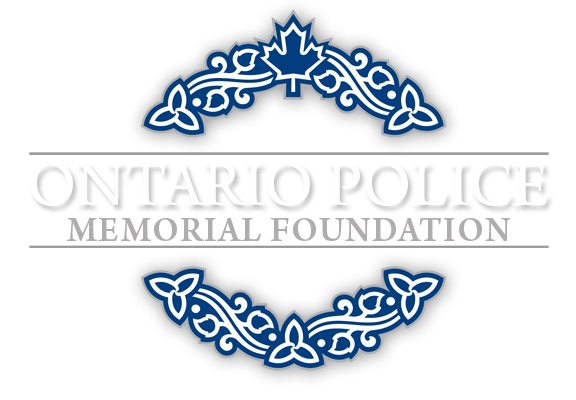 Honour Roll
By Year Range
Memorial Print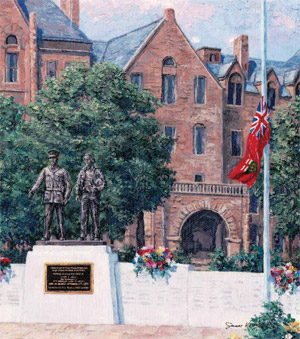 Sales of these prints are in support of the Ontario Police Memorial Foundation
Follow us on social media.
Metropolitan Toronto Police
Constable
David Goldsworthy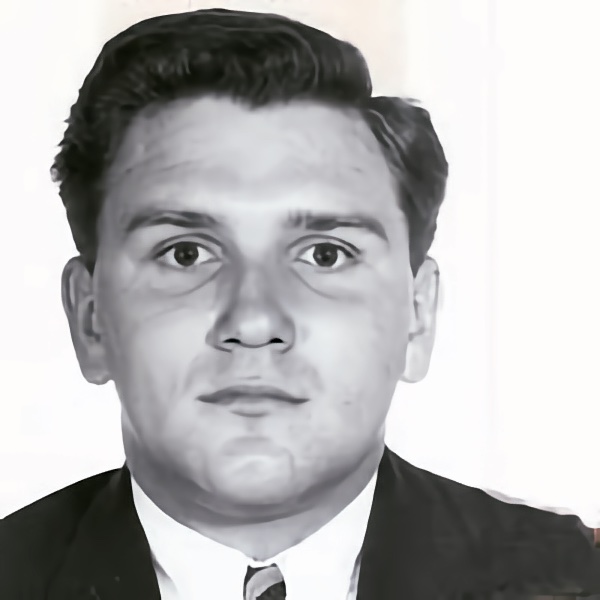 Metropolitan Toronto Police
October 5th, 1969
Age: 25
Years of Service: 4
David Goldsworthy was Married.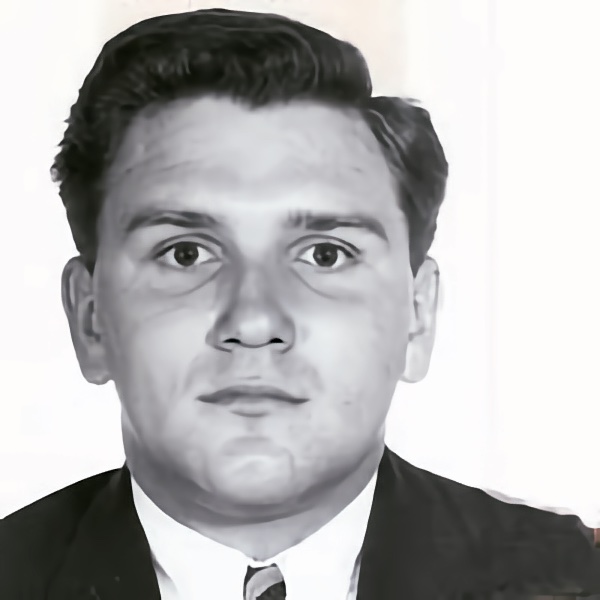 Constable David Goldsworthy
Circumstances
At 0140 hours, October 6, 1969, Vito Cosentino, a catering service employee, noticed a police car with its lights on parked on Gary Ray Drive in North York. There was no one in the car. When Cosentino saw the car again at 0330 hours he called police. The body of Constable Goldsworthy was found in an adjoining field. He had been shot in the chest, mouth and neck. The slain officer's notebook was found beside his body with the word, Vincenzo scrawled across one page.
---
Postscript
The major break in the case came four days later when an employee of the West York Restaurant on St. Clair West found a .38 calibre Brazilian made snub-nosed revolver in the water tank of a toilet. It proved to be the murder weapon. The gun was traced through the U.S. underworld as being purchased by Vincenzo Fazzri of Toronto. Fazzri pleaded guilty to non-capital murder and received the maximum sentence of life imprisonment. He has since been released on parole. Constable Goldsworthy was awarded the Metropolitan Toronto Police Medal of Honour posthumously.
---

Metropolitan Toronto Police
Honour Roll