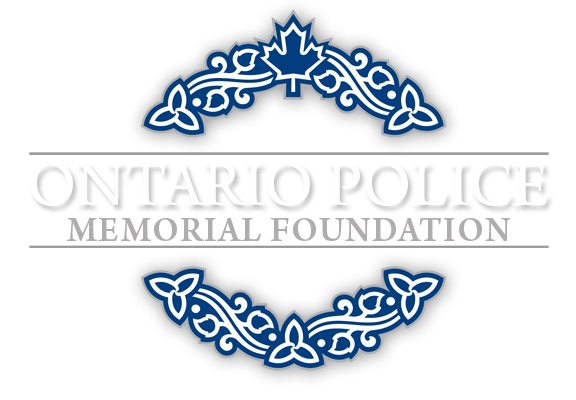 Honour Roll
By Year Range
Memorial Print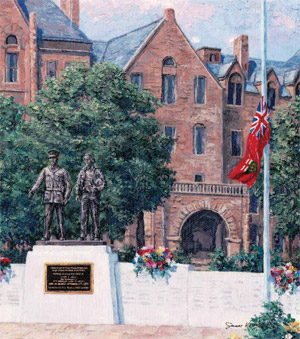 Sales of these prints are in support of the Ontario Police Memorial Foundation
Follow us on social media.
Metropolitan Toronto Police
Constable
Percival B. Cummins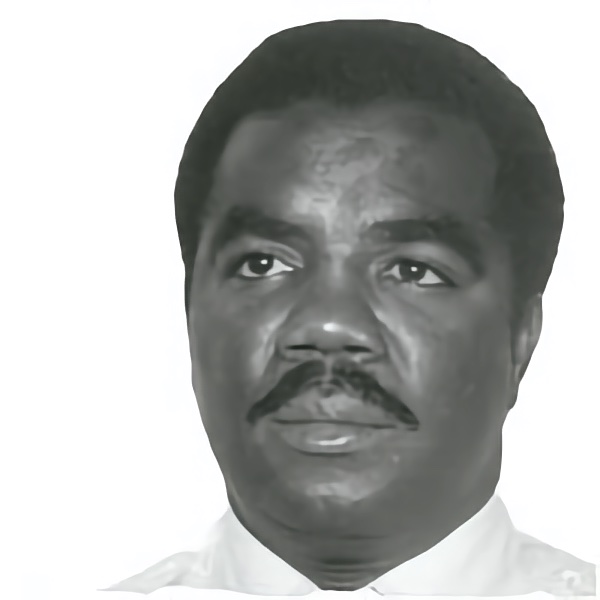 Metropolitan Toronto Police
September 23rd, 1981
Age: 38
Years of Service: 11
Percival B. Cummins was Married with 2 Children.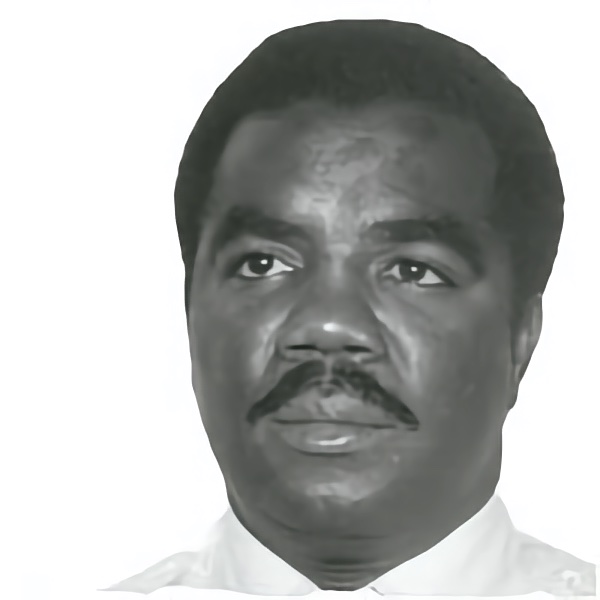 Constable Percival B. Cummins
Circumstances
Constables Percy Cummins and Michael Jones responded to a man gone berserk call on Symington Avenue on September 23, 1981. Cautiously, they made their way to the second floor of the three storey rooming house. Here they met Jamaican immigrant, Desmond Pert, 21. The officers followed him into his room. A scuffle ensued and shots were fired. Cummins fell to the floor. Two hours later he was pronounced dead at St. Joseph Medical Centre. Jones was wounded in the hand. Constables Hartl and Packard arrived on the scene. When Pert aimed his revolver at Hartl, the officer fired, severely wounding Pert.
---
Postscript
Desmond Pert was later adjudged to be insane. He was confined at the Penetanguishene Mental Health Centre. Constable Percy Cummins body was sent to his native Barbados for burial. Constable Cummins was awarded the Metropolitan Toronto Police Medal of Honour posthumously.
---

Metropolitan Toronto Police
Honour Roll