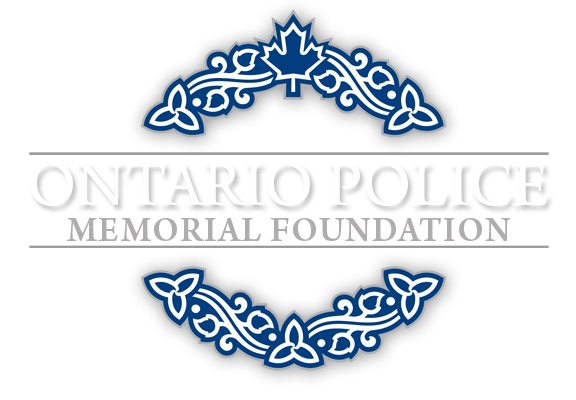 Honour Roll
By Year Range
Memorial Print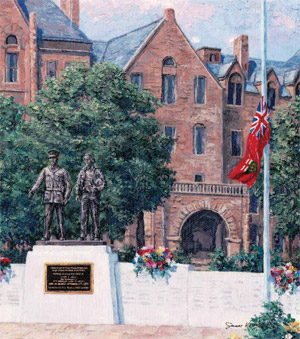 Sales of these prints are in support of the Ontario Police Memorial Foundation
Follow us on social media.
Metropolitan Toronto Police
Constable
Leslie Maitland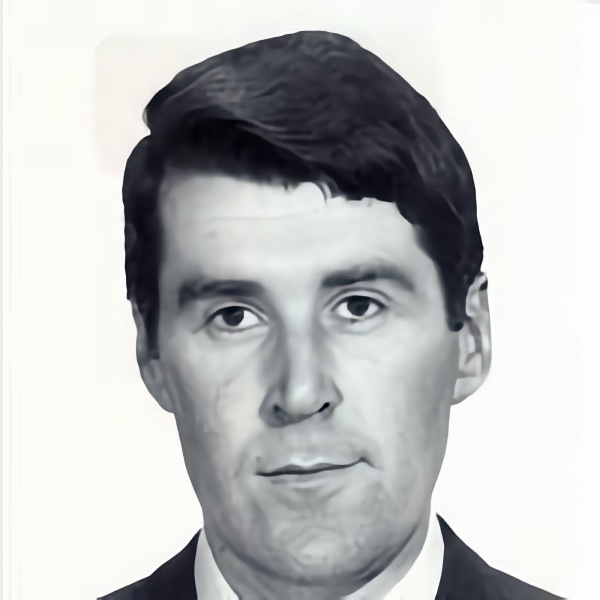 Metropolitan Toronto Police
February 1st, 1973
Age: 35
Years of Service: 6
Leslie Maitland was Married with 2 Children.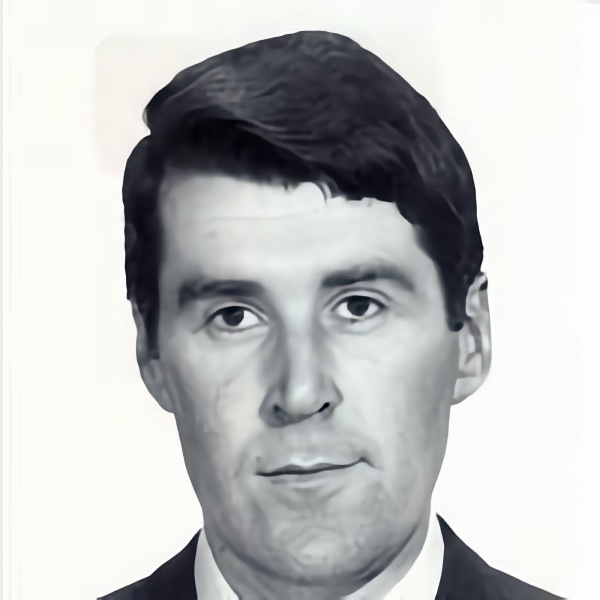 Constable Leslie Maitland
Circumstances
On February 1, 1973 Constable Maitland, together with Constable Brian McCullum, an unarmed police trainee, were asked to watch for suspicious persons. The Canadian Imperial Bank of Commerce at Danforth and Coxwell Avenue had been robbed of $1,800. The two men saw a speeding car on Danforth. They gave chase and spotted the empty car after it slammed into a garage on Woodrow Avenue. Both officers left their cruiser, McCullum and Maitland approached the suspect car and a lone pedestrian walking up the street. The pedestrian turned out to be 24 year old Rene Vaillancourt, the armed robber. Vaillancourt opened fire on Maitland. Four bullets found their mark and he was dead on arrival at the hospital. McCullum was also shot at four times but escaped unharmed.
---
Postscript
That same day Vaillancourt was taken into custody. He later was charged with murder, convicted and sentenced to life imprisonment. Constable Maitland was awarded the Metropolitan Toronto Police Medal of Honour posthumously.
---

Metropolitan Toronto Police
Honour Roll