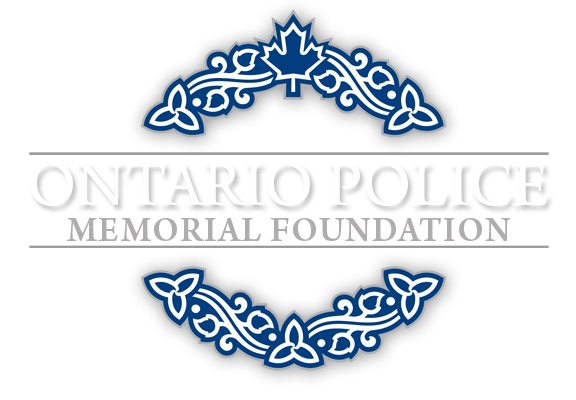 Honour Roll
By Year Range
Memorial Print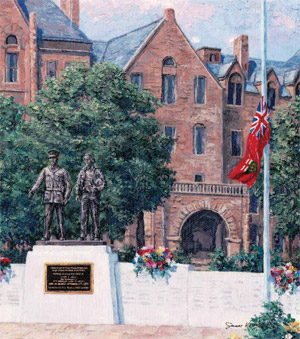 Sales of these prints are in support of the Ontario Police Memorial Foundation
Metropolitan Toronto Police
Detective
Kenneth J. Evans
Metropolitan Toronto Police
November 30th, 1963
Age: 38 / 9 years service
Kenneth J. Evans was Married.
Detective Kenneth J. Evans
Circumstances
Det. Evans died when he was involved, as a passenger, in a DC-8 air crash outside Montreal. At the time of his death, Detective Evans was returning to Toronto from Montreal after testifying at a murder trial in the Province of Quebec.
---

Metropolitan Toronto Police
Honour Roll