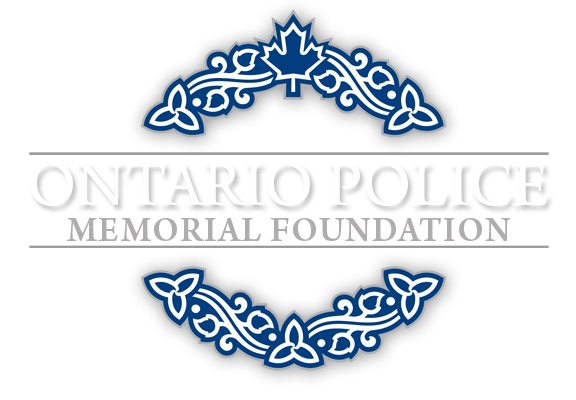 Honour Roll
By Year Range
Memorial Print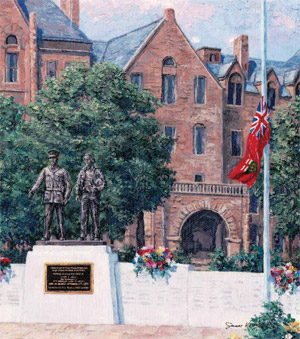 Sales of these prints are in support of the Ontario Police Memorial Foundation
Follow us on social media.
Sudbury Police
Sergeant
Richard T. McDonald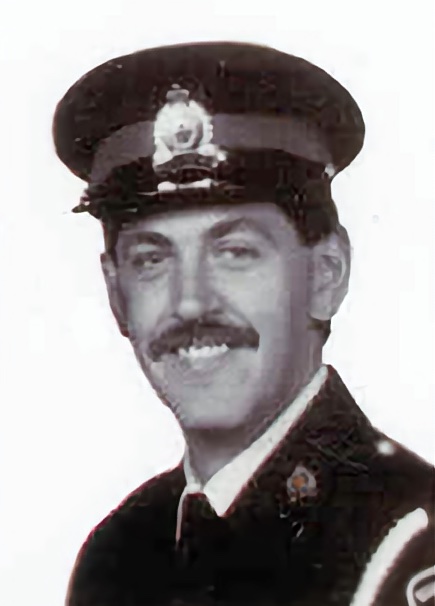 Sudbury Police
July 28th, 1999
Age: 38
Years of Service: 13
Richard T. McDonald was Married.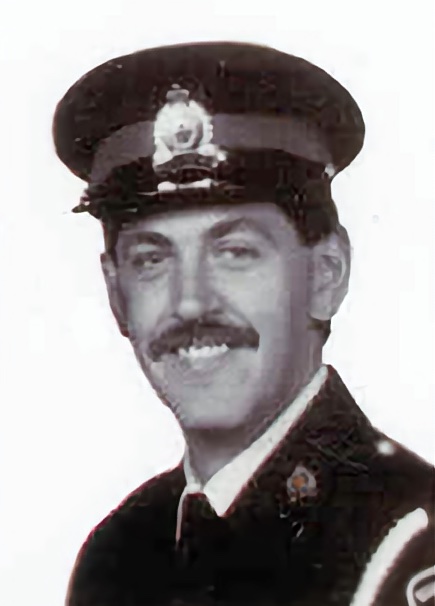 Sergeant Richard T. McDonald
Circumstances
Sgt. McDonald was called upon to assist in a high speed pursuit of a stolen van. OPP and Sudbury Regional units were involved in the chase, in and around the City of Sudbury. Sgt. McDonald had deployed his spike belt and was standing in the grassy median as the stolen van raced towards his location. At the last second the driver swerved onto the median and struck Sgt. McDonald throwing him high into the air. Sgt. McDonald died from his injuries.
---

Sudbury Police
Honour Roll