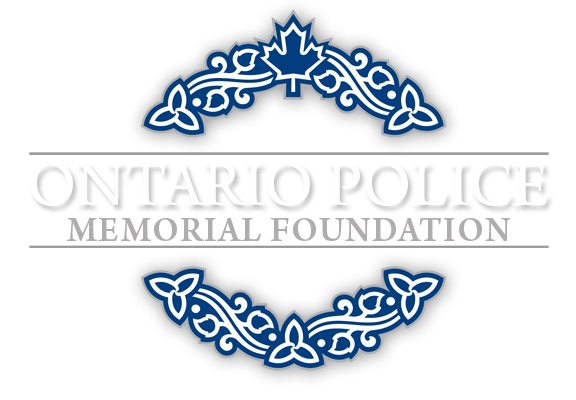 Honour Roll
By Year Range
Memorial Print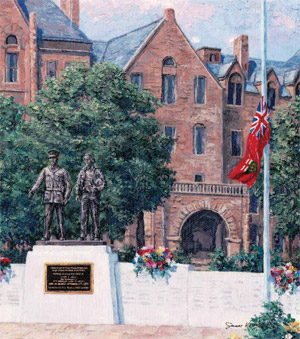 Sales of these prints are in support of the Ontario Police Memorial Foundation
Follow us on social media.
Sudbury Police
Constable
Albert J. Nault
Sudbury Police
December 21st, 1931
Age: 32
Years of Service: Married with 4 Children
Constable Albert J. Nault
Circumstances
Shortly after midnight on December 21, 1931, Constable Nault left to patrol his beat which included the rough area of the CNR freight sheds and adjoining tenderloin district. Shortly afterwards he was found shot to death near the freight sheds. The murder remains unsolved.
---

Sudbury Police
Honour Roll