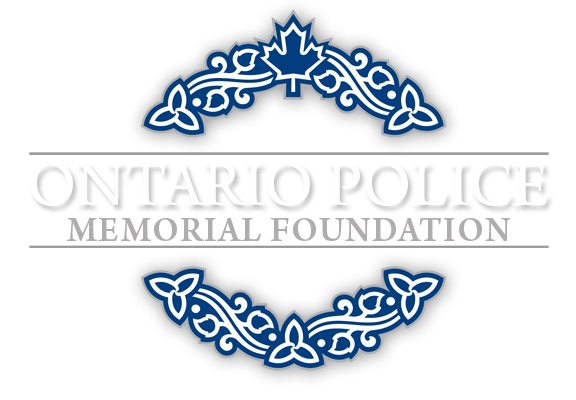 Honour Roll
By Year Range
Memorial Print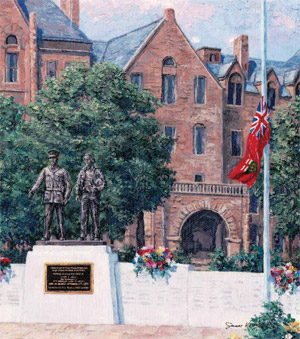 Sales of these prints are in support of the Ontario Police Memorial Foundation
Follow us on social media.
Sudbury Police
Constable
Joseph J. MacDonald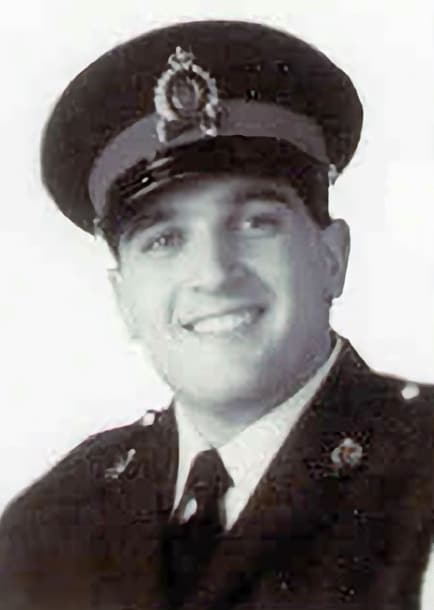 Sudbury Police
October 7th, 1993
Age: 29
Years of Service: 5
Joseph J. MacDonald was Married with 2 Children.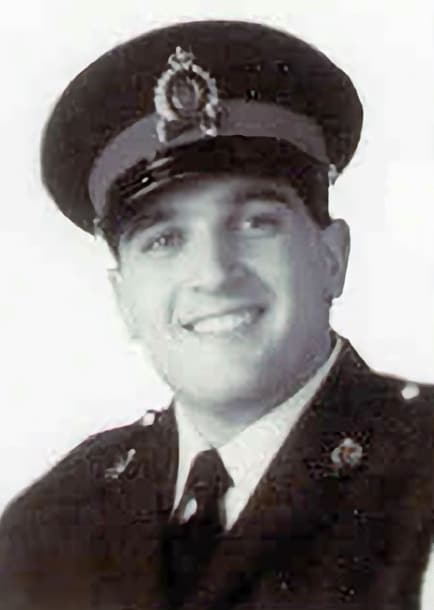 Constable Joseph J. MacDonald
Circumstances
In the early morning hours of October 7, 1993 while on general patrol, Constable Joseph MacDonald conducted a routine traffic stop. The two male occupants exited the vehicle and a violent physical altercation developed resulting in the exchange of gun fire. One of the suspects was struck by gunfire from Constable MacDonald but survived. Constable MacDonald was fatally wounded by gunshots to the back of his head while he lay helpless with his service revolver empty. The two male suspects fled the area in a vehicle with officers who had just arrived on the scene, in pursuit. After being boxed in by police, the two suspects exited the vehicle and a foot chase and further altercation ensued which resulted with both suspects being taken into police custody.
---
Postscript
Peter Paul Pennett and Clinton Victor Suzack were both charged and convicted of First Degree Murder receiving life sentences without parole for 25 years.
---

Sudbury Police
Honour Roll