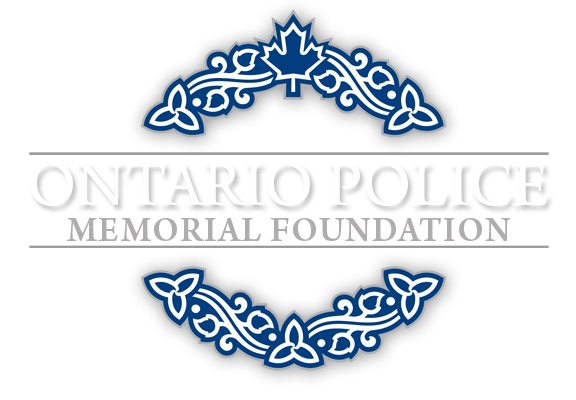 Honour Roll
By Year Range
Memorial Print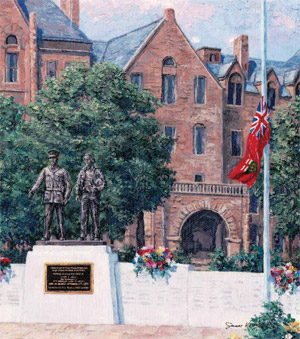 Sales of these prints are in support of the Ontario Police Memorial Foundation
Follow us on social media.
Department of Highways
Traffic Officer
Miles Campbell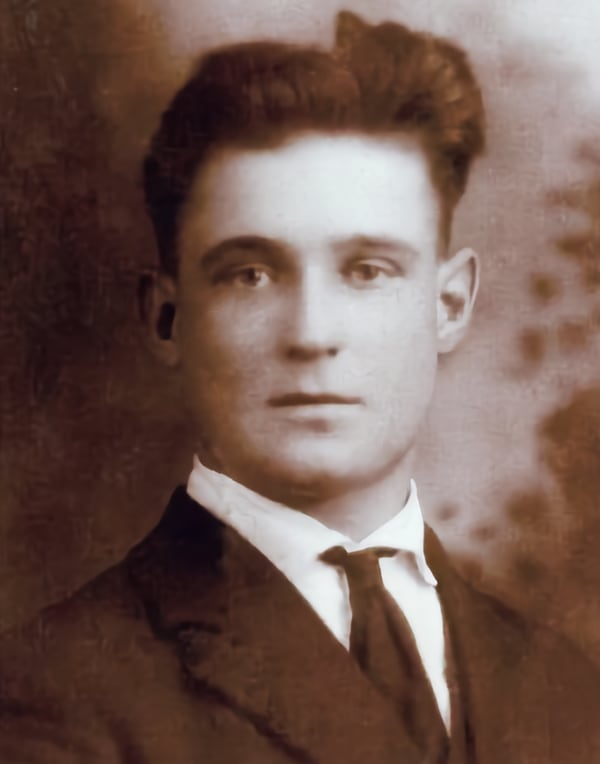 Department of Highways
June 9th, 1929
Age: 30
Miles Campbell was Single.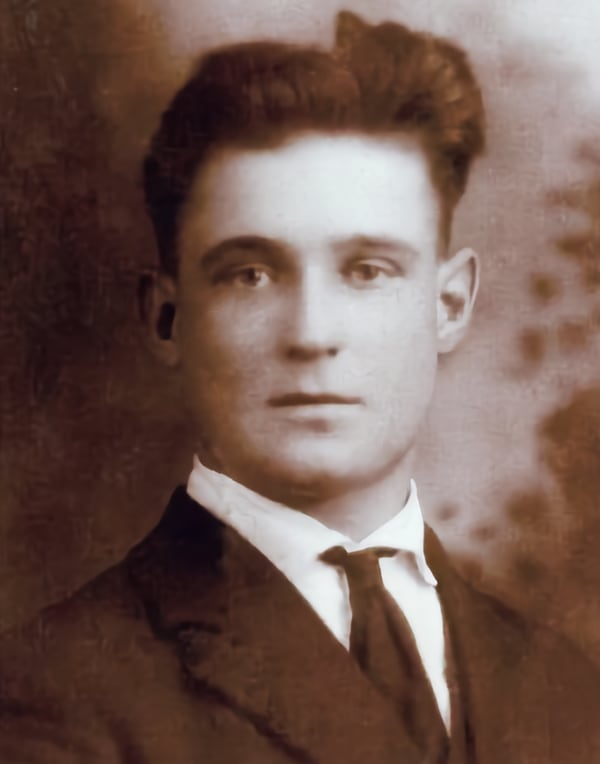 Traffic Officer Miles Campbell
Circumstances
Miles Campbell, a constable with the Carleton County Police Department, was five days shy of his 30th birthday and three days away from getting married when, at about 4 a.m. on a Sunday, he pulled over a suspicious vehicle on Montreal Road near Green's Creek in Gloucester. Campbell was standing at the driver's window with his back to oncoming traffic when another vehicle collided with the rear of the stopped vehicle. The force of the impact threw Campbell more than 10 metres. He died at the doors of the Ottawa General Hospital. He was born and raised in St. Andrew, Ontario.
---

Department of Highways
Honour Roll