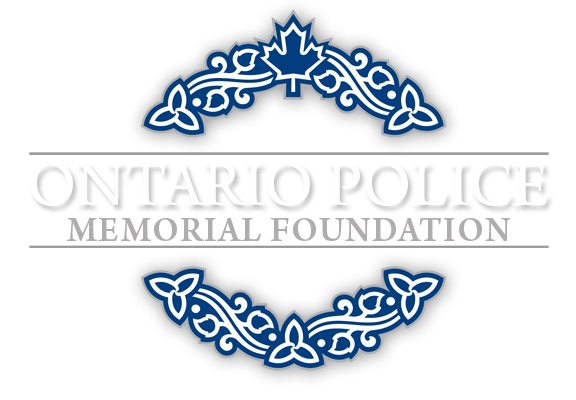 Honour Roll
By Year Range
Memorial Print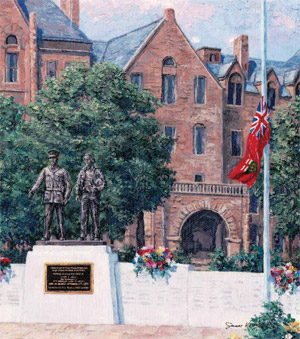 Sales of these prints are in support of the Ontario Police Memorial Foundation
Follow us on social media.
Department of Highways
Traffic Officer
John E. Waddell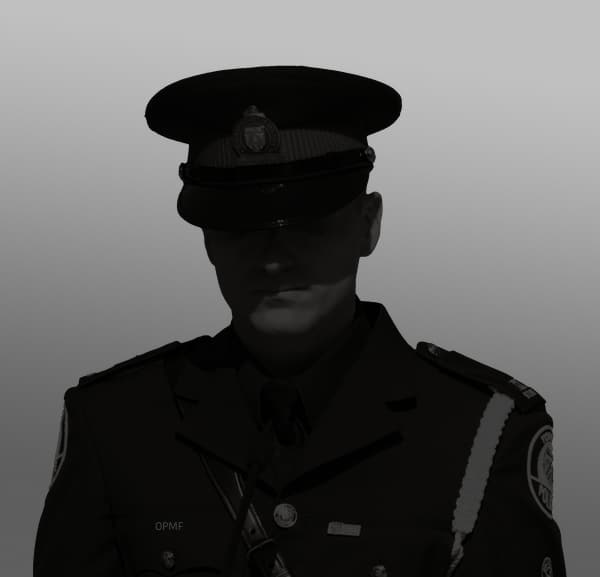 Department of Highways ~ Middlesex County
September 12th, 1925
Age: 25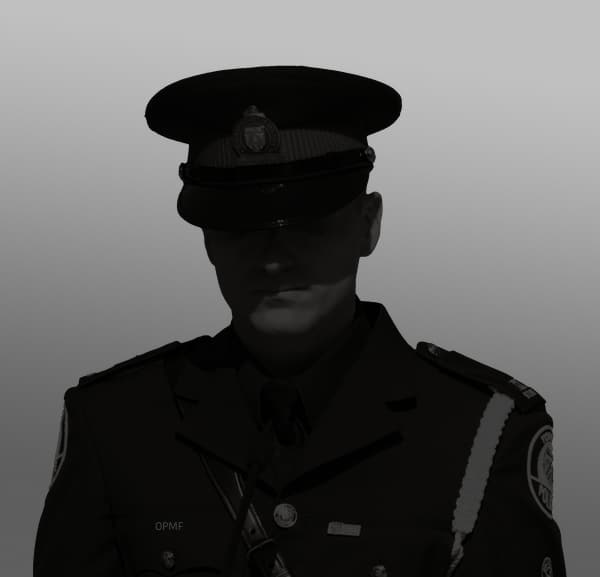 Circumstances
Traffic Officer Waddell was shot to death while attempting to arrest a chicken thief, George Edward Harlton.
---
Postscript
Two years after the murder, Harlton was arrested in Washington State.
---

Department of Highways
Honour Roll