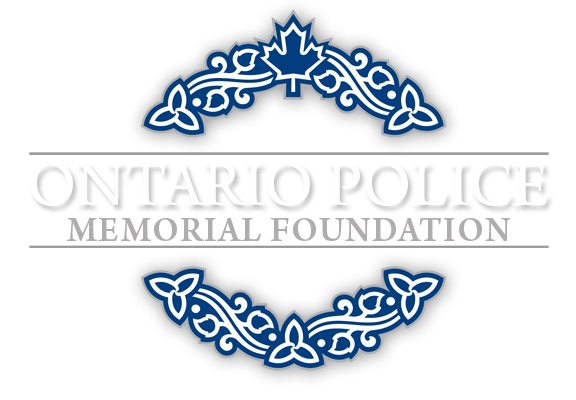 Honour Roll
By Year Range
Memorial Print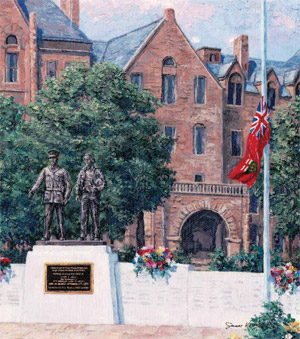 Sales of these prints are in support of the Ontario Police Memorial Foundation
Follow us on social media.
Department of Highways
Traffic Officer
Fred Bingley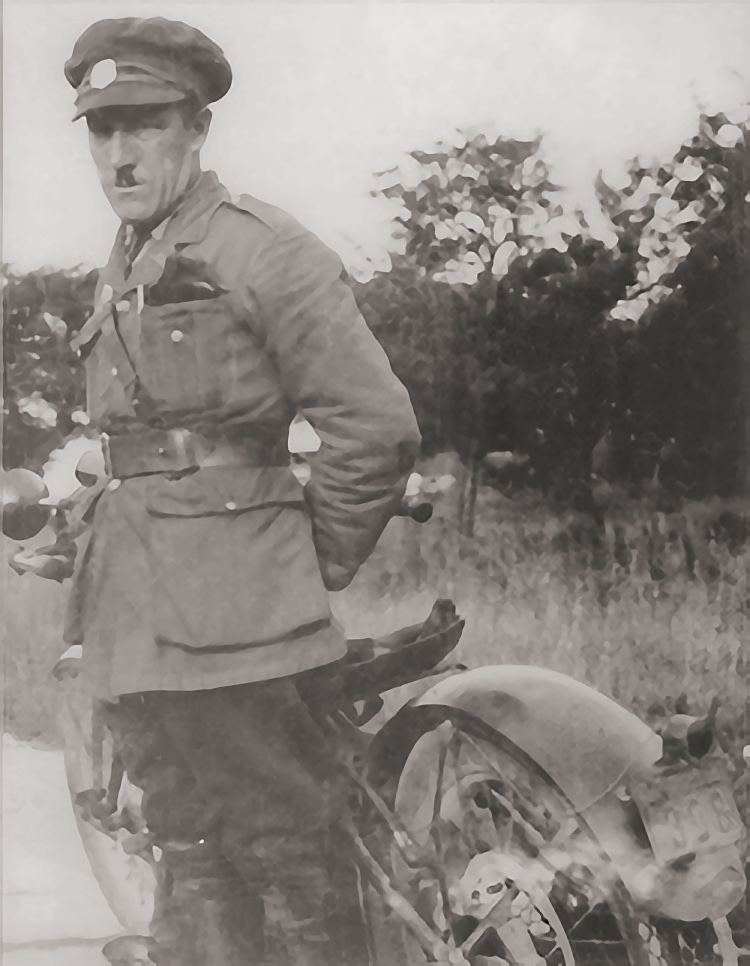 Department of Highways
October 4th, 1929
Age: 39
Fred Bingley was married with 4 children.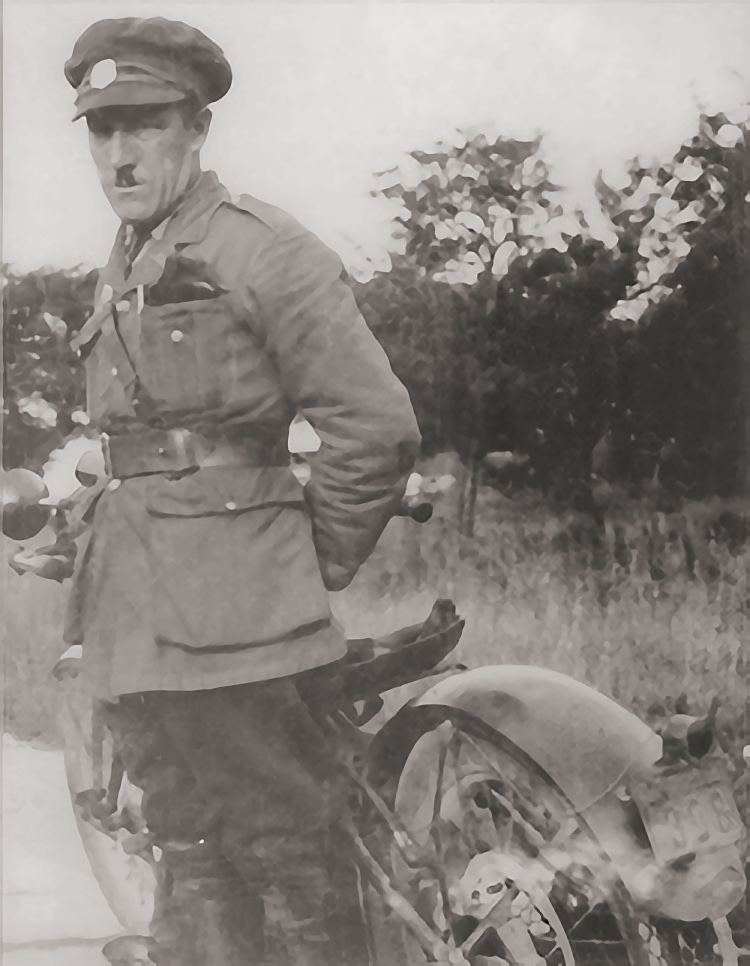 Traffic Officer Fred Bingley
Circumstances
Cst. Bingley was on patrol near Caledonia when he lost control of his motorcycle after his sidecar failed to right itself coming out of a curve, and was thrown striking his head on the pavement. He died of a fractured skull. He had been a traffic officer for 2 years, and prior to joining the Department of Highways he was Deputy Chief of the Orillia Police for 3 years.
---

Department of Highways
Honour Roll