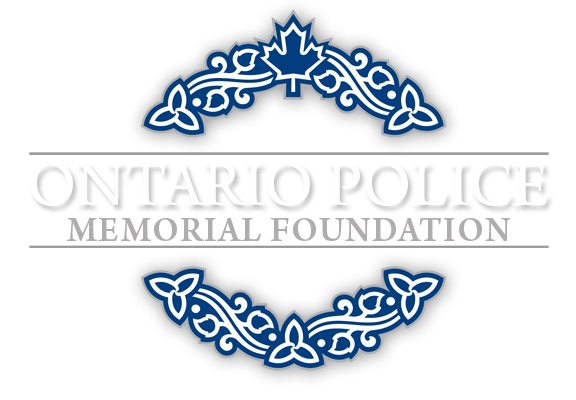 Honour Roll
By Year Range
Memorial Print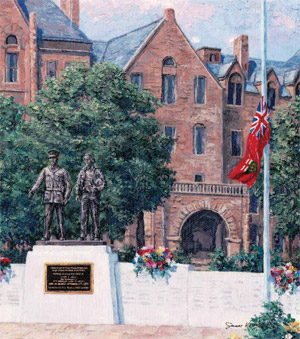 Sales of these prints are in support of the Ontario Police Memorial Foundation
Follow us on social media.
Department of Highways
Traffic Officer
Hiram F. O'Callaghan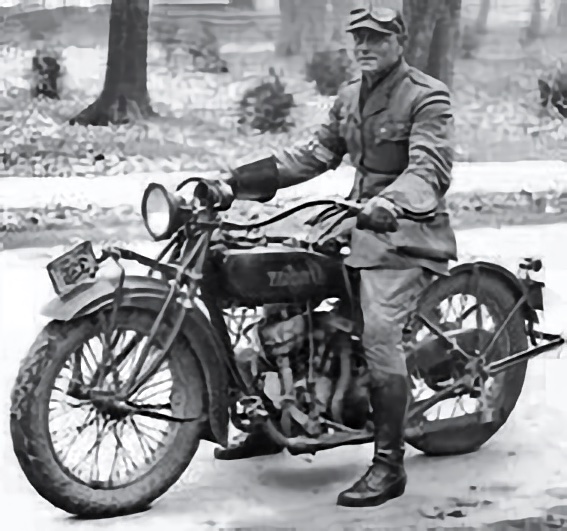 Department of Highways
January 12th, 1928
Age: 43
Hiram F. O'Callaghan was Married with 6 Children.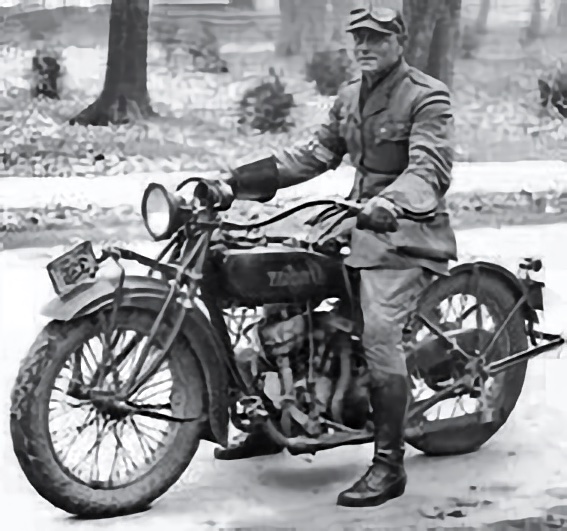 Traffic Officer Hiram F. O'Callaghan
Circumstances
Hiram O'Callaghan was appointed to the Department of Highways as a Provincial Traffic Officer in May 1927, working on the highways of eastern Ontario from Kemptville. On the afternoon of January 12, 1928 Cst. O'Callaghan was patrolling the highway between Ottawa and Kemptville near Watterson's Corners, when his motorcycle was involved in a head on collision with a delivery truck. Hiram died instantly from his injuries. When WWI broke out Hiram served with the 156th Battalion serving in France, where he was seriously wounded and gassed. In 1930 all Provincial Traffic Officers were amalgamated into the OPP.
---

Department of Highways
Honour Roll