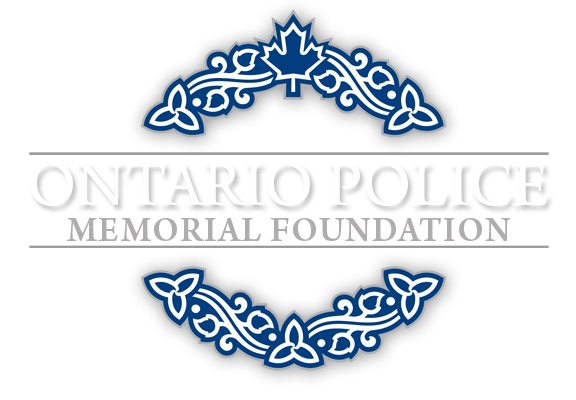 Honour Roll
By Year Range
Memorial Print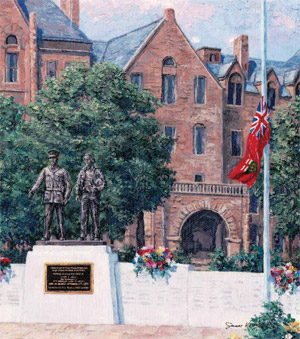 Sales of these prints are in support of the Ontario Police Memorial Foundation
Follow us on social media.
Department of Highways
Traffic Officer
William O.K. McGillivary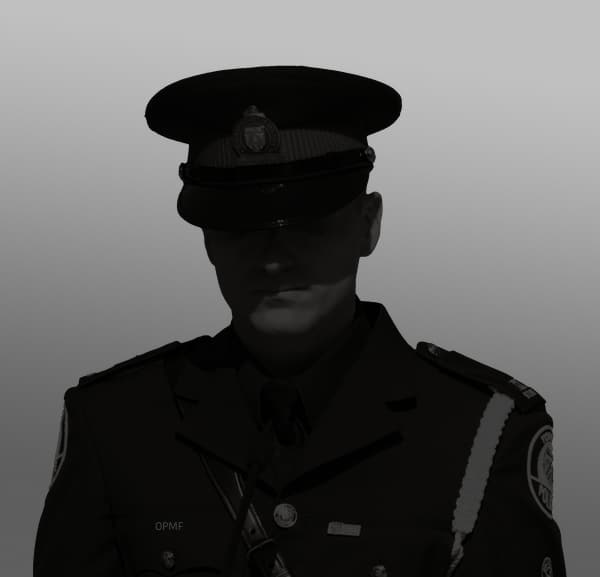 Department of Highways
October 1st, 1927
Age: 20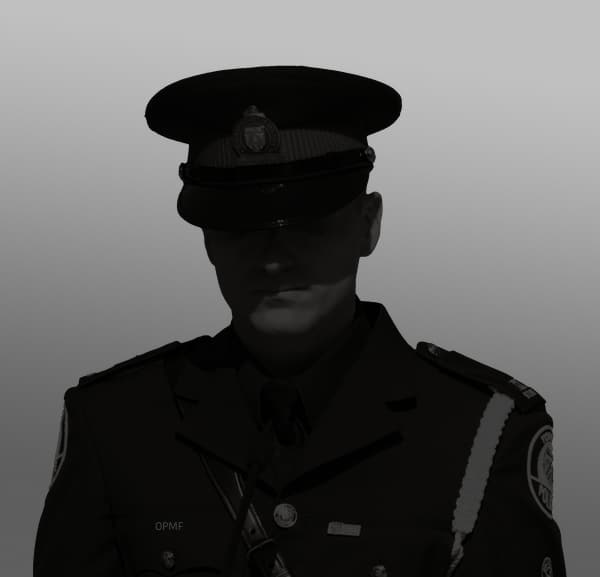 Circumstances
Cst. McGillivary was traveling on 12th Street crossing the Toronto-Hamilton Highway in New Toronto when he lost control of his motorcycle and was thrown striking his head on the pavement. He died later in St. Joseph's Hospital from a fractured skull.
---

Department of Highways
Honour Roll