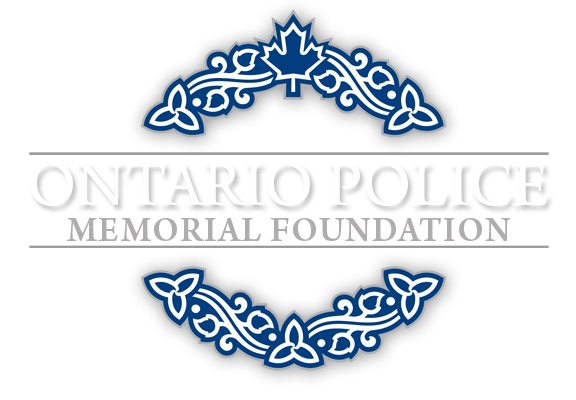 Honour Roll
By Year Range
Memorial Print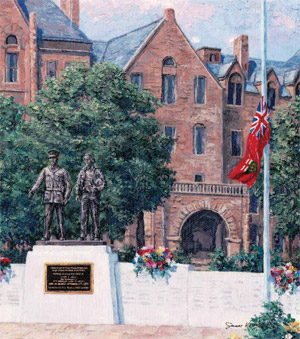 Sales of these prints are in support of the Ontario Police Memorial Foundation
Follow us on social media.
Hamilton Police
Sergeant
John C. McMurrich

Hamilton Police
December 22nd, 1968
Age: 33
Years of Service: 4
John C. McMurrich was Married with 4 Children.

Sergeant John C. McMurrich
Circumstances
A house occupied by known, active criminals was under observation by Acting Sergeant McMurrich and other officers. During the early hours of December 22, 1968, 15 to 20 persons left the residence and approached the officer in a threatening manner. The officer fired several warning shots but was overpowered, beaten and shot to death with his own gun.
---
Postscript
Five (5) persons were charged with murder; 4 were convicted of manslaughter: James Major - 14 years; Jon McClure - 14 years; Murray Feist - 8 years; Douglas Maracle - 7 years. One (1) convicted of assaulting a peace officer: John McEwan was sentenced to 6 months.
---

Hamilton Police
Honour Roll