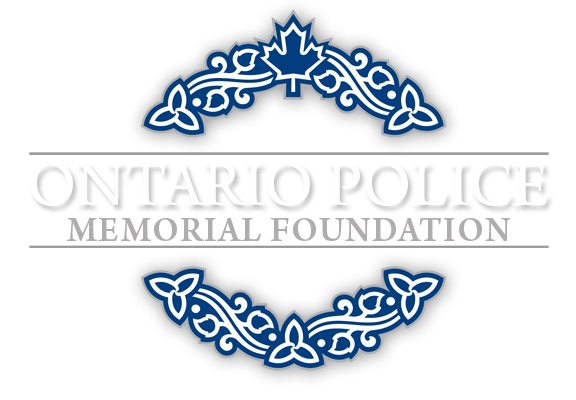 Honour Roll
By Year Range
Memorial Print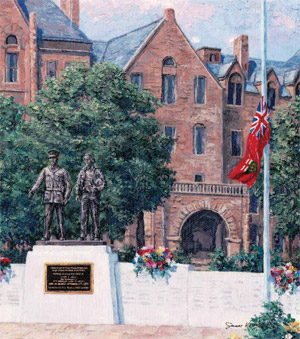 Sales of these prints are in support of the Ontario Police Memorial Foundation
Follow us on social media.
Hamilton Police
Constable
David R. Gregory

Hamilton Police
August 29th, 1962
Age: 26
Years of Service: 4 1/2
David R. Gregory was Married with 2 Children.

Constable David R. Gregory
Circumstances
Constable Gregory was investigating a citizen' s complaint of a suspect on the street who was carrying a shotgun wrapped in newspaper. George Brewster, a former policeman, was driving on James Street when he caught sight of Bruce Griffett. He picked up Constable Gregory and drove him to Hughson and Augusta Streets where they waited. When Griffett came down Hughson Street, Gregory approached him with his gun holstered. Griffett turned and shot and killed Gregory with a 16 gauge shotgun. Brewster, removed the officer's gun from its holster, shot, and wounded the suspect. The suspect then took the shotgun he was carrying and shot and killed himself.
---
Postscript
In 1959 Bruce Griffett, the suspect, was diagnosed as insane. He was a potentially dangerous schizophrenic. Only his mother's reluctance stopped him from being institutionalized at that time. Twenty four hours prior to his death he had bludgeoned to death his mother and a neighbour who came to her assistance.
---

Hamilton Police
Honour Roll