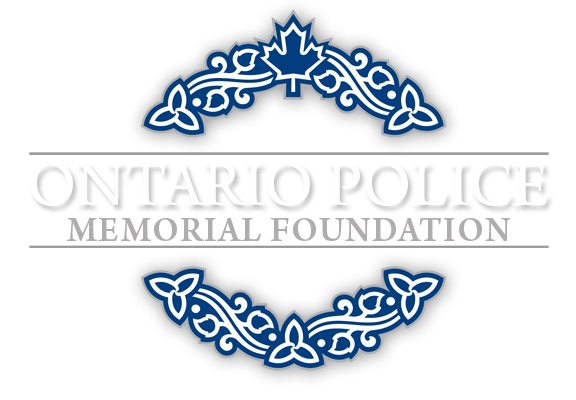 Honour Roll
By Year Range
Memorial Print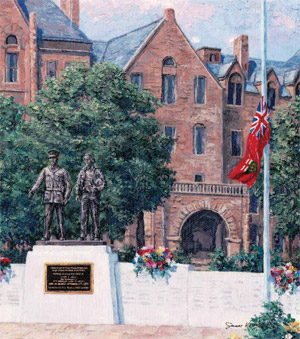 Sales of these prints are in support of the Ontario Police Memorial Foundation
Follow us on social media.
Hamilton Police
Constable
Reginald Pryer

Hamilton Police
September 11th, 1921
Age: unknown

Circumstances
On September 12, 1921, Constable Reg Pryer, a motorcycle officer, was responding to a noise complaint in the vicinity of King Street East and Holton Avenue. As he approached on King Street near Sanford Avenue, a pedestrian began to cross unexpectedly. Pryer blew his horn and swerved to miss the man but a collision was unavoidable. The motorcycle struck the pedestrian and then skidded into the curb, throwing Pryer head first into a telegraph pole. The pedestrian suffered minor injuries. Pryer was critically injured with a fractured skull and died three hours later at the General Hospital. A passing Roman Catholic priest gave him the last rites at the scene.
---

Hamilton Police
Honour Roll