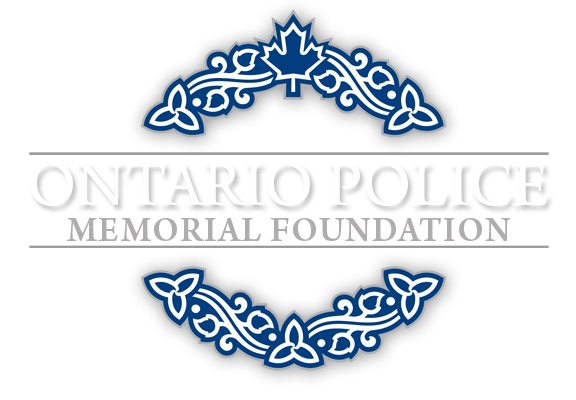 Honour Roll
By Year Range
Memorial Print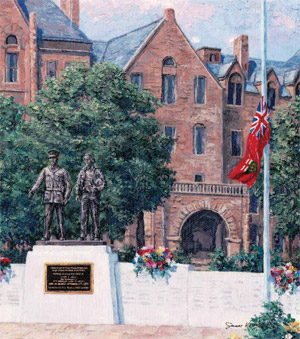 Sales of these prints are in support of the Ontario Police Memorial Foundation
Follow us on social media.
Kingston Police
Constable
Merritt C. Gray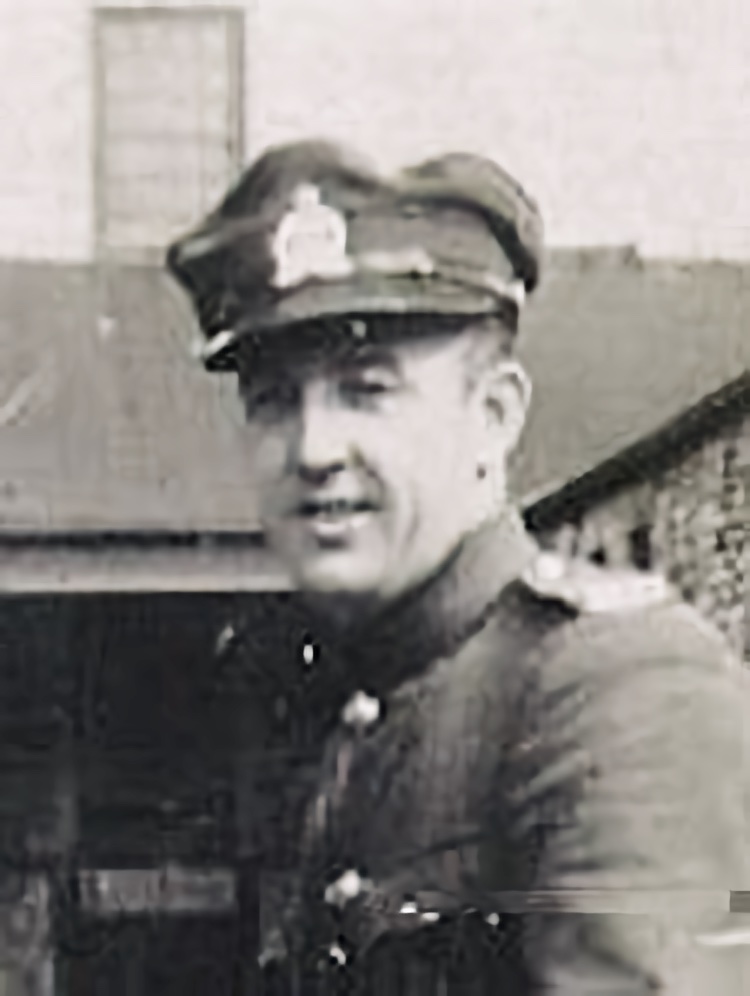 Kingston Police
April 29th, 1948
Age: 29
Years of Service: 2
Merritt C. Gray was married.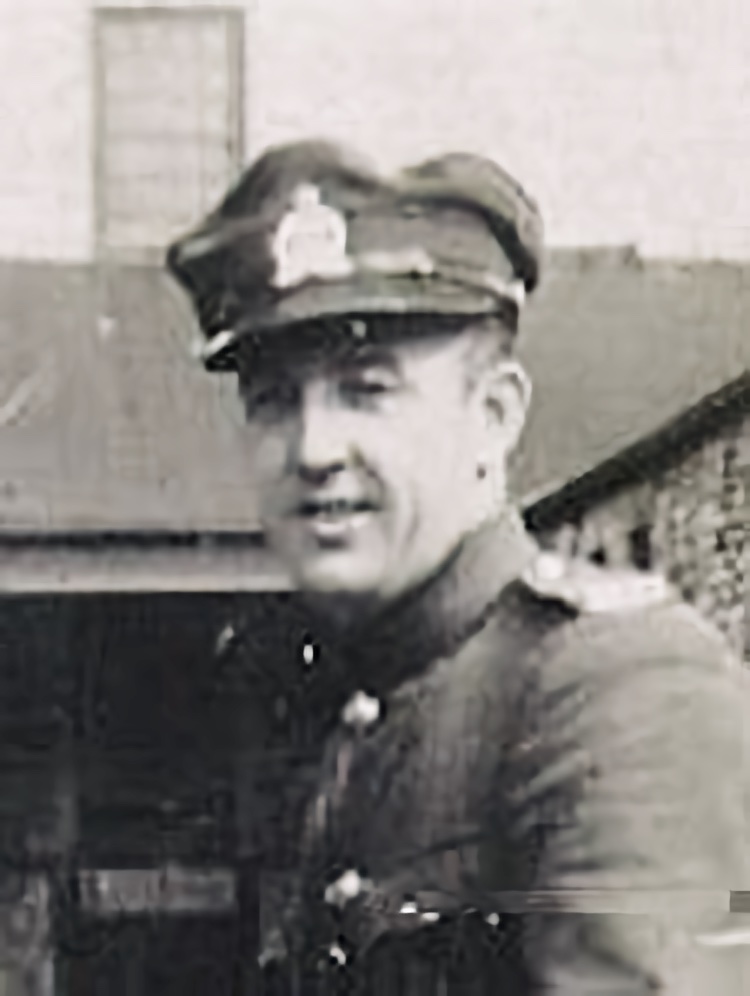 Constable Merritt C. Gray
Circumstances
On April 26, 1948 Constable Gray was operating a police motorcycle on Princess St. in Kingston. While attempting to pass a vehicle his motorcycle struck a patch of oil, swerved and struck an unpaved area. He was thrown from the vehicle and struck his head on the pavement. He died four days later in hospital.
---

Kingston Police
Honour Roll