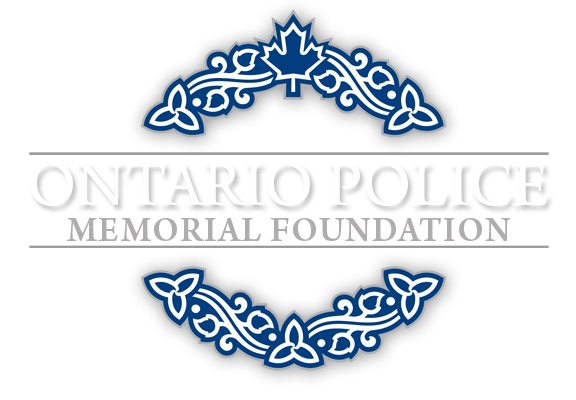 Honour Roll
By Year Range
Memorial Print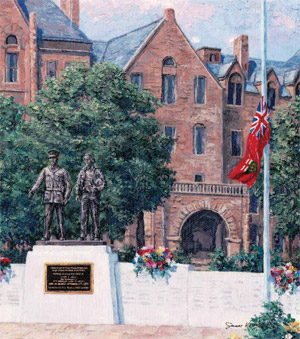 Sales of these prints are in support of the Ontario Police Memorial Foundation
Follow us on social media.
Guelph Police
Constable
John Teevens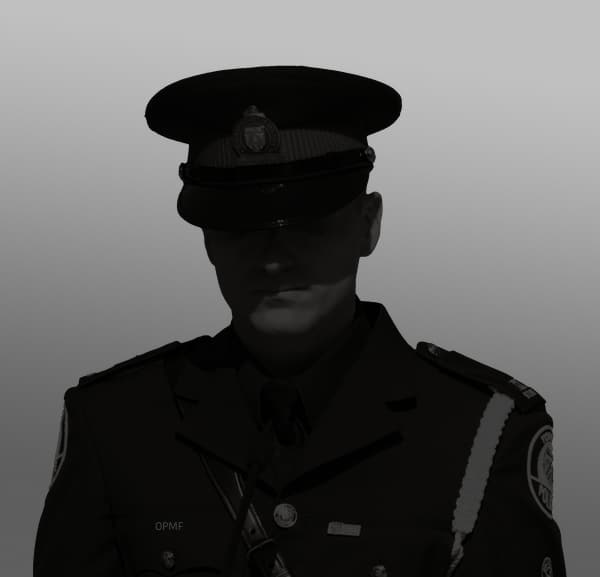 Guelph Police
January 27th, 1945
Age: 52
Years of Service: 24 years of service. On April 21, 1921 he became a member of the Guelph Police Department and served continuously since that tim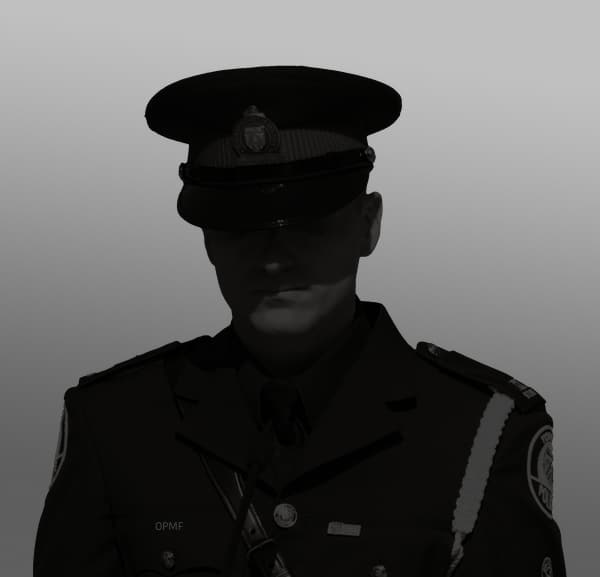 Circumstances
Constable John "Tail light" Teevens, 52 years, died on January 27, 1945 having never fully recovered from his on-duty injuries as a result of being struck by a drunk driver on Saturday December 9th, 1939 at approx. 9:00 pm. He was standing on his traffic island directing traffic on Upper Wyndham Street Guelph at the time.
---