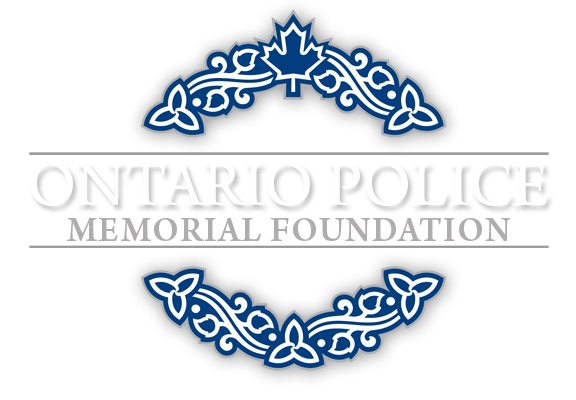 Honour Roll
By Year Range
Memorial Print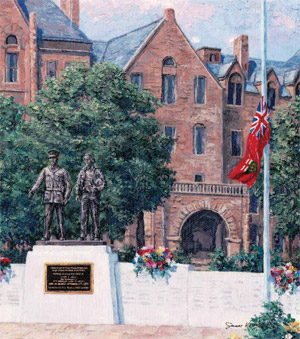 Sales of these prints are in support of the Ontario Police Memorial Foundation
Follow us on social media.
Guelph Police
Constable
William M. Holloway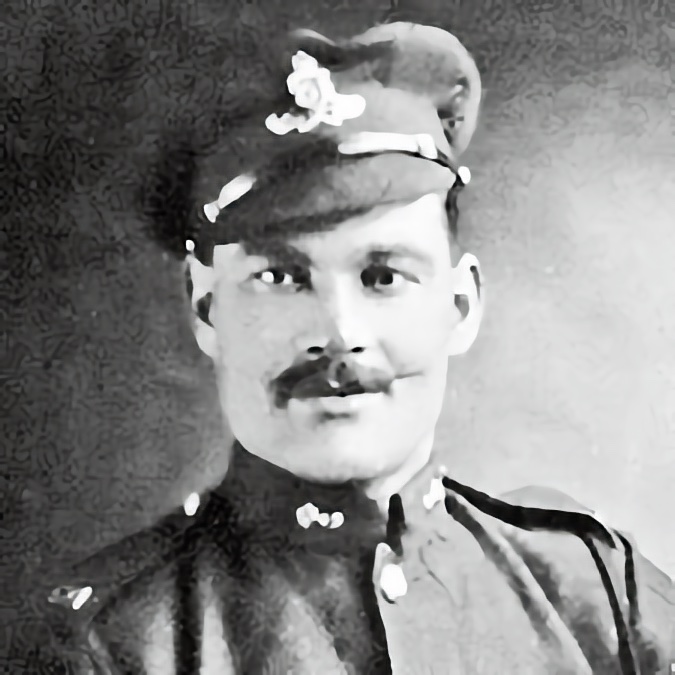 Guelph Police
May 2nd, 1922
Age: 30
Years of Service: 6.5
William M. Holloway was Married with No Children.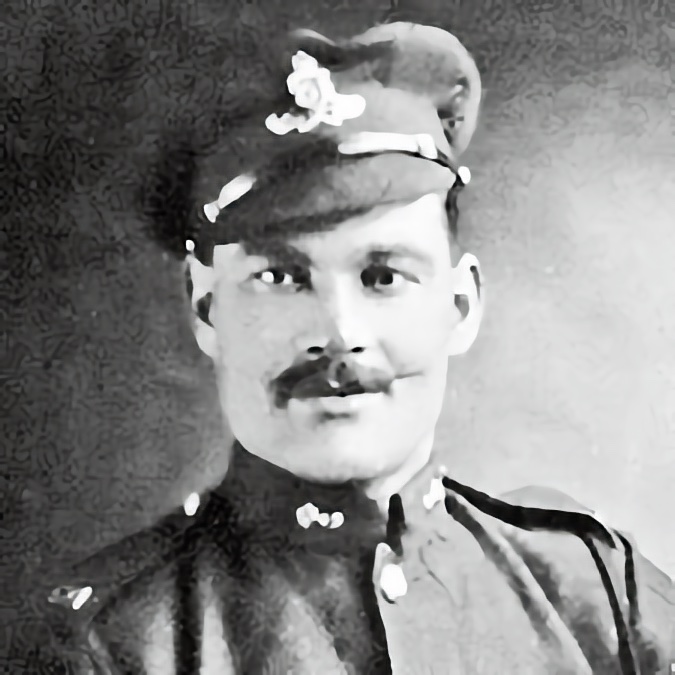 Constable William M. Holloway
Circumstances
Cst. Holloway and Cst. Brash were on bicycle patrol after having their midnight lunch at the station. They noticed a car travelling on Eramoan Road at a high rate of speed. The officers stood in the roadway waving their arms to signal the driver to stop. The vehicle failed to stop and struck Cst. Holloway carrying him down the road for several yards on the front of the vehicle. When the vehicle finally stopped the Cst. fell to the pavement striking the back of his head. Cst. Holloway was taken to hospital immediately where he was operated on but died from his injuries.
---
Postscript
Born in the Ukraine he came to Canada in 1911. He was one of the first men in Guelph to join the army when war broke out in 1914. He received medals including the Mons Star for his service.
---