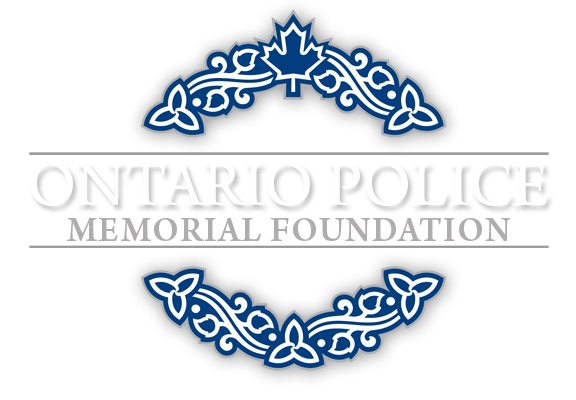 Honour Roll
By Year Range
Memorial Print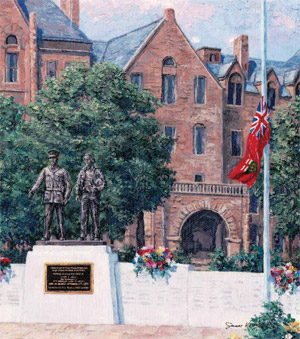 Sales of these prints are in support of the Ontario Police Memorial Foundation
Follow us on social media.
Guelph Police
Constable
Jennifer Kovach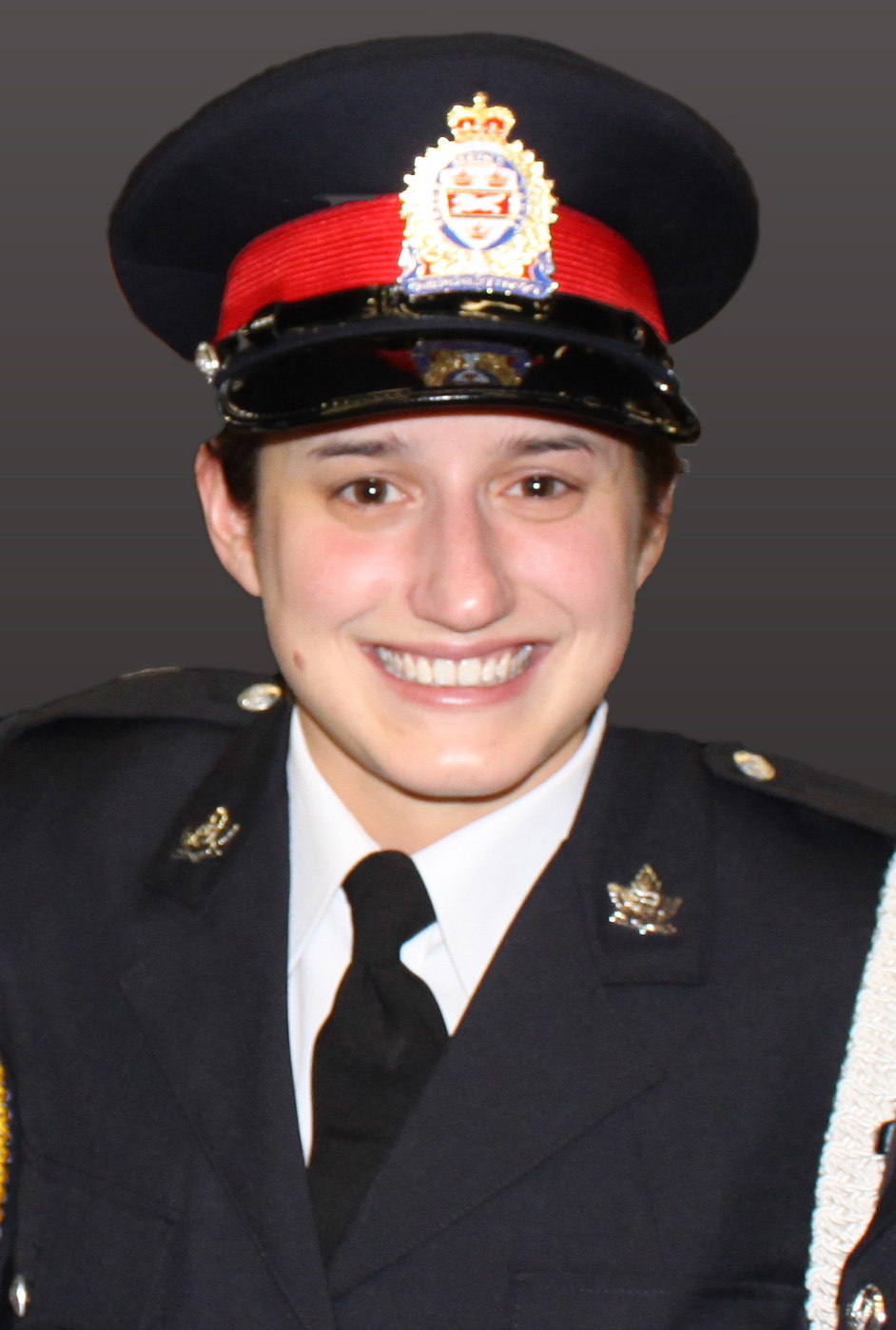 Guelph Police
March 14th, 2013
Age: 26
Years of Service: 4
Jennifer Kovach was Single.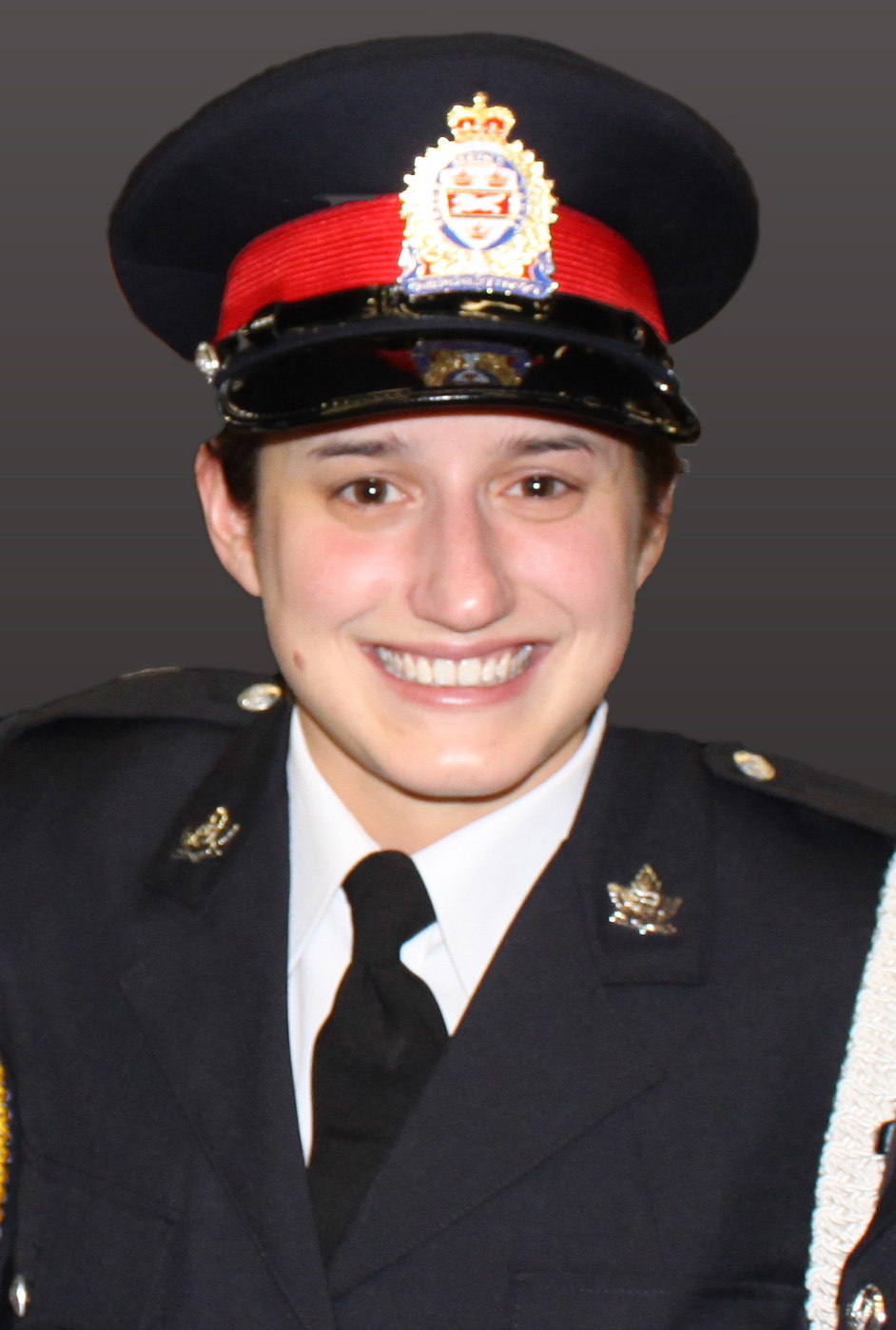 Constable Jennifer Kovach
Circumstances
At approximately 12:30 a.m. on March 14, 2013, Constable Jennifer Kovach was responding to a request for assistance from another officer who had made a traffic stop. Unfortunately, Cst. Kovach's cruiser was involved in a collision with a city bus and she was rushed to Guelph General Hospital where, tragically, she succumbed to her injuries.
---