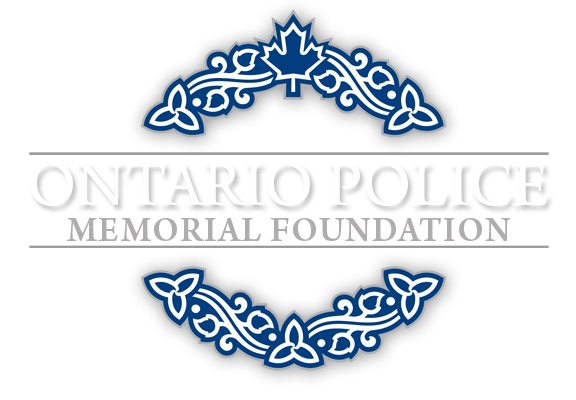 Honour Roll
By Year Range
Memorial Print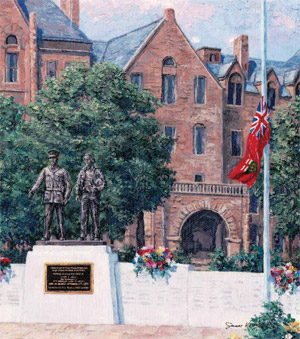 Sales of these prints are in support of the Ontario Police Memorial Foundation
Follow us on social media.
London Police
Constable
Michael Toohey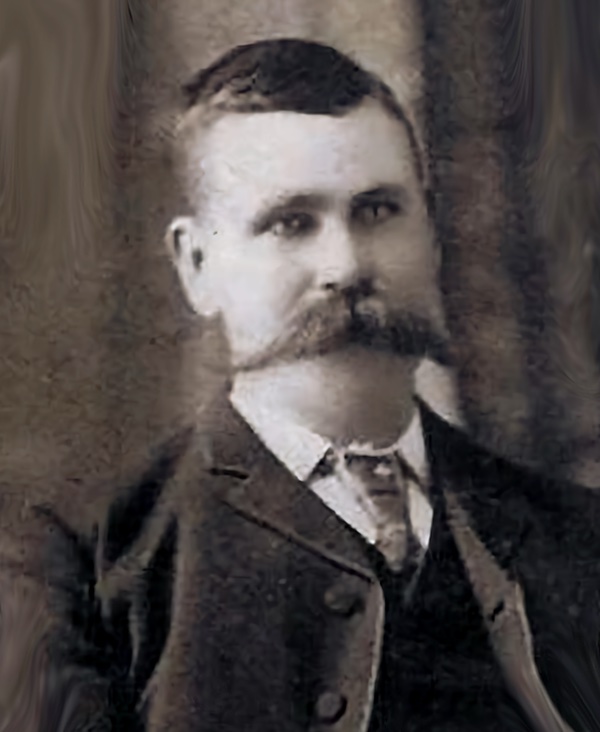 London Police
June 24th, 1898
Age: unknown
Years of Service: 39 years of age at the time of his death, married with 3 children, and he had been a police officer for 11 years having been appointed on June 6, 1887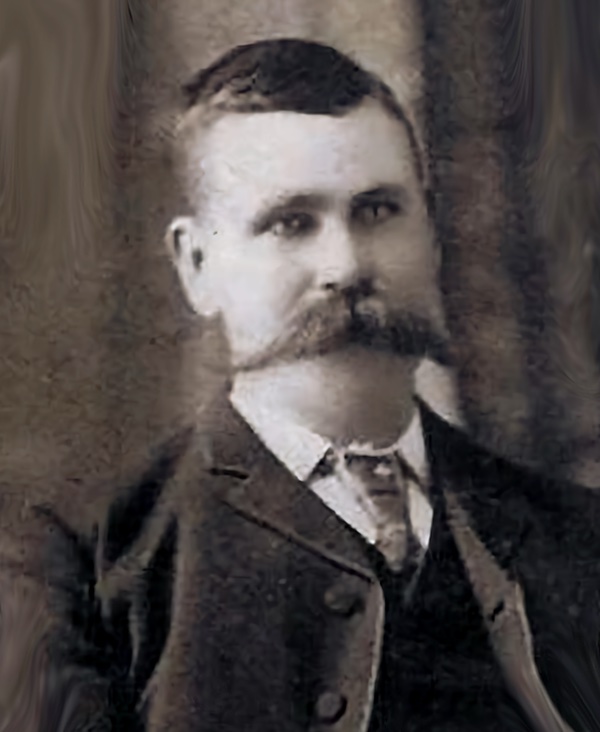 Circumstances
Michael Toohey was arresting a vagrant Marion \\\"Pegleg\\\" Brown in London who shot him twice. At the trial the autopsy revealed that the shot that entered his chest had killed him. Brown who had escaped from jail in Texas, was captured three months later in Washington State. He was returned to London, tried convicted and hung in the County Court House and jail in London in 1899.
---