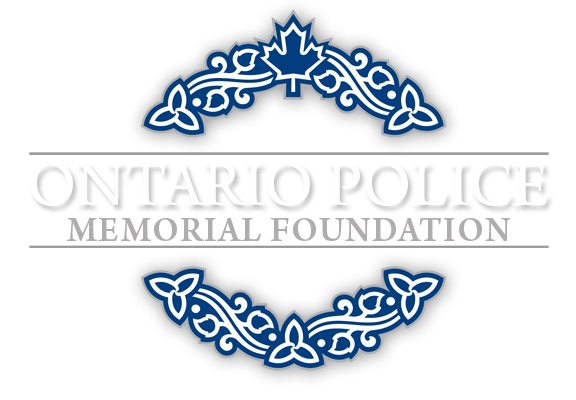 Honour Roll
By Year Range
Memorial Print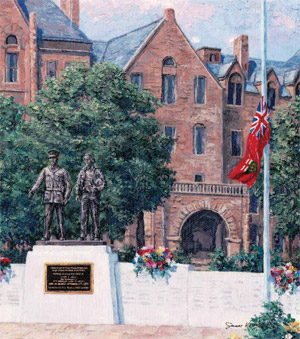 Sales of these prints are in support of the Ontario Police Memorial Foundation
Follow us on social media.
London Police
Constable
William Pope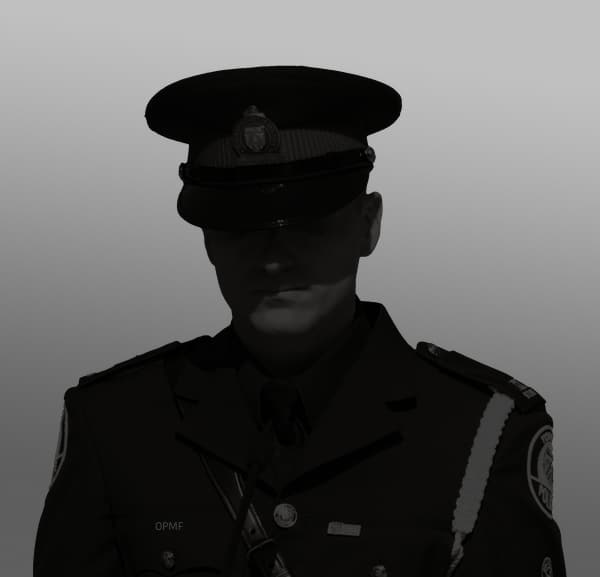 London Police
January 7th, 1891
Age: 50
Years of Service: 14
William Pope was Married.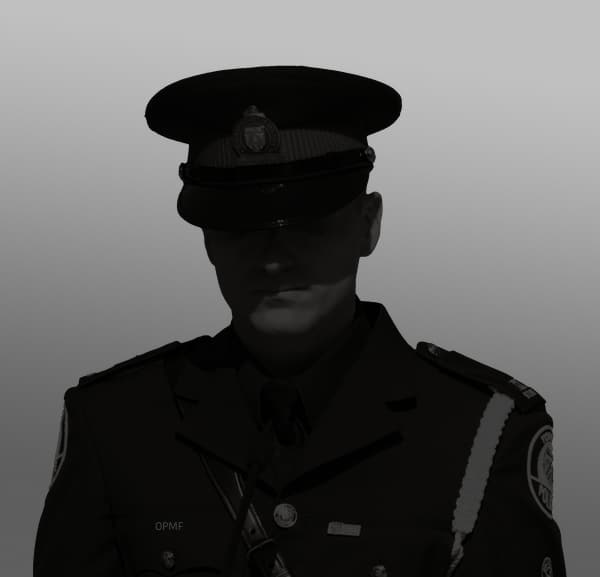 Circumstances
50 years of age at the time of his death married, and was a police officer for 14 years. Cst. Pope was driving the team that pulled the police patrol wagon and was transporting a prisoner. The horses became frightened and went out of control. He was thrown from the patrol wagon, his foot caught in the gears and he was dragged under the wagon for some 3 blocks with his head banging against the frozen and icy street until the horses were stopped by bystanders. He died later that day. He was born in England.
---