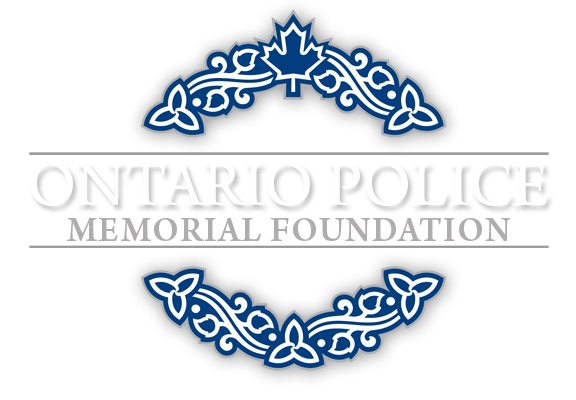 Honour Roll
By Year Range
Memorial Print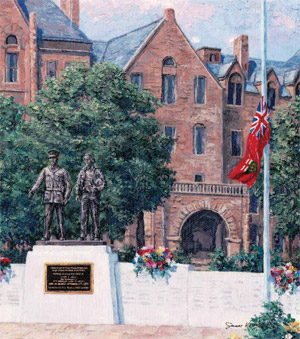 Sales of these prints are in support of the Ontario Police Memorial Foundation
Follow us on social media.
Ottawa Police
Sergeant
David Tuckey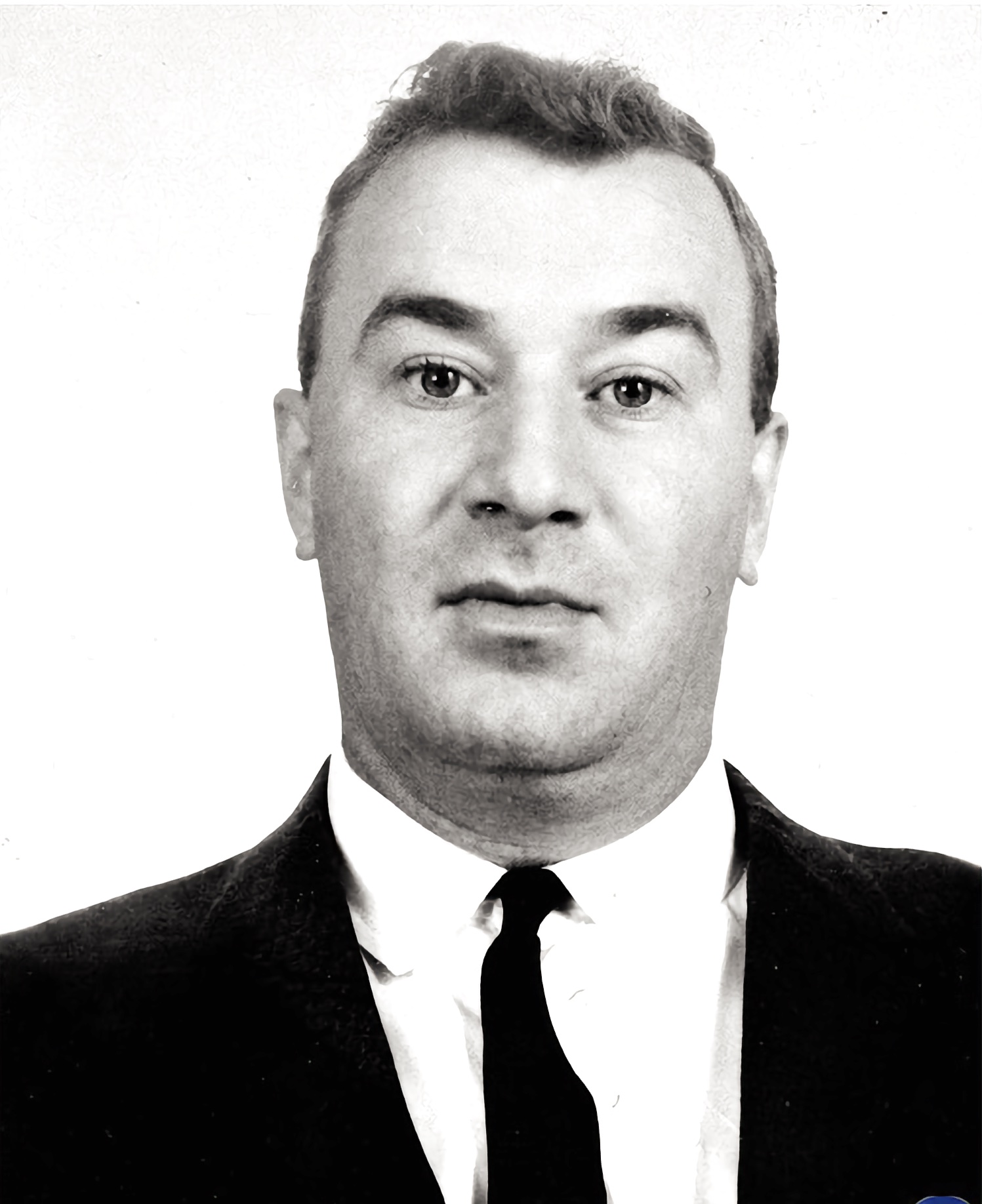 Ottawa Police
January 21st, 1970
Age: 36
Years of Service: 19
David Tuckey was married with 4 children.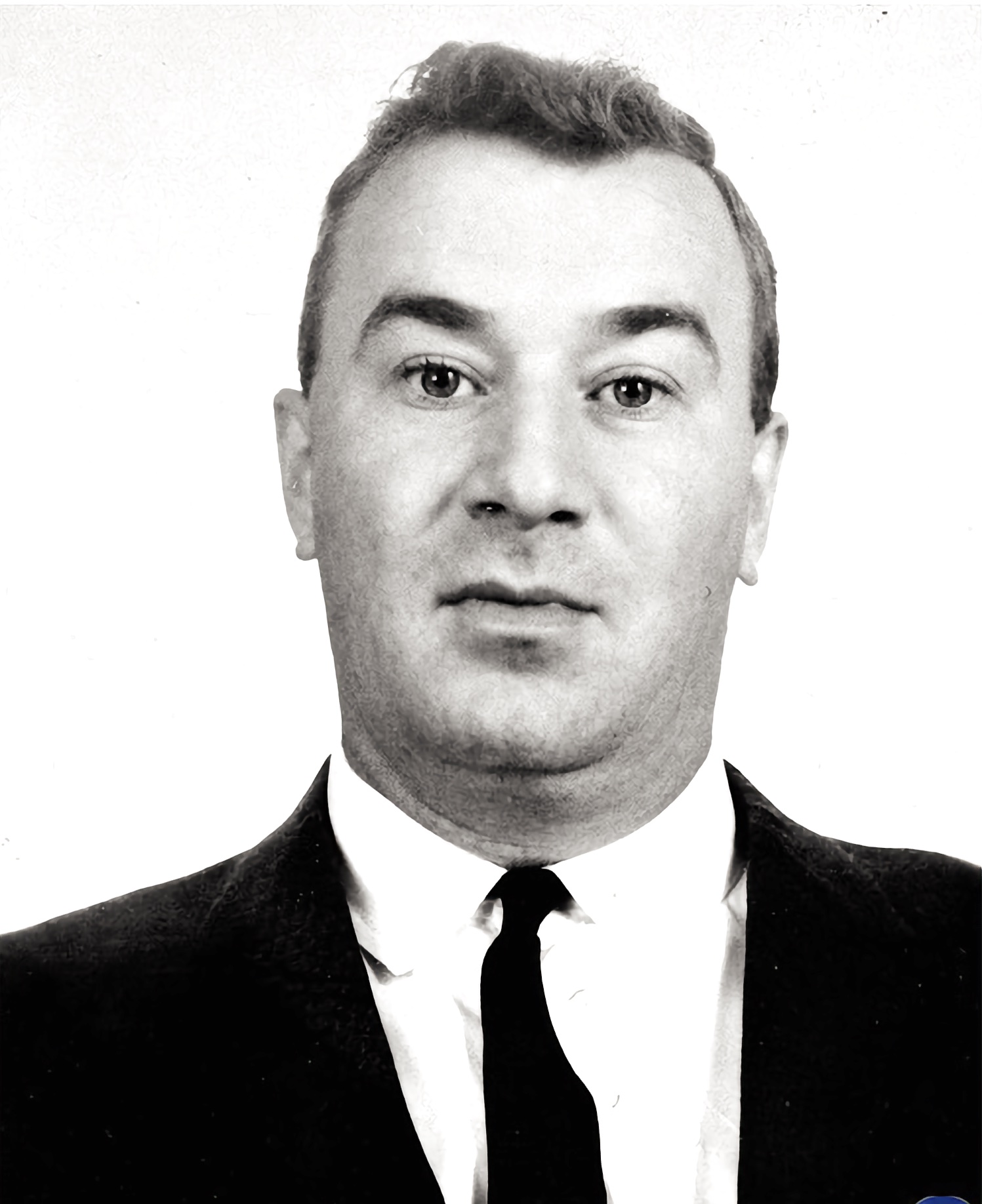 Circumstances
Sgt. Tuckey was on his final shift as a motorcycle patrol officer as he was just promoted to Sgt. and was transferring to the morality section. A motor vehicle ran a stop sign striking his sidecar throwing him 60 feet. He was unconscious for 32 days. He recovered but was off for over two years. When he returned to work he was assigned to the courts due to having vision problems and had lost his sense of smell and taste. On Jan.21, 1970 he stood up and called court to order and dropped dead.
---
Postscript
As a result of this accident Ottawa Police grounded all motorcycles until helmets could be purchased for the officers.
---