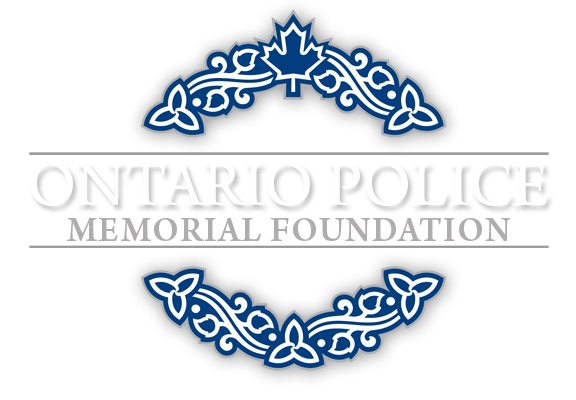 Honour Roll
By Year Range
Memorial Print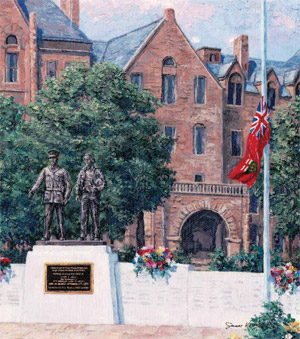 Sales of these prints are in support of the Ontario Police Memorial Foundation
Follow us on social media.
Ottawa Police
Constable
Russell O'Connor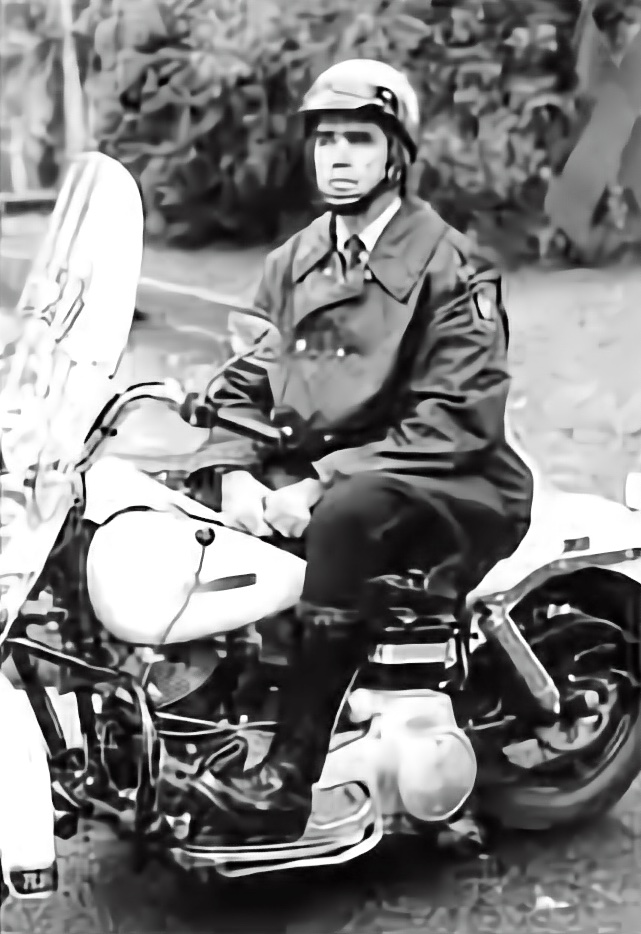 Ottawa Police
September 7th, 1983
Age: 41
Years of Service: 18
Russell O'Connor was Married with 3 Children.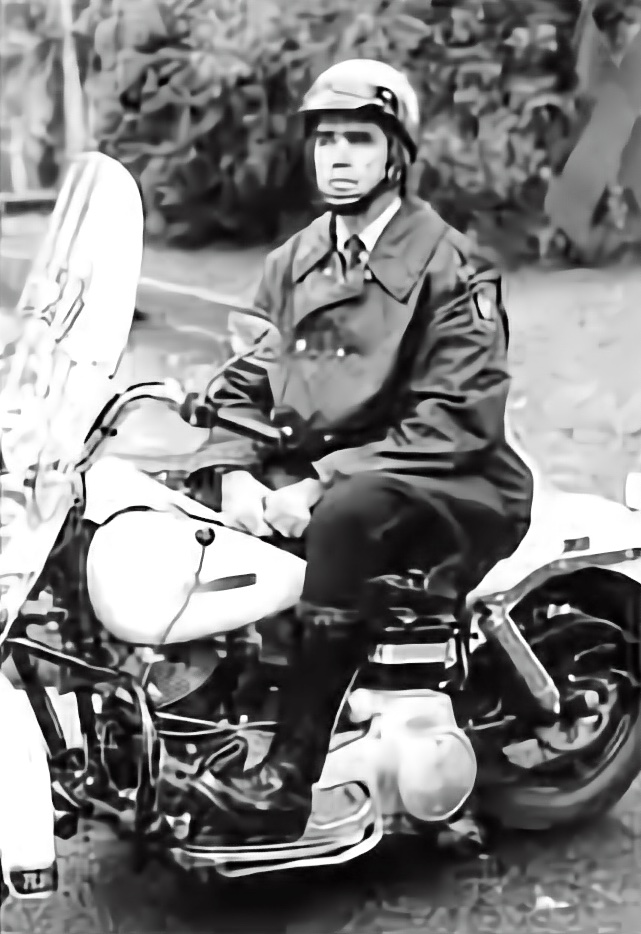 Constable Russell O'Connor
Circumstances
As a member of the traffic section, Constable O'Connor was operating a motorcycle on the Queensway when he lost control of the vehicle and died as a result of injuries received.
---
Postscript
The motorcycle, a Kawasaki 1000 cc reportedly had a design fault related speed wobble that threw the bike out of control. This accident resulted in serious testing of the motorcycle involved and a reassessment of the use of motorcycles by Ottawa Police.
---