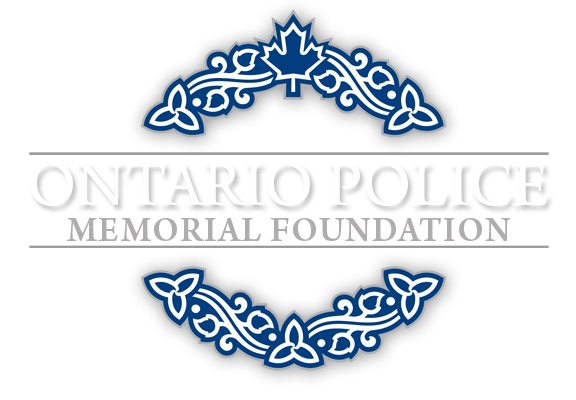 Honour Roll
By Year Range
Memorial Print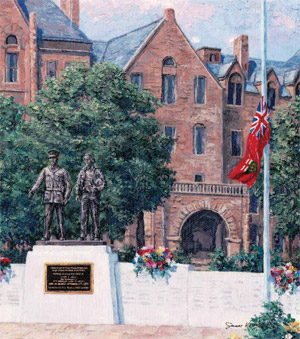 Sales of these prints are in support of the Ontario Police Memorial Foundation
Follow us on social media.
Sarnia Police
Constable
George E. J. Lewis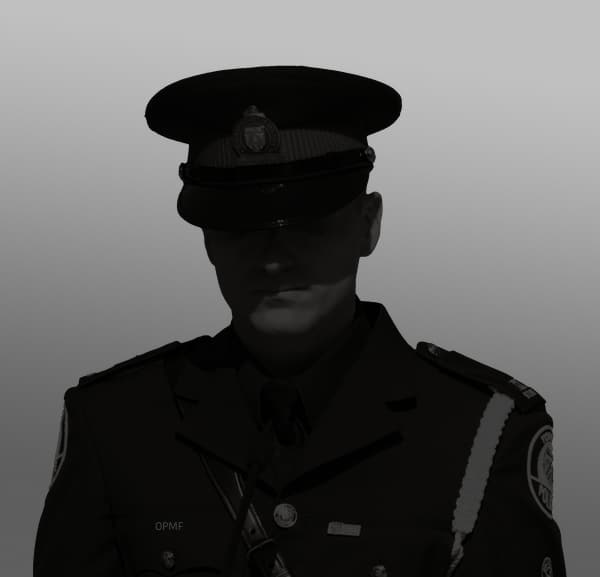 Sarnia Police
May 23rd, 1936
Age: 33
Years of Service: 7
George E. J. Lewis was Married with 2 Children.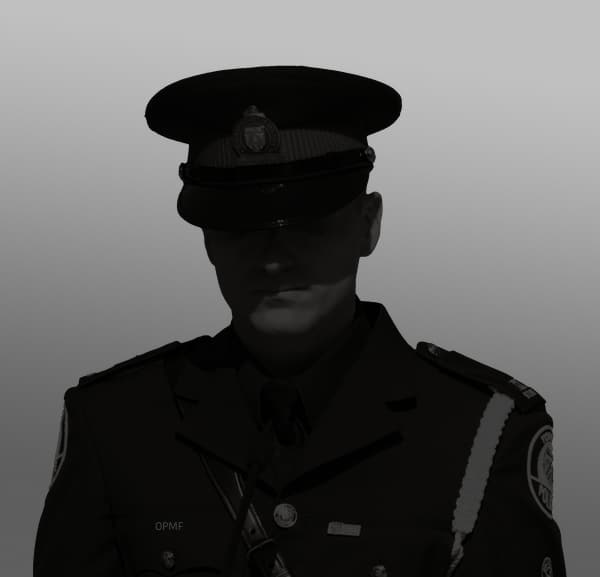 Circumstances
On May 23, 1936, Constable Lewis responded to a report of a holdup at a liquor store at Cromwell and Christina Streets. As he entered the premises, he was shot and killed instantly by the notorious Norman F. (Red) Ryan.
---
Postscript
Red Ryan and his partner were shot and killed by Sergeant George Smith who also responded to the call, arriving shortly after Constable Lewis was shot.
---