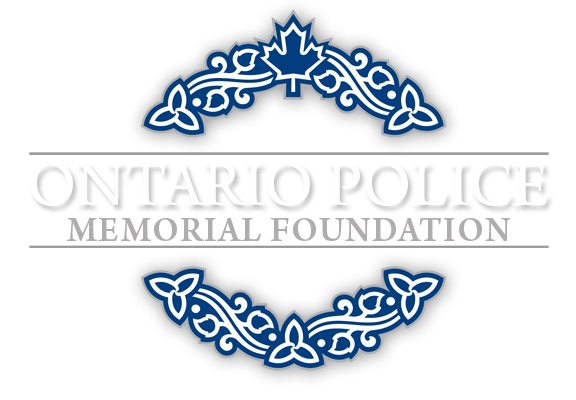 Honour Roll
By Year Range
Memorial Print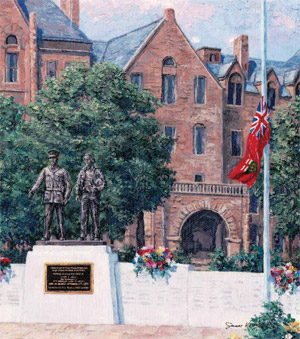 Sales of these prints are in support of the Ontario Police Memorial Foundation
Follow us on social media.
Sarnia Police
Constable
George R. Vanderveer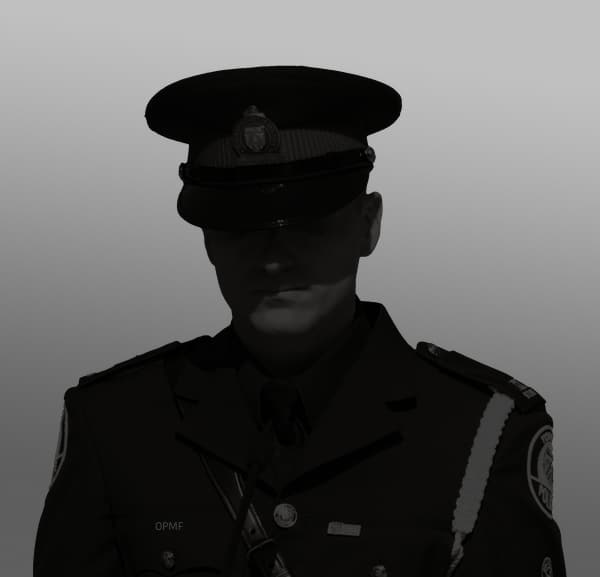 Sarnia Police
March 22nd, 1944
Age: 36
Years of Service: 8
George R. Vanderveer was Married with 2 Children.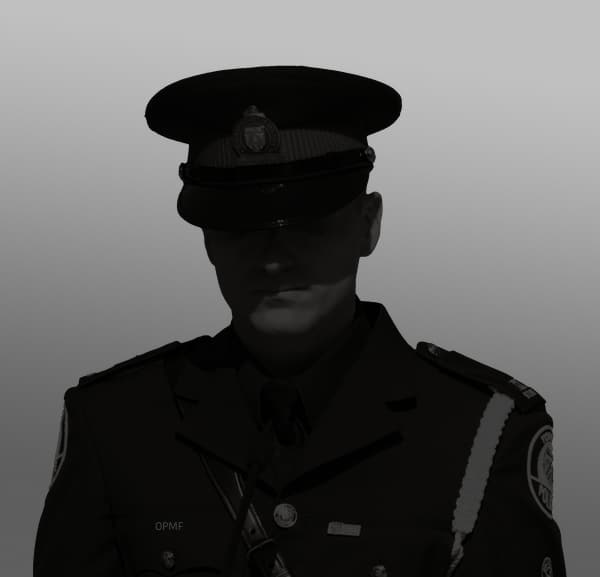 Circumstances
While operating a motorcycle on March 22, 1944, Constable Vanderveer was in pursuit of a vehicle southbound on Highway 40 in Sarnia. During the pursuit he was in a collision with a train at a level crossing and was killed instantly.
---