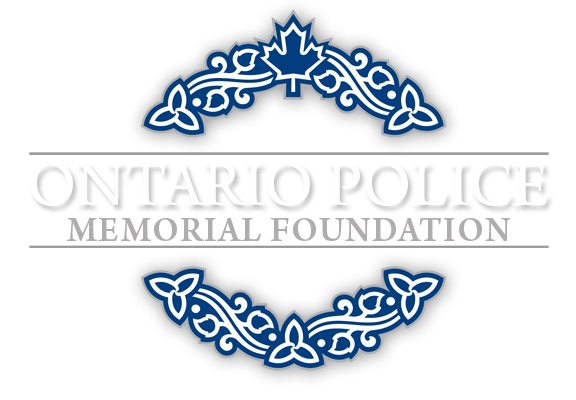 Honour Roll
By Year Range
Memorial Print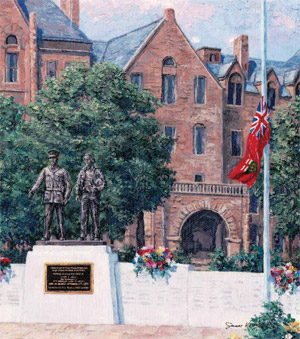 Sales of these prints are in support of the Ontario Police Memorial Foundation
Follow us on social media.
Thunder Bay Police
Constable
Joseph Prevett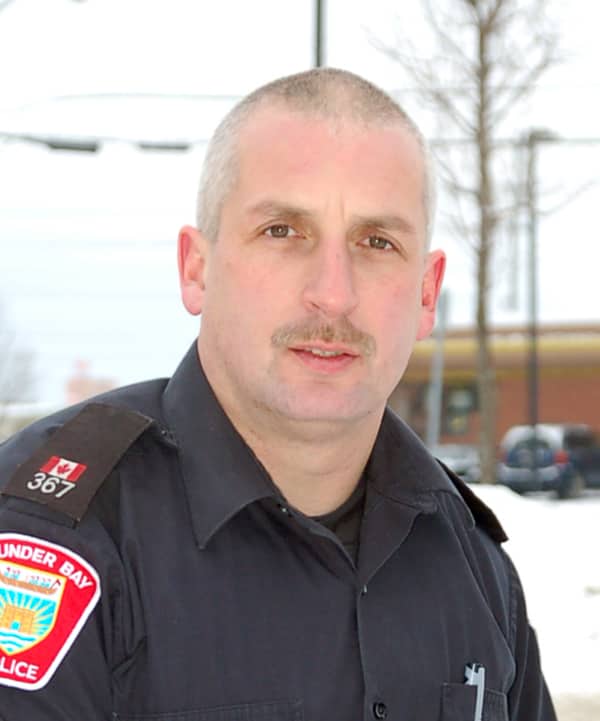 Thunder Bay Police
May 7th, 2014
Age: 50
Years of Service: 16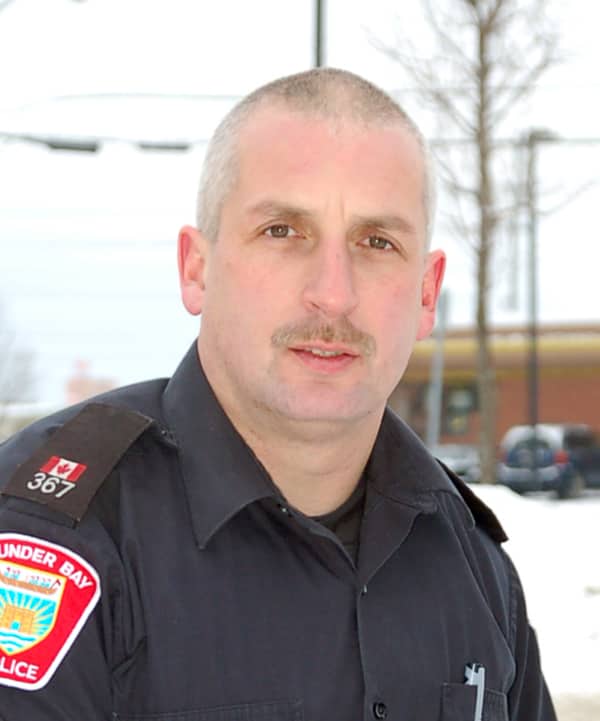 Circumstances
Constable Joseph Prevett suffered a fatal heart attack while participating in a joint training exercise at the Ontario Provincial Police K-9 training centre in Gravenhurst, Ontario. He and his partner, Timber, were navigating a course when he suddenly collapsed. He was transported to a local hospital where he passed away. Constable Prevett had served in law enforcement for 16 years. He began his career with Peel Regional Police in 1998, and then joined Thunder Bay in 2003. He is survived by his wife and family. He was 50 years of age.
---

Thunder Bay Police
Honour Roll