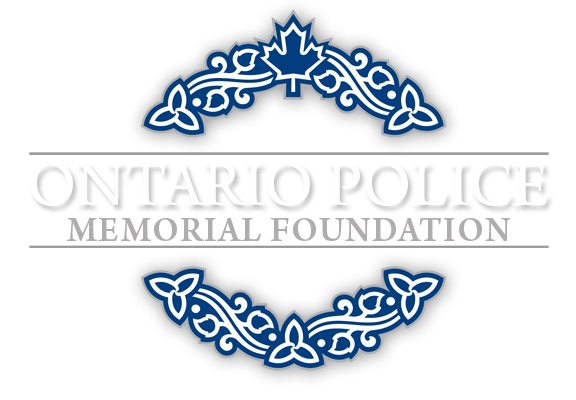 Honour Roll
By Year Range
Memorial Print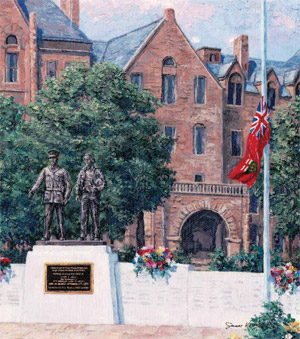 Sales of these prints are in support of the Ontario Police Memorial Foundation
Follow us on social media.
York County
Sergeant
Thomas Kirk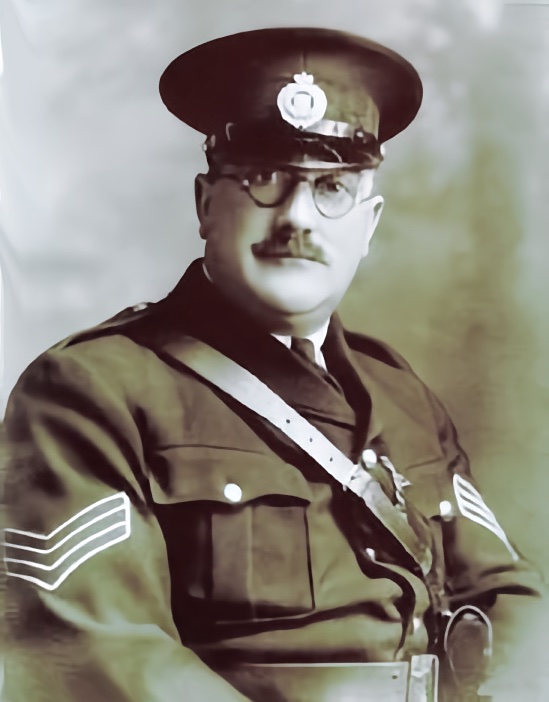 York County
April 17th, 1930
Age: unknown
Years of Service: 10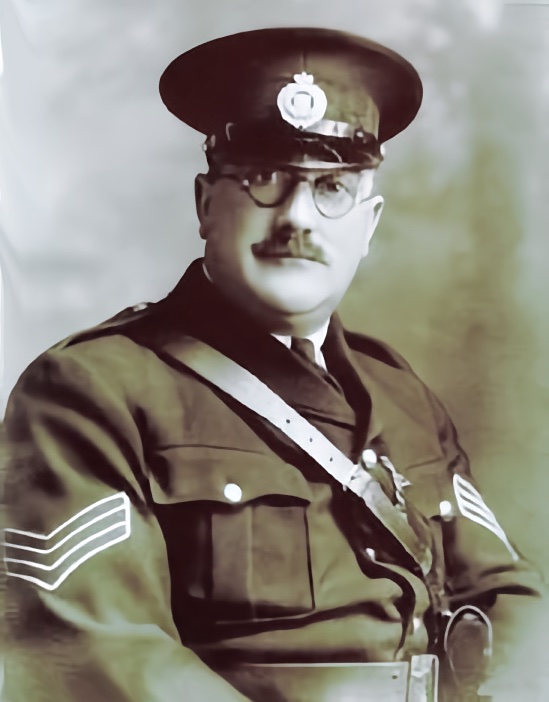 Circumstances
Cst. Kirk was driving southbound on Yonge St. 1 mile north of Thornhill when his car was sideswiped by a northbound car causing the car to roll over several times. His body was found 65 feet from the car. He suffered a broken neck and died. As a result of his death, the County Warden and Commissioners provided a $2000 insurance policy on each constable.
---