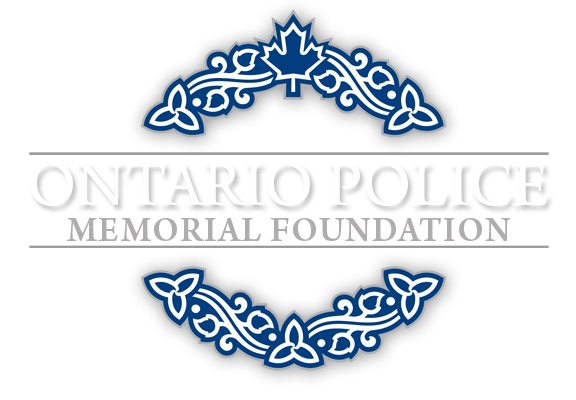 Honour Roll
By Year Range
Memorial Print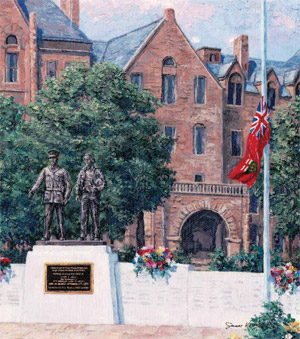 Sales of these prints are in support of the Ontario Police Memorial Foundation
Follow us on social media.
York County
Constable
William Boyd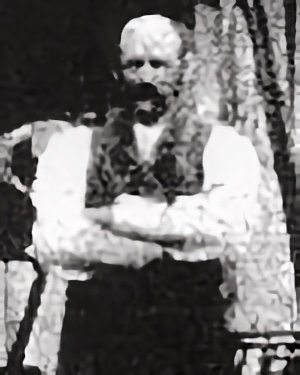 York County
June 4th, 1901
Age: 54
Years of Service: 15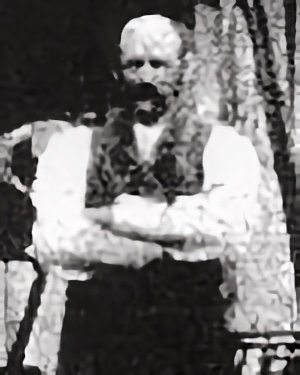 Circumstances
Constable Boyd & Constable Stewart were transporting three suspects who were on trial for bank robbery in connection with a holdup at a bank in Aurora. The trio had been extradited from Chicago. They were shackled and were being transported by cab from the courthouse to the jail accompanied by the Constables. During the transport a stranger approached the cab and threw in three revolvers. A gunfight ensued with the Constables. Constable Boyd had been struck in the head and died at the scene. Constable Stewart was able to continue the battle and with assistance from some civilians the trio were recaptured. Constable Stewart was seriously injured in the shootout but survived. One of the prisoners was also shot and survived. The two suspects were arrested and sent to jail. One of the men committed suicide in jail by jumping off of the top tier. The second suspect was hung on July 18, 1902.
---